Concerns have been raised that oil that leaked into Poole Harbour has not been contained and continues to pose a "significant threat" to seabirds and marine wildlife.
About 200 barrels of reservoir fluid made up of 85% water and 15% oil were released into Owers Bay on Sunday from the pipeline operated by gas company Perenco, prompting a major containment and clean-up operation to protect the sensitive natural habitats in the area.
Earlier in the week, the RSPB said that at least 15 seabirds had been spotted with oil on their feathers following the leak.
"It is an incredibly sensitive time for many seabirds gathering and foraging for food in preparation for the breeding season.
"The pollution continues to present a significant threat to the birds and marine wildlife in Poole Harbour, an internationally important wetland and Special Protection Area (SPA) which is a haven for wildlife including Sandwich terns, avocets and oyster catchers."
It added: "Dorset Wildlife Trust staff and volunteers are continuing to closely monitor wildlife on the Brownsea lagoon and the shorelines for oil deposits and liaising with PHC (Poole Harbour Commissioners) to raise concerns and appropriate actions.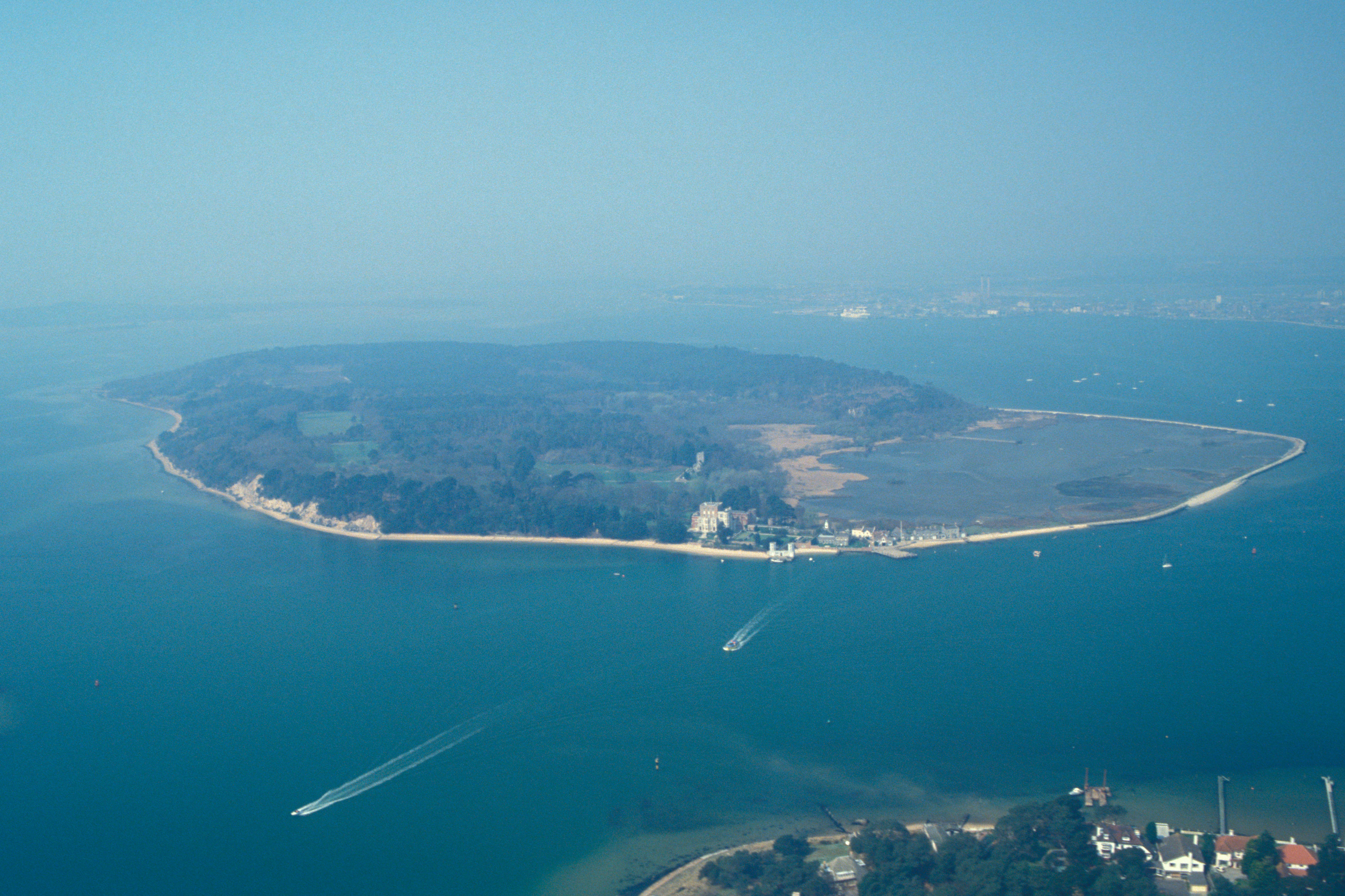 Chief executive Brian Bleese said: "Whilst we were initially encouraged and reassured by the action taken to contain the oil spill, it would appear that the containment has not been fully effective.
"It is now a matter of urgency that Perenco commit to deploying more resources to clean up the oil before it has a potentially devastating impact on the bird breeding season. We will not have a full picture of the damage caused to wildlife for weeks, if not months.
"We are also particularly concerned about the shellfish and mollusc populations which feed by filtering seawater and whole populations of fish species which could be contaminated by the pollution, in turn affecting seabirds and seals."
He said: "It is being contained around where the leak occurred which is in Owers Bay.
"We have double booms so it is very much being contained but as it is already out in the water in the harbour, when it comes ashore we are sending out teams to deal with it."
The PHC said in a statement that "good progress" had been made with the clean-up operation following 327 survey reports using drone surveillance.
"PHC continue to work continuously with an environmental team including the Environment Agency and Natural England in order to agree the most effective strategy to deal with the incident, and additional manpower from oil spill pollution companies has been assigned to the operation.
"There are few areas in the harbour that have a light sheen which, where possible, can be absorbed or will naturally disperse, and any sightings should be reported to harbour control on 01202 440 230.
"The main focus remains around the site of the leak in Ower Bay, however clean-up teams are being sent to other parts of the harbour as and when oil has been identified."