The man accused of killing nine-year-old Olivia Pratt-Korbel is "probably one of the most hated people in the country", his barrister has told a court.
Thomas Cashman, 34, is charged with shooting the schoolgirl and injuring her mother Cheryl Korbel, 46, after chasing convicted drug dealer Joseph Nee into their home in Dovecot, Liverpool, at about 10pm last August 22.
In his closing speech, John Cooper KC, defending, accused the prosecution of having the "temerity" to suggest the defendant was trying to pull the wool over the eyes of the jury.
He said: "The suggestions are easy to make because the defendant is sitting in the dock, the only person there, probably one of the most hated people in the country."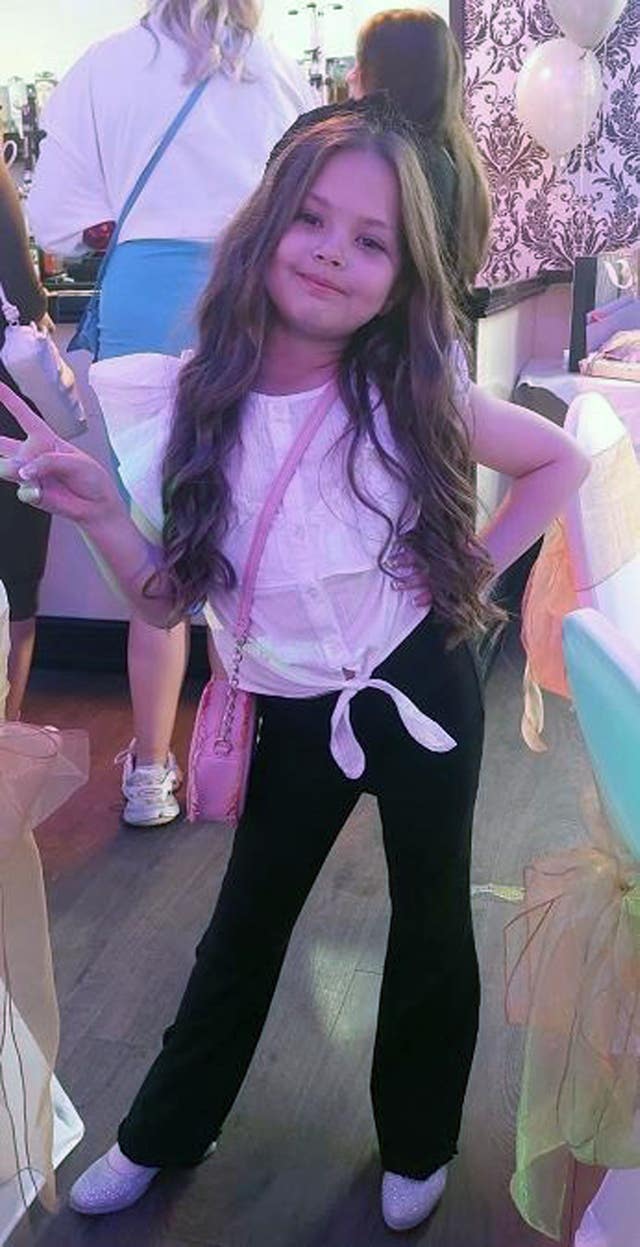 Mr Cooper said: "I'm not putting Cashman to you as an angel, far from it.
"I don't necessarily even have to like the guy, neither do you.
"We'll never talk again after this trial, we're not mates.
"It's a matter of doing my job and you doing your job."
Mr Cooper said the family of Nee, the intended target of the shooting, "had their enemies" and there were other people who wanted him dead.
He said: "When Tommy Cashman says to you 'it wasn't me', it therefore must have been someone else, that's not pie in the sky, we submit, it's based on fact."
He said a woman who claimed Cashman came to her house after the shooting where she heard him say he had "done Joey" was telling "downright lies".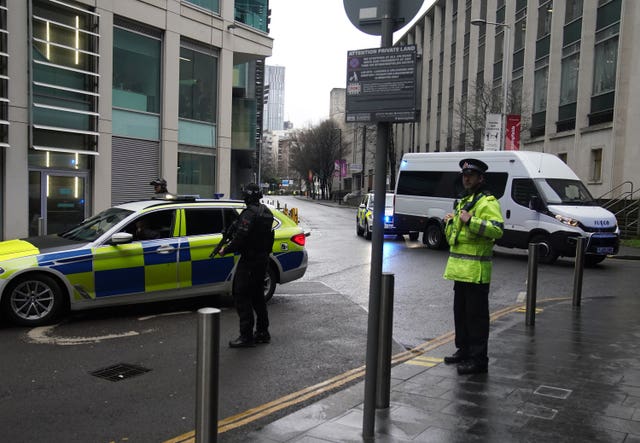 He said: "He was never going to play any meaningful part in her life, that obviously was not what she wanted to hear."
Closing his speech, Mr Cooper said: "The defence have done their best now to show you the evidence for what it is.
"We ask you to carefully look at it and to conclude that on all counts this defendant is not guilty."
Cashman, of Grenadier Drive, Liverpool, denies murdering Olivia, the attempted murder of Mr Nee, wounding with intent to do grievous bodily harm to Olivia's mother, and two counts of possession of a firearm with intent to endanger life.