The mother of Stephen Lawrence says his racist murder was "exploited" by the publisher of the Daily Mail to "generate 'exclusive' headlines, sell newspapers and to profit", the High Court has been told.
Baroness Doreen Lawrence feels a "deep sense of betrayal" over Associated Newspapers Limited (ANL) allegedly hiring private investigators to "unlawfully or illegally" obtain her private information, her lawyers said.
She now wonders whether trusting the Daily Mail over its "entirely false" support for her fight for justice "caused her to have failed her murdered son", the court was told.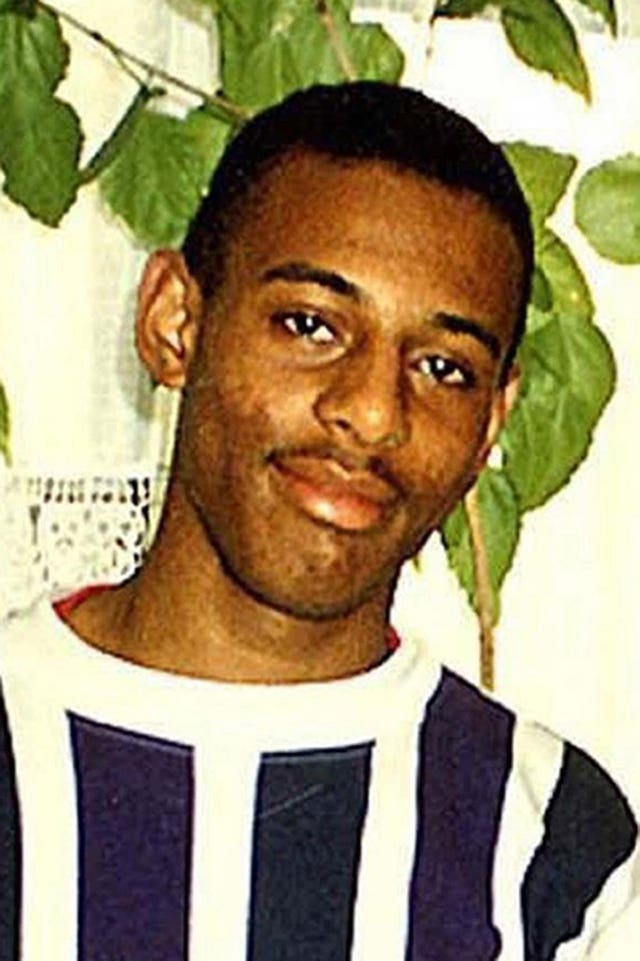 She also alleges her bank accounts and phone bills were monitored, that she was subject to "covert electronic surveillance" and that "corrupt payments" were made to serving police officers for confidential information, including to those investigating her son's killing.
ANL says it firmly denies that unlawful information gathering took place at its newspapers, and the legal claims against it are being brought too late.
Baroness Lawrence joined Sir Elton John and the Duke of Sussex for the first of a four-day preliminary hearing in their cases at the High Court in London on Monday.
Known as a campaigner and reformer, Baroness Lawrence has devoted herself to seeking justice for her 18-year-old son who was murdered in 1993.
The aspiring architect was stabbed to death in an unprovoked racist attack as he waited at a bus stop in Eltham, south-east London.
The Daily Mail, under then editor Paul Dacre, campaigned to bring Mr Lawrence's killers to justice, running a front page in 1997 that saw the newspaper brand five suspects as "murderers" and challenge them to sue the publication if it was wrong.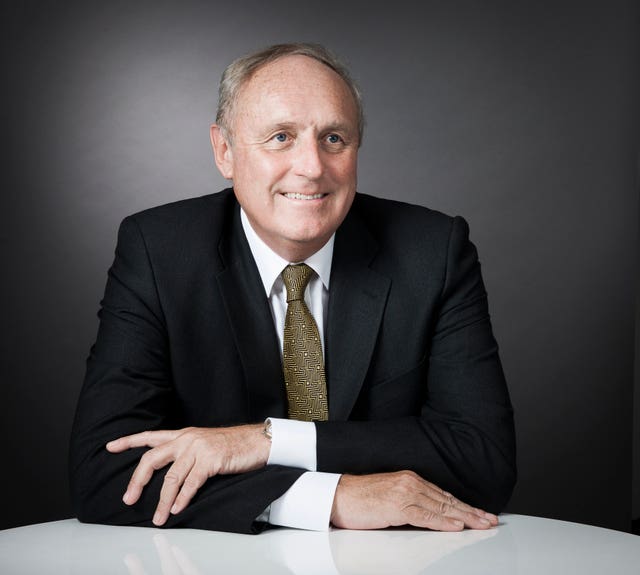 Alleged unlawful activity included a private investigator monitoring her bank accounts "specifically to check whether (she) was receiving 'buy up' money from and/or working with other newspapers" during the campaign.
Mr Sherborne said Baroness Lawrence "never once suspected" ANL of the allegations because it had "professed to help her", but she believed information in some of the newspaper's articles came from "those nearest and dearest to her" or police sources.
"The impact of this belief was profound, damaging professional and personal relationships that could have been genuine and could have helped to bring her son's killers to account," Mr Sherborne said.
He added that Baroness Lawrence feels "haunted by the fact that she will never know the true impact of the Daily Mail's unlawful acts and unlawful articles on her fight for justice for Stephen".
"She wonders whether trusting the Daily Mail as she did caused her to have delayed or have failed her murdered son."
Baroness Lawrence "feels anger, shock and upset" at the newspaper's alleged actions which were "deliberately concealed" from her, Mr Sherborne added.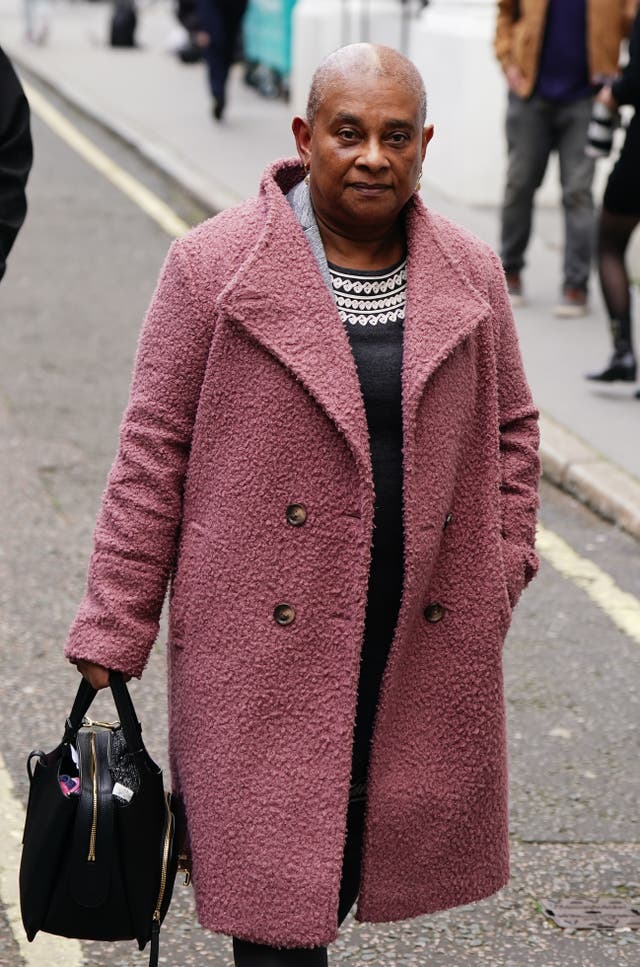 "She finds it hard to believe the level of duplicity and manipulation that was clearly at play, knowing now as she does that the Daily Mail's outward support for her fight to bring Stephen's killers to justice was hollow and, worse, entirely false.
"(She) now sees that the Daily Mail's true interests were about self-promotion and using her and her son's murder as a means to generate 'exclusive' headlines, sell newspapers and to profit.
"(She) cannot think of any act or conduct lower than stealing and exploiting information from a mother who buried her son for this reason.
"She feels used and violated, and like she has been taken for a fool."
ANL's lawyers argue that the privacy claims against it could have been brought before October 2016, and that it is too late to have them heard now.
They say the cases are "stale" and should be dismissed without a trial, with it being up to the individuals bringing the claims to prove they did not know earlier, or could not have discovered earlier, that they might have had a claim against ANL.
An ANL spokesperson said after Monday's hearing: "While the Mail's admiration for Baroness Lawrence remains undimmed, we are profoundly saddened that she has been persuaded to bring this case.
"The Mail remains hugely proud of its pivotal role in campaigning for justice for Stephen Lawrence. Its famous "Murderers" front page triggered the Macpherson report.
"Associated Newspapers, which owns the Daily Mail and Mail on Sunday, vigorously denies all the claims against it."