SNP leadership contender Kate Forbes has said the Scottish cabinet will undergo a "refresh" if she is elected first minister.
The MSP for Skye, Badenoch and Lochaber is competing against Ash Regan and Humza Yousaf to replace Nicola Sturgeon in the top job.
The leadership campaign has seen back and forth between the three candidates over who would be best to represent Scotland – including personal criticism of their records in government and social views.
Under her leadership, Ms Forbes said she would choose ministers with "lived experience" of the sectors they would represent.
Support for Ms Forbes, the current Finance Secretary, mostly comes from backbench MSPs, including Fergus Ewing and Jim Fairlie.
Speaking during a visit to the Jamesfield Farm Shop in Abernethy to discuss Scotland's food and drink and agriculture sectors, Ms Forbes told the PA news agency: "I would expect to see a refreshed cabinet, ensuring that we appoint the best people for the job.
"I would like to see people in jobs who have lived experiences, perhaps have a background in the particular areas and sectors, and ultimately a cabinet that is reflective of the people of Scotland."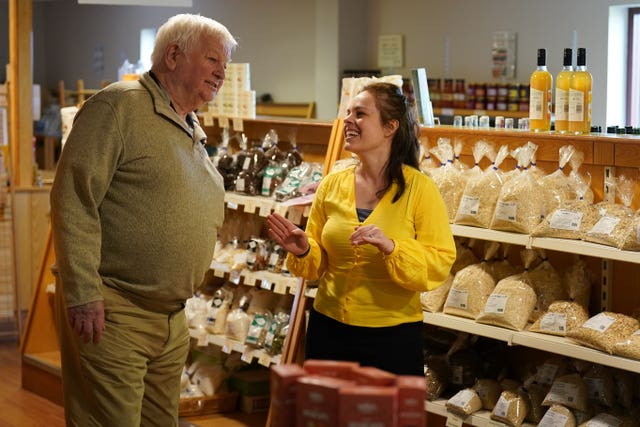 During an exchange in a live TV leadership debate, Ms Forbes told her rival: "You were a transport minister and the trains were never on time, when you were justice secretary the police were stretched to breaking point, and now as health minister we've got record-high waiting times.
"What makes you think you can do a better job as first minister?"
Ms Forbes also backed the UK Government's expansion of childcare support outlined in the Budget on Wednesday.
It will see one and two-year-olds given 30 hours per week of free childcare in England.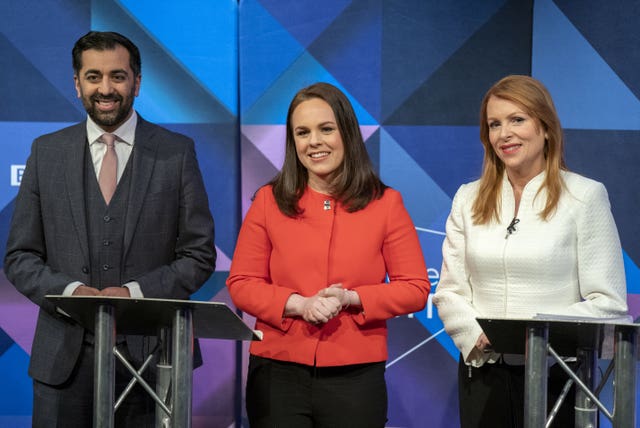 "We also need to invest in the childcare sector because right now we know that parents need choice when it comes to going back to work and accessing childcare. And that choice isn't always there.
"So it's about investing in careers, it's investing in nursery nursing, it's about investing in different types of childcare, whether that's childminding or private sector or local government.
"Eligibility is critical but so also is investing in a healthy and sustainable childcare sector."
Mr Yousaf, meanwhile, has pledged to rollout free early learning for all one and two-year-olds.