A primary school teacher on trial accused of the murder of her long-term partner was mentally "broken" by the time of the killing, after being subjected to coercive behaviour, her barrister has claimed.
Defence KC Andrew Wheeler told Northampton Crown Court there was no dispute that Fiona Beal unlawfully killed Nicholas Billingham, whose body was found buried in the back garden of their home in March last year.
Prosecutors allege Beal, a teacher at Eastfield Academy, stabbed 42-year-old Mr Billingham in the neck on November 1 2021 in the main bedroom of their home in Moore Street, Northampton, after hiding a knife in a drawer.
In an opening address to the jury after the prosecution had outlined its case, Mr Wheeler told the court: "We submit that, in fact, this case is not as straightforward as the prosecution suggest.
Arguing that Beal is guilty of manslaughter but not murder, Mr Wheeler added: "How does that person go on to kill?
"There is no dispute in this case that she unlawfully killed Nicholas Billingham. What this case is really about is her state of mind.
"You will hear that she has, over the years, struggled with her mental health."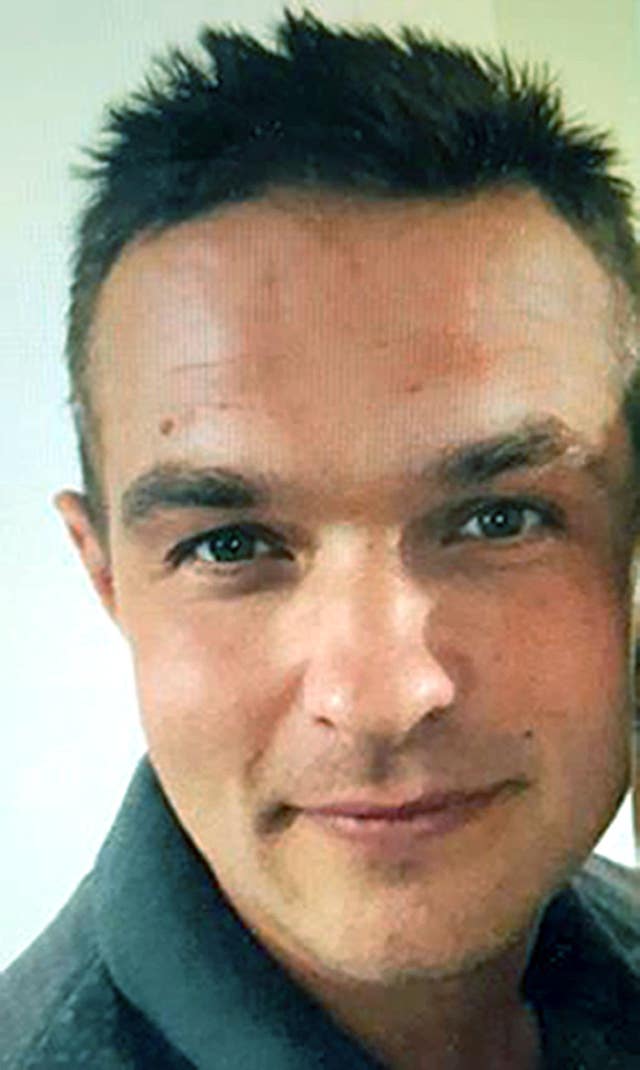 "Her actions and her thoughts were manipulated. He was, as you will hear, psychologically domineering and, over the years, wore her down.
"Over the years, we submit to you, she was worn down until she was quite literally broken.
"Fiona Beal is unable to recall many of the details of the actual act itself."
Addressing what Beal had written in a notebook the prosecution claim shows she knew what she doing, Mr Wheeler went on: "The notes, the scribblings, are clear evidence of a disturbed mind."
Earlier, prosecutor Steven Perian KC said of the notebook, found by police after Beal was traced to a lodge in Cumbria in March 2022: "Her chilling confession of what she did and how she did it, the Crown say, all point towards the fact that at the time of stabbing Nicholas Billingham in the neck the defendant knew what she was doing."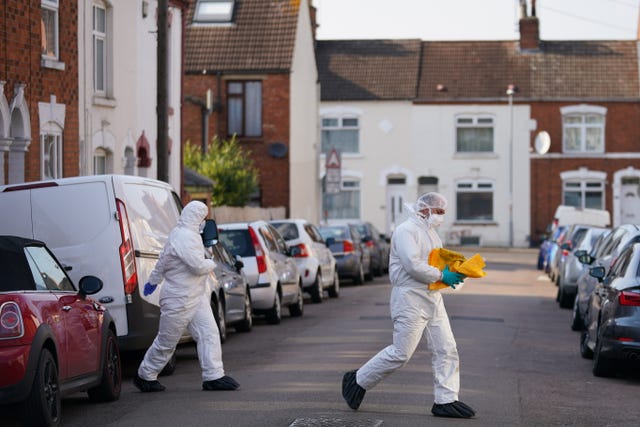 "She was pretending to (Mr Billingham's mother) that her son was alive and well, when in reality, having killed Nicholas Billingham, she buried him in the garden and his tied and wrapped-up body was rotting beyond recognition in the ground."
Beal denies murder. The trial continues.