Justice Secretary Dominic Raab is considering intervening in the release of a man who bludgeoned his wife to death with a claw hammer.
The Deputy Prime Minister met Joanna Simpson's family after they argued it is "nonsensical" for British Airways captain Robert Brown to be freed from prison halfway through his sentence.
Brown killed the 46-year-old in their family home in October 2010 as their two young children cowered in a playroom before dumping her body in a makeshift coffin in Windsor Great Park.
He was acquitted of murder by a jury at Reading Crown Court the following year having admitted manslaughter on the grounds of diminished responsibility.
Brown, who believed he was "stitched up" by a prenuptial agreement, is due to be released in November because the lesser charge means he will not face a Parole Board.
However, Mr Raab will now consider using his powers to refer the case to the board to consider whether it is safe to release him.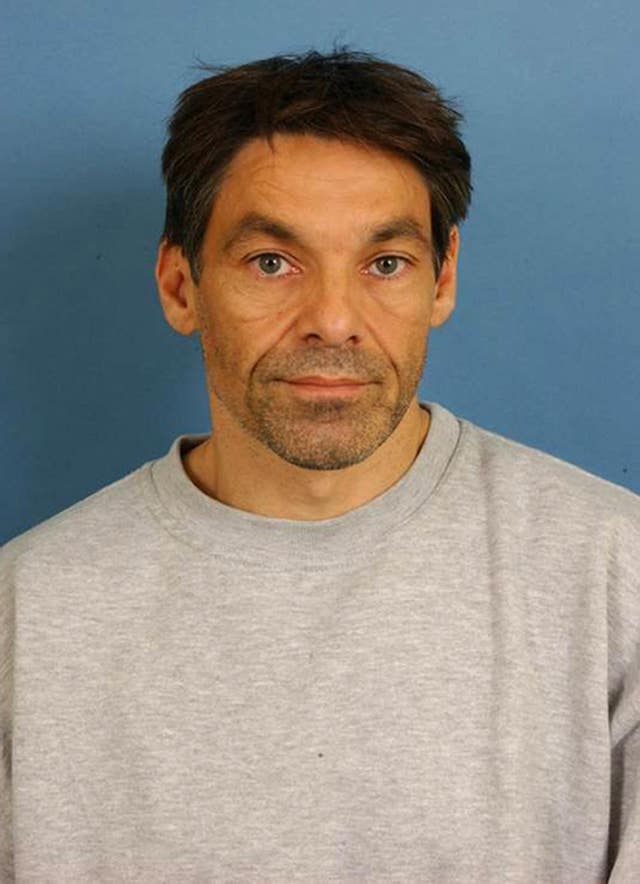 "It's my duty to do everything I can to keep dangerous offenders behind bars and pledged to review the details of this case very carefully," he added.
Ms Parkes, 83, told the PA news agency she is "cautiously optimistic" after meeting Mr Raab. 
"I mean, anything that can be done to look into keeping him in prison for as long as possible…" she said. 
Ms Parkes said she wanted to express thanks for the way everyone has rallied around.
"It's absolutely amazing, the support that we're getting. I'm so very grateful," she said.