A former Metropolitan Police officer faces a retrial for the alleged rape of a woman nearly 20 years ago while serving in the force.
An Old Bailey jury was discharged last month after failing to reach a verdict in the trial of Stephen Kyere, 57, from Ashford, Surrey.
The defendant is accused of having sex with a woman without her consent at her home after flashing his warrant card at her during a night out on April 12 2004.
The case was reopened after the alleged victim wrote to the Metropolitan police commissioner in 2018 about the "injustice" she still felt years after the case was closed.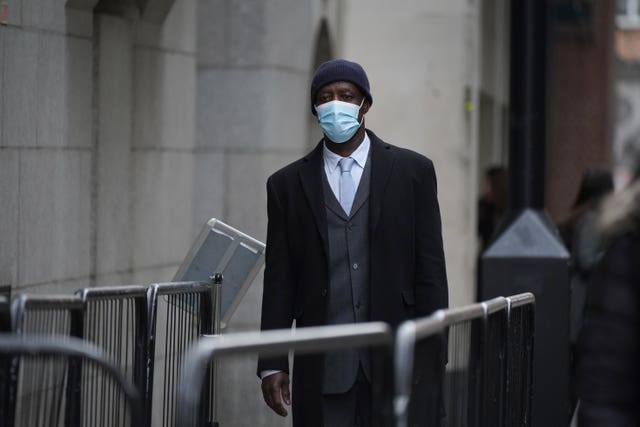 The defendant, who is now retired from the Metropolitan Police, denies rape and indecent assault.
On Thursday, Mr Justice Bryan confirmed the prosecution was seeking a retrial with a five-day time estimate.
He fixed it to start on May 22 at the Old Bailey.
The defendant was not required to attend the brief hearing and remains on bail.