The Queen Consort has pulled out of engagements in Newmarket after the weather disrupted her travel plans, Buckingham Palace said.
A Palace spokesman said: "Her Majesty's engagements at Newmarket later today have had to be postponed due to the weather impacting on transport arrangements.
"Her Majesty is of course very sorry not to be able to attend and will hope to find another date to visit in due course."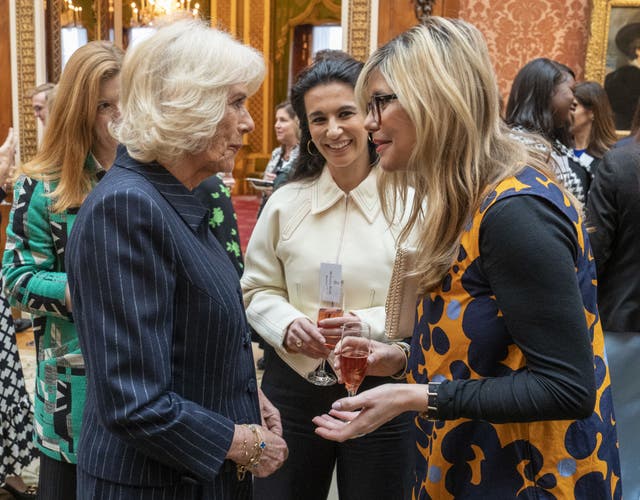 The decision to postpone was taken on Thursday morning when the weather was reviewed and attempts to find alternative arrangements were not successful.
Camilla was in London on Wednesday, hosting a reception to mark International Women's Day as president of the Women of the World Festival.
The Palace declined to confirm whether the Queen Consort was due to travel by helicopter or by car.
Snowstorms are due to affect large parts of England and Wales on Thursday after the coldest March temperature in more than a decade was recorded overnight.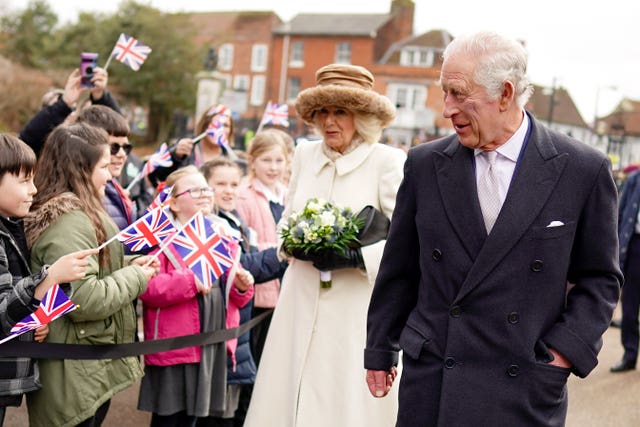 Camilla has suffered recent family heartache after the death of her brother-in-law.
Businessman Simon Elliot was married to her sister Annabel, to whom Camilla is very close.
The Queen Consort missed a number of engagements in February after catching Covid.