Scottish Secretary Alister Jack has been warned he could be in "legal quicksand" if Westminster fails to exempt Scotland's deposit return scheme (DRS) from UK-wide legislation.
Environmental and countryside campaigners from across the UK have joined forces to complain that if UK ministers seek to block the Scottish scheme – which is due to come into force in less than six months – this would "maximise the disruption to businesses".
The letter, signed by bodies including Greenpeace UK, the Marine Conservation Society, Keep Britain Tidy, Keep Scotland Beautiful, Keep Northern Ireland Beautiful and Keep Wales Tidy, comes amid concerns that the UK Government may not exempt the DRS scheme in Scotland from the UK Internal Market Act (IMA).
The 16 groups who have signed the letter have more than half a million supporters, members and volunteers between them.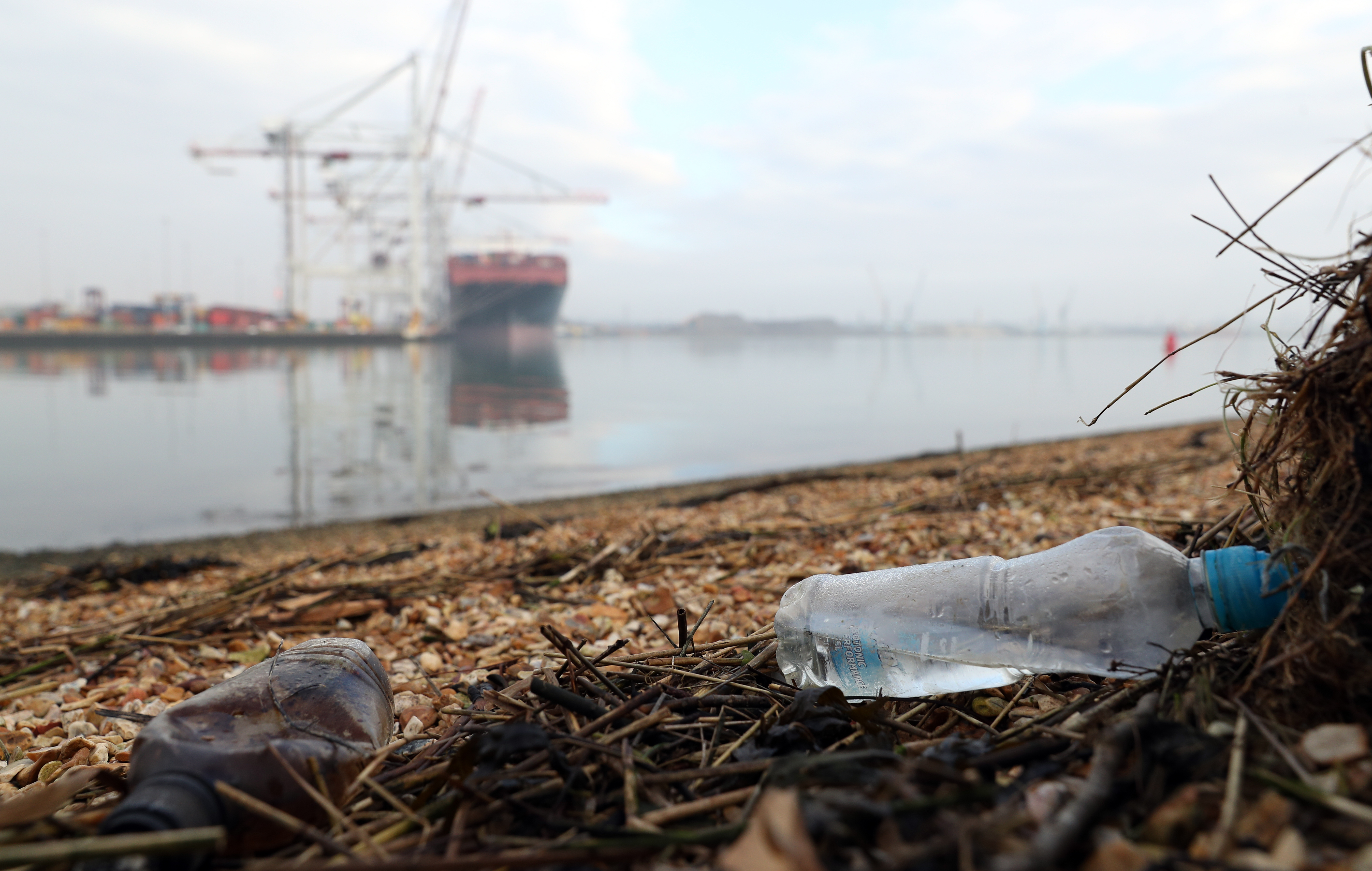 While the Scottish Government insisted it first raised the issue of an exemption with Westminster in 2021, the UK Government only confirmed a formal request had been received on Monday March 6.
However, Mr Jack has already stressed the bar for granting an exemption is "very high" – hinting Holyrood ministers may not be successful in obtaining one.
It comes as a row continues over the initiative, which will see shoppers charged a 20p deposit each time they buy a drink in a bottle or can, with this cash then refunded when they bring the empty containers back for recycling.
While businesses have raised concerns about the scheme, both environmental campaigners and the Scottish Government believe that DRS – which is due to be introduced in Scotland on August 16 – will cut down on littering and boost recycling rates.
Director Dr Kat Jones raised concerns that the Scottish Secretary may be seeking to "disrupt deposit return".
She insisted: "Deposit return is too important to become a constitutional football. Many businesses have already invested heavily to get the infrastructure in place to make deposit return work.
"An intervention from the UK Government at this late stage would have serious consequences for them, and if the businesses affected were to speak to their lawyers he would surely find himself in legal quicksand."
Businesses of "all sizes operating in Scotland or selling into the Scottish market" could be impacted if the UK Government seeks to hinder DRS, the letter claimed.
It added that while it was "at least questionable whether an exemption under the Internal Market Act is even required" it would be "extraordinarily disruptive" for the UK Government to refuse to grant this at this "late stage".
With businesses having invested in different labelling for drinks sold in Scotland, along with "substantial investments" by retailers on the reverse vending machines that will be used to empty containers, the letter stated: "A move of this sort at such a late stage certainly could be seen, by those businesses that have invested, as both irrational and procedurally unfair."
"In contrast, Scotland currently achieves 63% recovery for relevant glass containers, 50% for PET plastic bottles, and just 48% for aluminium cans," the letter noted.
It also argued that "delaying and undermining" Scotland's DRS scheme could have "serious negative implications for confidence" ahead of similar systems being set up in the rest of the UK.
Meanwhile, Louise Reddy of Surfers Against Sewage – another of the letter's signatories – said: "Deposit return schemes are nothing new, they've been successfully implemented across Europe for years.
"We know Scotland and the rest of the UK will see the same benefits from a scheme once launched.
"Meddling at this late stage would cause chaos after years of planning and investment."
A UK Government spokesperson confirmed that at a meeting of the Inter-Ministerial Group for Environment, Food and Rural Affairs on March 6 "UK Government ministers received a formal request setting out the scope and rationale for a UKIM exemption for the Scottish Government's deposit return scheme".
The spokesperson added: "It will now be carefully and fully considered by ministers at the relevant Whitehall departments."