An independent inquiry into the Sheffield street trees controversy will report on Monday.
Sir Mark Lowcock's investigation into the sometimes bizarre events surrounding the felling of thousands of trees between 2016 and 2018 has been billed as a "truth and reconciliation" moment for the city.
The felling led to daily confrontations between protesters and contractors in some of the city's leafiest middle-class suburbs.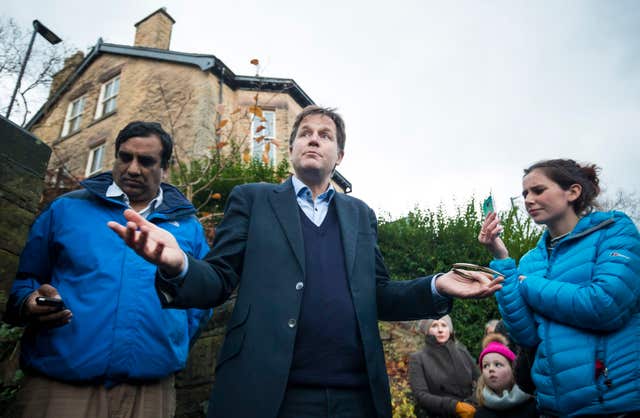 The saga included two pensioners being arrested during an early morning raid in scenes described by former deputy prime minister Sir Nick Clegg as more like a well-planned anti-terror operation than a morning of tree maintenance.
There were also allegations from contractors that protesters had poisoned them with cups of tea and a middle-aged woman was arrested in the suburban setting of Rivelin Valley Road for blowing a toy trumpet.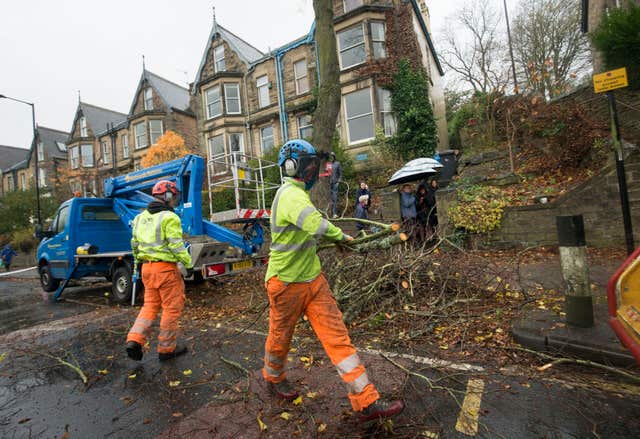 The controversy was rooted in a 25-year £2.2 billion private finance initiative agreement Sheffield City Council signed with the contractor Amey in 2009.
The contract included a huge programme to resurface thousands of miles of Sheffield's pothole-ridden road system and, as part of this, Amey was tasked with maintaining roadside trees.
The council announced a wide-ranging independent inquiry into the whole saga and appointed Sir Mark, a former United Nations Under-Secretary-General for Humanitarian Affairs, as its chair.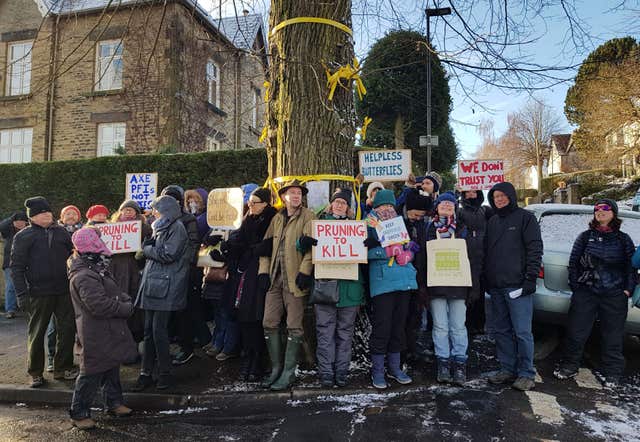 The terms of reference said the inquiry would be guided by the need for "truth and reconciliation" in the city.
Sir Mark has looked at issues including the background and implementation of the Amey contract, the emergence of the opposition and how the council, the contractors and other agencies responded to the protests.