Demand for a vegetable that is widely considered to be one of the ugliest has surged due to the plant-based food revolution, a grower has said.
Jack Buck Farms, based near Spalding, Lincolnshire, is planting 50% more celeriac than five years ago as a result of growing demand for the straggly-rooted vegetable.
It describes itself as the largest celeriac grower in Europe, and Tesco said that shoppers now buy one million pieces of celeriac per year.
Demand for celeriac has rocketed by 41% since 2018, according to figures released by market analysts Kantar in December.
While supermarkets have been experiencing shortages of some vegetables in recent weeks, including a number of tomato and pepper lines, the supply of celeriac has been unaffected.
The Lincolnshire-grown crop was harvested between August and November last year then put in storage.
Jack Buck Farms managing director Julian Perowne said: "We've always had faith in the vegetable because we love the taste but never really expected it to take off as much as it has done in the last few years.
"Celeriac is proof that it's what's on the inside that counts.
"Don't judge it by its rough, knobbly surface and odd shape – it's incredibly good for you and is a great alternative to potato.
"The current plant-based food revolution has really put celeriac on the food map and it's been championed not only by top end restaurant chefs such as Yotam Ottolenghi but TV celebrities such as Gregg Wallace, Guy Martin and Ainsley Harriott."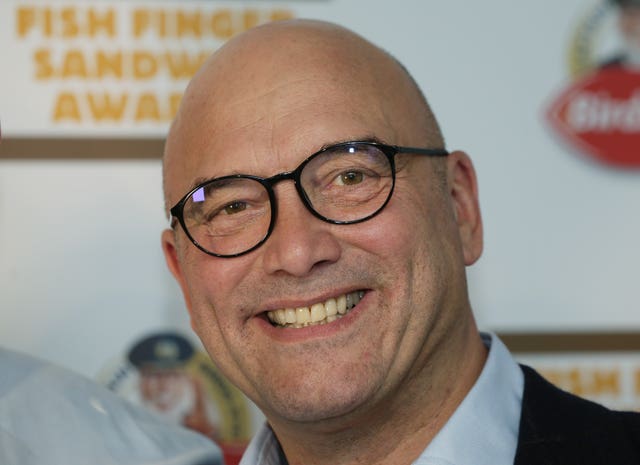 "In the past, celeriac sales have been held back because the vegetable looks more like something you'd leave outside your door on Halloween night but now people are discovering how delicious it tastes, how versatile it is in both hot and cold dishes and how nutritious it is."
Jack Buck Farms began as a business in 1959, growing staples like potatoes and courgettes, but quickly made a name for themselves by producing more unusual vegetables such as chard, fennel and celeriac.
The company said it took a chance growing two acres of the "strange looking" celeriac in 1986 but has seen demand grow steadily over the last four decades to now where they plant 450 acres of the crop annually.
Its first customer was Tesco who it has supplied with celeriac and other vegetables for more than four decades.
It now produces 90% of all the celeriac grown in the UK, taking advantage of the farm's fine silt soils.
The crop is harvested from August to November then stored until July so it can be supplied all year round without the need for imports.