SNP leadership candidate Kate Forbes has said she will instruct transport officials to come up with a timetable before the end of June to dual the A9 if elected first minister.
The Finance Secretary has been outspoken about the need for the project to be completed after further delays were announced as a tender offer was deemed not to represent value for money.
Speaking to MSPs last month, transport minister Jenny Gilruth said meeting the deadline to dual the road between Perth and Inverness by 2025 was "simply unachievable".
"A timetable must be published by June at the very latest and certainly not in the autumn.
"Transport Scotland have had nearly two years since the election to do this, and since Covid we have all known that the 2025 target would not be met.
"I want Transport Scotland to work collaboratively with the civil engineering industry to devise means, whether by framework agreement or otherwise, to accelerate the progress.
"Risk sharing should be practised as I believe it is in England and some local authorities.
"Promises matter. Where we make them, we must keep them. It's about honesty and trust, and that shall be my approach if I am elected first minister."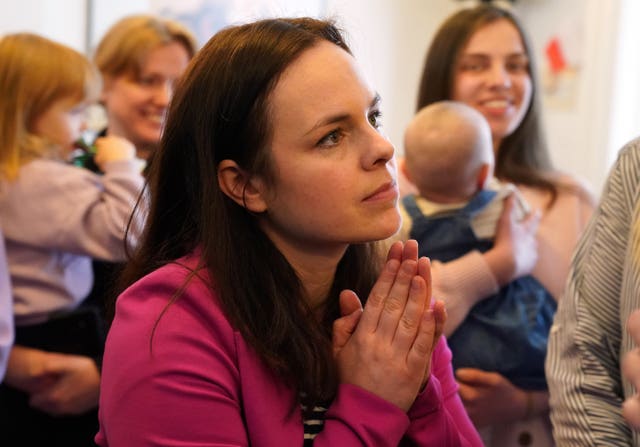 The road, she said, may not be completed until 2050 – according to "industry", although it is not clear how this timetable was arrived at.
The A9 has been repeatedly mentioned in the SNP leadership campaign, with former community safety minister Ash Regan even opting to apologise on behalf of the party for the delays to the project.
Describing the issue as a "total drop of the ball", Ms Regan pledged to appoint a project director if elected who would oversee the dualling and provide public updates.