A major search for the missing two-month-old child of Constance Marten and Mark Gordon has ended in tragedy as police announced they had found the remains of a baby.
Detective Superintendent Lewis Basford from the Metropolitan Police, who led the investigation, told reporters that remains had been found in a wooded area.
The couple were arrested on Monday in Brighton after avoiding police for more than seven weeks but were without their child.
More than 200 officers and specialist search teams scoured the area around Stanmer Villas, where the couple were finally caught after a tip-off from a member of the public.
They were arrested on suspicion of child neglect, and later on suspicion of gross negligence manslaughter.
The couple remain in custody after police were granted a 36-hour custody extension by Brighton magistrates.
"A post-mortem examination will be held in due course.
"A crime scene is in place and work at the location is expected to continue for some time.
"This is an outcome that myself and that many officers who have been part of this search had hoped would not happen.
"I recognise the impact this news will have on many people who have been following this story closely and can assure them that we will do everything we possibly can to establish what has happened."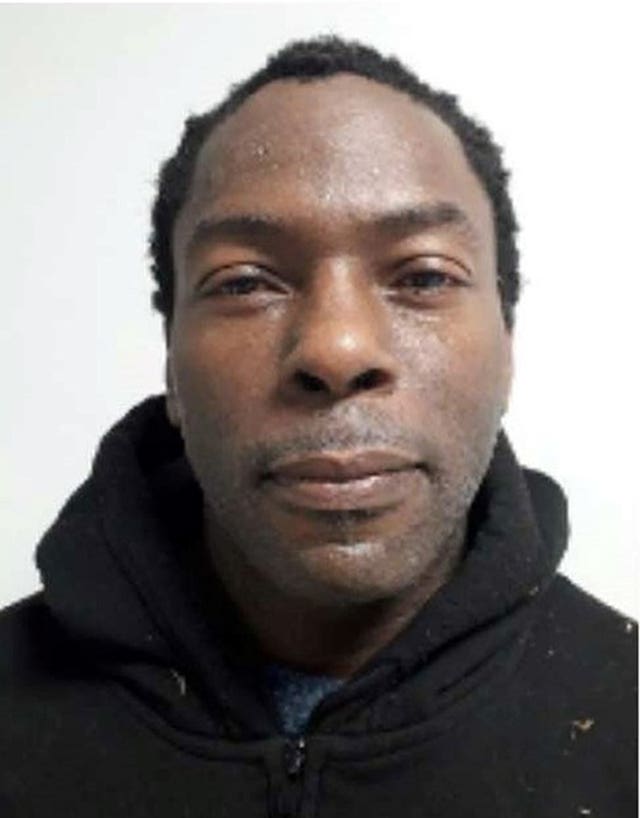 From there they travelled around the country by taxi, avoiding police by paying for everything in cash, covering their faces while on CCTV and moving locations frequently, often after dark.
They were finally arrested in Brighton on Monday, minutes after a member of the public tipped off police, but their baby was not with them.
The Sun reported that they used a Brighton food bank last Wednesday, but did not ask for baby supplies – which were available – and did not have the infant with them.
They also did not buy any baby supplies from a convenience store shortly before they were arrested.
Throughout the time the couple were missing, police appealed to them to get their baby medical attention, and raised concerns that the family had been sleeping rough in freezing temperatures.
Marten's parents made public pleas through the media, and police offered a £10,000 reward for information leading to the couple being found.
Once they were arrested a massive search operation was launched, with officers from the Met and Sussex Police and London Search and Rescue Service combing the area where they had last been seen.
They used helicopters, sniffer dogs, thermal imaging cameras and drones as well as hundreds of investigators on the ground.