A frustrated care worker who will lose £147 in wages in order stay at home with her disabled child while teachers are on strike, said her daughter is "upset" by the change to her school routine.
Children are again missing lessons as many schools around Scotland closed on Wednesday for the second day in a row as members of the NASUWT and Educational Institute of Scotland (EIS) unions walked out in the latest national strike action.
Michaela Lillysue, a 33-year-old care worker from Scotland, says she will lose £73.50 a day to stay at home and care for her child who has ADHD and a motor disorder.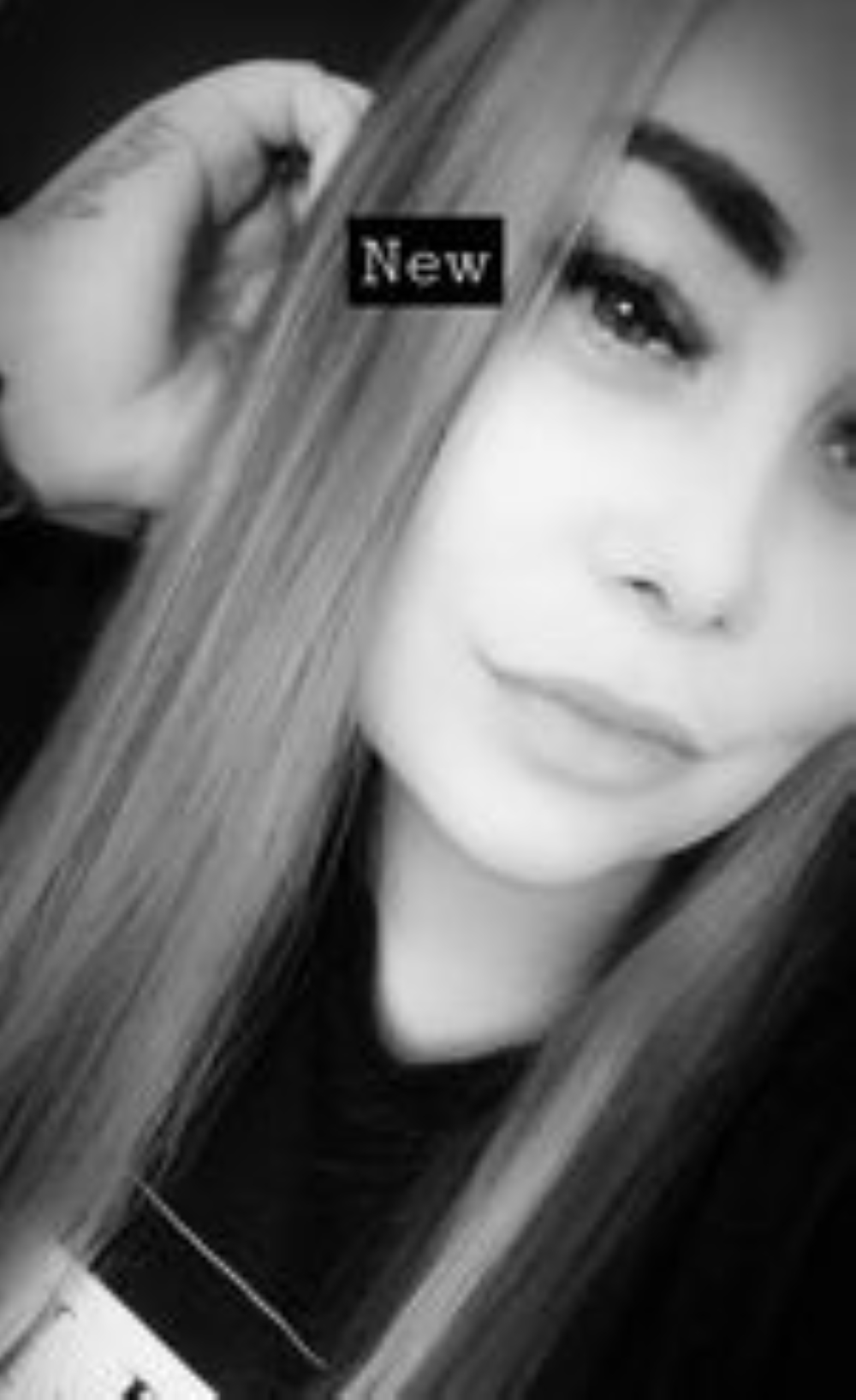 She added that, as a care worker, she does not "get a good rate of pay" and cannot strike like teachers across the UK because of "a duty of care" for the patients she is caring for.
Ms Lillysue said: "As a single parent, if the schools are on strike and I can't get childcare, I can't work, so I lose out on pay and I'm not working (Tuesday or Wednesday) which is seven hours of a day's work I lose out on.
"The only childcare I have is my mum, but she also looks after my nana, so some days she can't look after them due to my nana's needs, as my daughter has high needs too.
"I will just have to try to pick up extra shifts to make it up."
Brian Thompson, a 69-year-old driving instructor from Montrose, Scotland, is also finding it "really difficult" after he cancelled 12 driving lessons due to the strikes, losing £270 in earnings.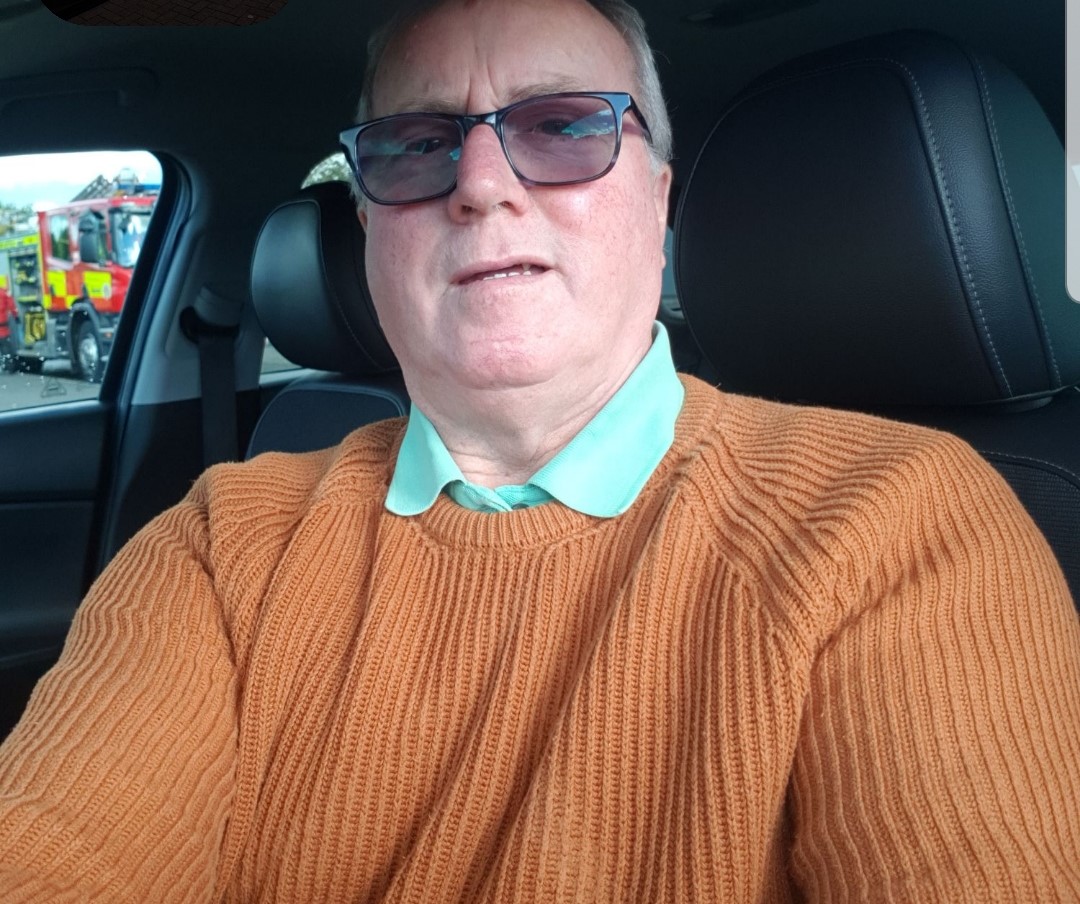 He worries that he will not have any way to catch up on the driving lessons that have been missed.
Mr Thompson told PA: "Most people have certain days where they can take a lesson; the kids at the school, they'll have free periods, or they've got days at their college where they're not able to take a lesson. So that's restricted.
"Some of the people at college just manage maybe a Tuesday and Thursday in the evening, but that's already booked up.
"So, I've got no way of catching back up with these lessons unless I get a cancellation offer from one of the other students. But again, it all depends on what their timetables are."
Mr Thompson is finding it difficult to sympathise with the teachers who are striking.
He said: "I would almost like to say I'm sympathetic to the people that are striking, but I am not striking for a wage rise, and I'm paying the same bills as everybody else."