A man whose planned proposal under the northern lights in Iceland was foiled by cloudy weather got to watch the phenomenon alongside his new fiancee on their flight home after their pilot performed a 360-degree turn.
Adam Groves, a 27-year-old recruitment company owner from Lymm, Cheshire, booked a flight to Reykjavik to surprise his partner Jasmine Mapp, a fellow 27-year-old working in digital marketing, and propose to her under the northern lights.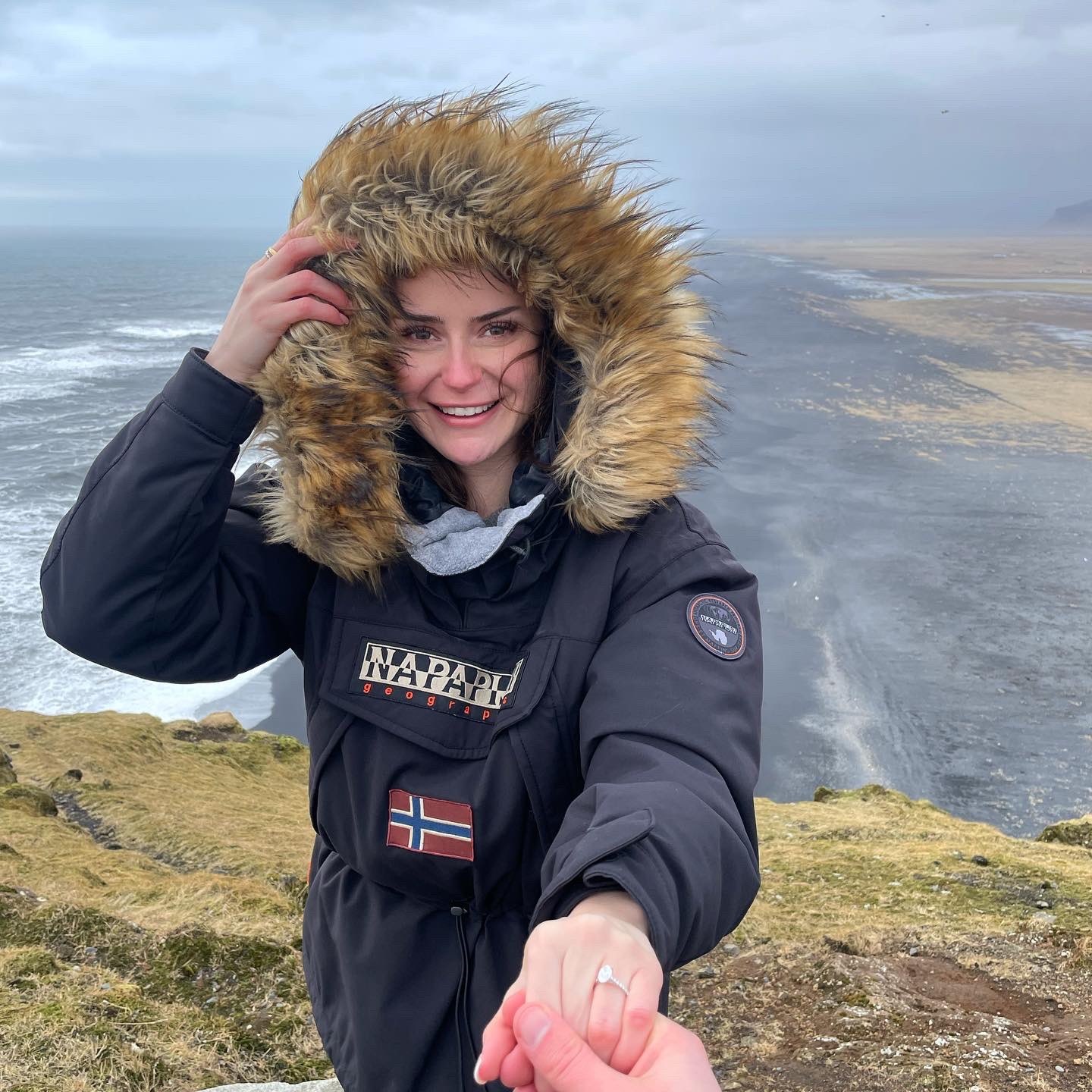 However, after Mr Groves' successful proposal on a cliff on the Icelandic coast, he said seeing the spectacle on their flight home on Monday evening was "special".
"It was special – I went (to Iceland) with the intention of proposing to my girlfriend under the northern lights, so seeing it on our flight home was a great surprise," Mr Groves told the PA news agency.
"We were out there for four nights in Iceland, but we didn't get a chance to see the northern lights due to clouds."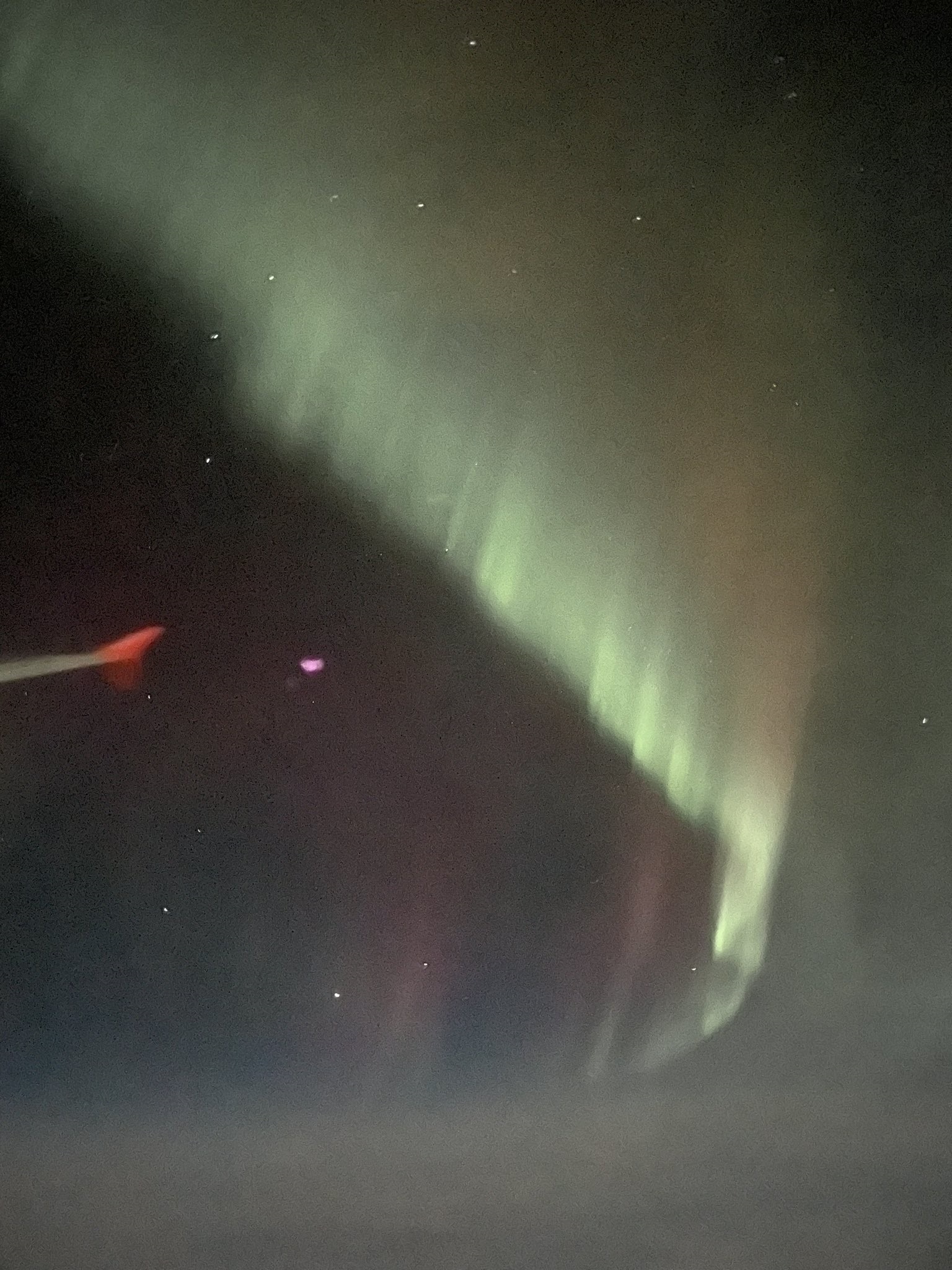 "On our flight home, the pilot told us that if we are able to see the lights he'll do a turn to allow us to see it," Mr Groves said.
"Around half an hour into our flight, the pilot dimmed the lights and we saw the (northern) lights.
"At first, only the passengers on the left-hand side of the plane could see them, but we were sat on the opposite side.
"The pilot turned the plane around so that passengers sitting on the right could see them too."
The easyJet flight made the 360-degree turn to allow its passengers to watch an "amazing display" of the northern lights as it flew over the northern tip of the UK.
Passengers on the flight were able to take pictures after the pilot decided to perform the circular turn.
The controlled detour to the west of the Faroe Islands took just less than 10 minutes and occurred shortly after 8.30pm, while the Airbus A320 was flying at an altitude of 37,000ft (11,000m) and at a little under 500mph, according to flight tracking website Flightradar24.com.
A spokesperson from easyJet told PA: "We are pleased that the captain on our flight from Reykjavik to Manchester yesterday evening was able to perform a controlled manoeuvre in order to allow passengers to witness an amazing display from the air of one of nature's greatest sights, the aurora borealis.
Photographs of the northern lights taken by the easyJet passengers have been shared widely on social media, showing hues of green and pink lighting up the night sky.