Three energy companies are due to bring a High Court challenge over the sale of collapsed energy company Bulb to Octopus Energy.
Rival suppliers Scottish Power, British Gas and Eon have launched a legal bid over the sale, questioning the lawfulness of the Government's decision-making process over the transaction.
They are seeking to challenge two decisions of the Department for Business, Energy and Industrial Strategy (BEIS) made in October – to approve the takeover and to increase a Government loan facility to help with the transfer from £1.68 billion to £3.9 billion.
In court documents, lawyers representing the energy firms previously argued there were "serious public interest issues" surrounding the Bulb deal.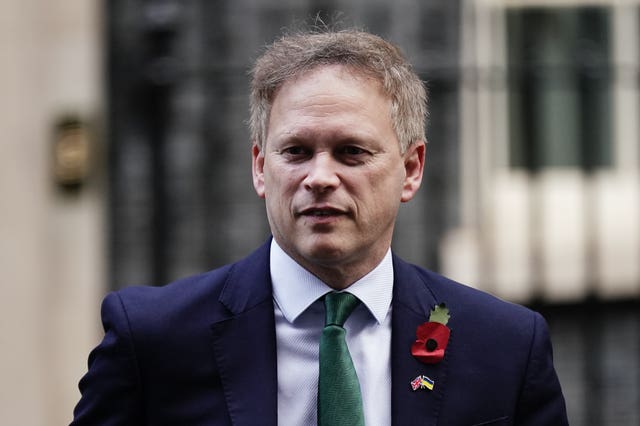 In October, Octopus announced a deal to buy its rival and take on Bulb's approximately 1.6 million customers after the 650-employee firm was placed into special administration in November 2021.
BEIS later confirmed an agreement had been reached between special administrators of Bulb and Octopus, and that the sale would be completed following the statutory energy transfer scheme process, which will move Bulb's relevant assets into a new separate entity that will "protect consumers during the transfer process".
Then-business and energy secretary Grant Shapps subsequently announced he had approved the scheme, with a High Court judge setting the date for December 20, 2022.
Mr Justice Zacaroli, the judge who set the date for the scheme to come into effect, said Mr Shapps' decision was a "valid and effective decision until such time a court order is made quashing it".
Tuesday's hearing before Lord Justice Singh and Mr Justice Foxton at the Royal Courts of Justice is due to begin at 10.30am.