A nurse accused of multiple murders at a hospital neo-natal unit broke down in tears as a doctor began giving evidence at her trial.
Lucy Letby, 33, abruptly left her seat in the middle of the glass-panelled dock at Manchester Crown Court as the medic, who cannot be identified for legal reasons, confirmed his name.
She was visibly upset as she walked towards the exit door before she had a brief, hushed conversation with a woman dock officer.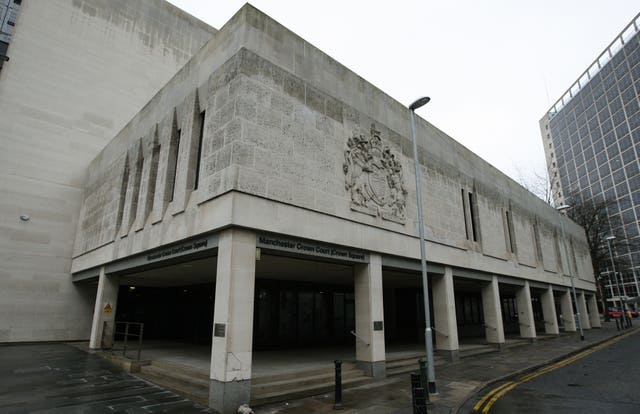 The doctor, a registrar at the Countess of Chester Hospital in 2016, continued his evidence screened from the public gallery and the defendant.
Letby listened on as she wiped away tears with a tissue and took a few sips of water.
The doctor told the court about his care of Child L, a twin boy born prematurely, who the Crown say the defendant attempted to murder by poisoning him with insulin.
He treated Child L in the early hours of April 10 2015 – the day after Letby is said to have attacked the baby.
Asked by prosecutor Philip Astbury why it was necessary to stop the levels falling, the doctor said: "Because low blood glucose levels in a baby can cause seizures.
"It's damaging to a baby. If it falls to a much lower level, then it can cause liver damage and brain injury."
Child L went on to make a full recovery, the court has heard, and was discharged the following month.
The infant's twin brother, Child M, was released at the same time after he too recovered from a collapse on April 9 – said to have been caused by the defendant injecting air into his bloodstream or obstructing his airway.
Letby, originally from Hereford, denies murdering seven babies and attempting to murder 10 others between June 2015 and June 2016.
The trial continues on Monday.