Violent gunman Jake Davison who went on to kill five people should never have been granted a firearms certificate because of a flawed process in assessing his application, an inquest has heard.
Firearms licensing expert Adrian Davis said in his opinion there were far too many gaps in the 22-year-old's original application that, had he been reviewing it, he would have wanted further information before granting the certificate.
Mr Davis, a superintendent with Warwickshire Police and firearms licensing co-ordinator on the National Police Chiefs Council, said the assessment by the Devon and Cornwall force lacked exploration of his autism and previous outbursts of violence.
He told the inquest the firearms licensing unit when assessing Davison's application in 2017 had not considered the domestic bust-up with his father in 2015 and a suspicion he had assaulted someone outside a Tesco store in 2016.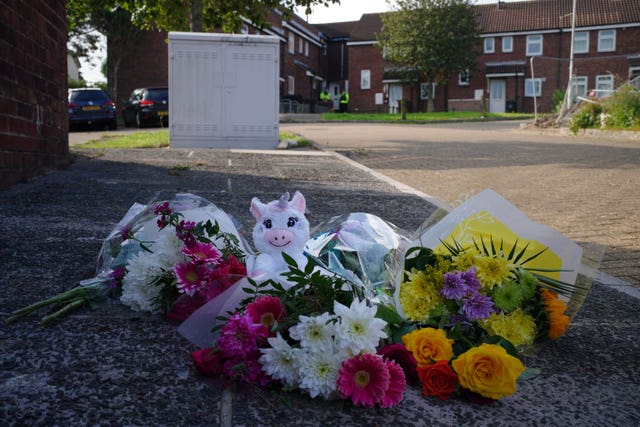 "There was no exploration of other incidents. There was no exploration of domestic violence incidents.
"If I was asked, would I or wouldn't I? I couldn't say yes, when I didn't have enough information."
Mr Davis was asked whether he would have rejected Davison's application if he had had a full picture of his history of violence.
"Yes, because it is not sufficiently in the past as a trend of behaviours," he replied.
The inquest heard there were failings within the firearms licensing unit with high risk decisions being downgraded, those decisions not being passed to managers for reviewing, and dip sampling not taking place.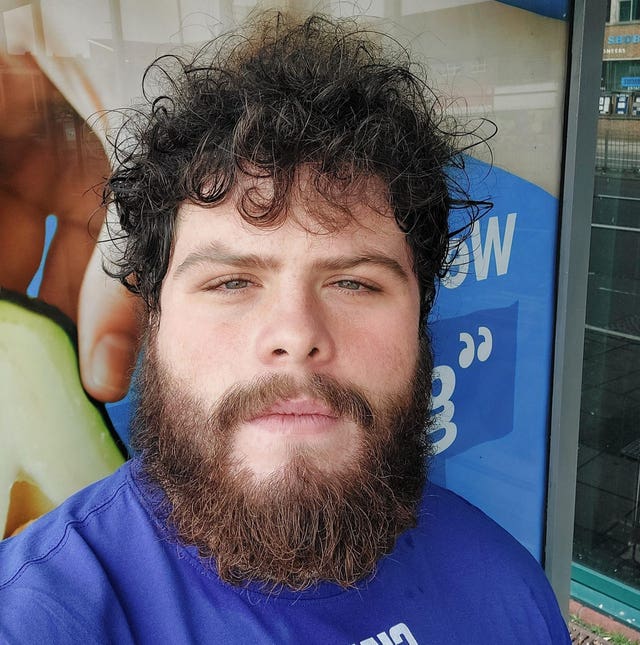 Weeks after the weapon was given back in July 2021, Davison killed his mother Maxine, 51; three-year-old Sophie Martyn; her father, Lee, 43; Stephen Washington, 59; and Kate Shepherd, 66; in Keyham, Plymouth.
Nick Stanage, representing Davison's elder brother and sister, Josh and Zoe, asked: "If this life-threatening system operating for years in the Devon and Cornwall force was operating in your police force, you would be appalled?"
Mr Davis replied: "Those are not my words. I would do something about it. The point has been made that the processes were not sufficient to apply the threshold of suitability.
"In Warwickshire, there would be change."
He was asked whether if this had happened on his watch in Warwickshire would he resign and he said he would wish to oversee change.
Mr Davis replied: "Yes."
The barrister asked Mr Davis whether he thought there should have been a public apology.
Senior Coroner Ian Arrow interjected to say Mr Davis did not have to answer that question following an objection from the barrister representing Devon and Cornwall Police.
Dominic Adamson KC, representing the families of Davison's victims, suggested that deficiencies within the firearms licensing unit were a "system failure" rather than on individual members of staff.
Mr Davis replied: "The only case I have looked at in Devon and Cornwall is this one. It is a large licensing team.
"I am not going to make rash statements about how they operated."
The witness agreed one of the consequence of failings in a firearms licensing regime would put people's lives at risk.
Mr Adamson said that for years after the 1996 Dunblane massacre there was still not an accredited training programme for firearms inquiry officers.
"There was no evidence of a structured training programme setting out the Home Office guidance, definition of high risk or how the risk matrix is applied?" he asked.
Mr Davis replied: "Not in Devon and Cornwall."
Mr Adamson also suggested that if those mentoring members of staff did not understand the Home Office guidance or how to apply the risk matrix, then they would be passing on bad practice.
"If the mentor is not suitably skilled, there is a risk," Mr Davis replied.