Shoppers who regularly buy groceries from Tesco and Sainsbury's convenience stores instead of their bigger supermarkets are likely to pay hundreds of pounds more over the course of a year, according to a study.
Consumers buying the same 75 items at Tesco Express, including Anchor Spreadable Butter, a Hovis white bread loaf and own-brand milk, would be spending an extra £15.73 on average a week than those shopping online or at a larger Tesco store, Which? found.
The figure adds up over a year to £817.91.
A comparison of 69 grocery items at Sainsbury's, including Heinz tomato soup, McVitie's biscuits and Birds Eye Potato Waffles, revealed that customers using a Sainsbury's Local instead of shopping online or going to a larger store would spend an extra £477.93 over the year.
The watchdog acknowledged that supermarket prices regularly fluctuate, but found steep mark-ups at both Sainsbury's and Tesco convenience stores on individual items.
Own-label sweet potatoes were 95p on average when bought online or at a larger Tesco, but £1.30 on average at Tesco Express – a difference of 37%.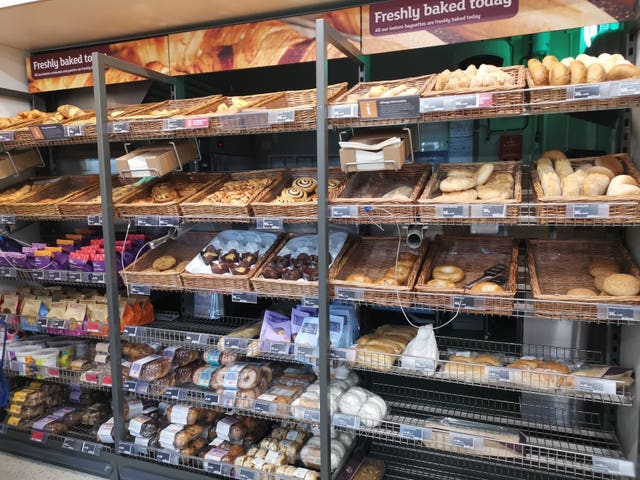 At Sainsbury's the worst offender was Heinz Cream Of Tomato soup, which was £1.15 online and at the bigger store, but £1.37 at Sainsbury's Local, a 19% mark-up.
Similarly, Birds Eye Potato Waffles were £1.71 at Sainsbury's online and in larger stores, but £2.01 at its Local outlets.
However, not all items were more expensive at convenience stores.
Anchor Spreadable Butter Tub (500g), Colgate Total Original Toothpaste (125ml) and Magnum Almond Ice Cream (4 pack) were all 3% cheaper on average at Sainsbury's Local compared to supermarkets and online.
Tesco's own-label unsalted butter block (250g) was 2% cheaper on average at Tesco Express than at larger stores and online.
The price differences are likely to particularly affect those who are more vulnerable to food insecurity and do not travel to supermarkets for larger shops, do not shop online or do not have easy access to a larger supermarket.
In November, Which? published the Priority Places for Food Index developed with the Consumer Data Research Centre at the University of Leeds, which showed that seven in 10 UK parliamentary constituencies have at least one area in need of urgent help accessing affordable food – meaning that people living in these areas are most at risk in the cost-of-living crisis.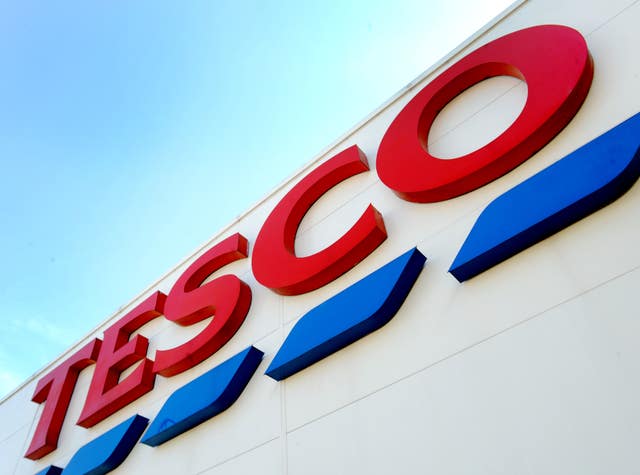 "We know the big supermarkets have the ability to take action and make a real difference to people struggling through the worst cost-of-living crisis in decades.
"That's why we're calling on them to ensure everyone has easy access to basic, affordable food lines at a store near them, can easily compare the price of products to get the best value and that promotions are targeted at supporting people most in need."
A Sainsbury's spokeswoman said: "There may be price differences between convenience stores and supermarkets. This is because our Sainsbury's Local stores are located in city or town centre locations and their operating costs, for example rent and rates, are higher."
A Tesco spokesman said: "We work hard to ensure our customers get great value at Tesco, whether they shop with us online, in a large store or in an Express store.
"Our Express stores offer a range of extremely competitive own brand products, as well as offering great value deals through Clubcard Prices. Clubcard Prices offer customers up to 50% off on thousands of lines – from frozen food to branded cupboard fillers – helping them spend less with us."