Six flights have been diverted from Dublin Airport on a third day of disruption due to drone activity in the area.
It comes after some flights were interrupted on Friday and Saturday.
A spokesperson for daa, the operator of Dublin Airport, said flights were suspended on Monday evening for safety reasons after a drone was spotted on the airfield.
Ryanair condemned the situation as unacceptable and urged the Irish Government to act.
A spokesperson for the airline called for Minister for Transport Eamon Ryan to take immediate action to prevent further disruption.
"It is unacceptable that thousands of passengers have now faced a third day of disruptions due to apparent drone activity at Dublin Airport," they said.
"With disruptions to flights to/from Dublin Airport on Friday, Saturday and now again today, Minister Ryan has stayed silent and failed to confirm what actions are being implemented to prevent further disruption to passengers.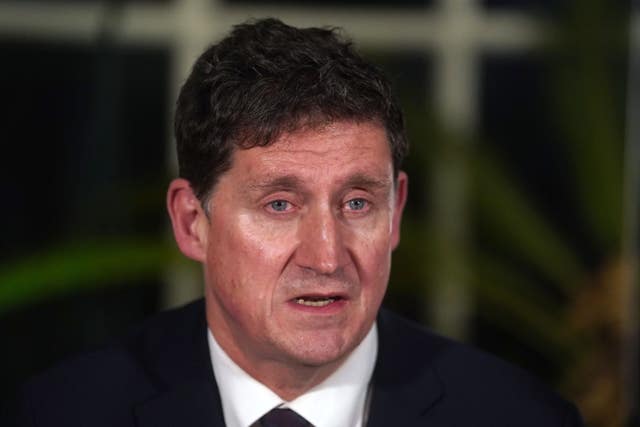 The daa spokesperson said the six flights diverted on Monday were expected to return to Dublin Airport in the evening.
"The reckless and irresponsible behaviour of those causing ongoing drone disruptions at Dublin Airport is unacceptable," he said.
"Those found responsible will face prosecution. While safety and security remain our top priorities such disruptions cause huge inconvenience to our passengers.
"Dublin Airport's drone detection system, along with input from airline pilots, ground crew and air traffic control, provides a rigorous and robust monitoring system which allows for a safe and timely response to these incidents to allow us focus on our top priorities: safety and security."