Guinness World Records has announced that the record for the world's oldest dog has officially been broken just weeks after another pooch was crowned.
Bobi, a Rafeiro do Alentejo, was born in the village of Conqueiros, Portugal, on May 11 1992, making him the oldest dog on the planet at 30 years and 266 days old as of February 1 2023.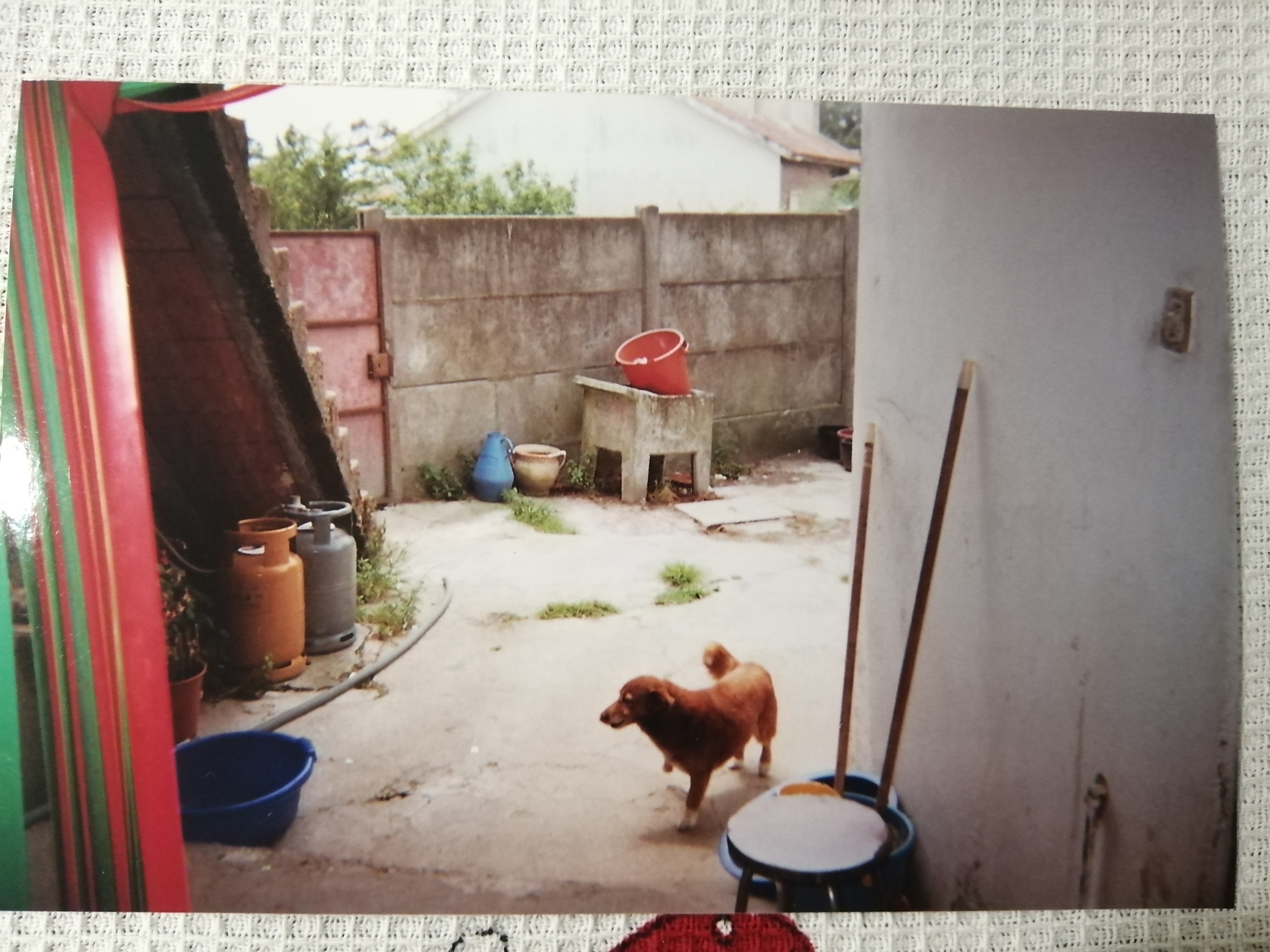 Bobi has also broken the record for being the oldest dog ever, beating out an Australian cattle dog called Bluey, who lived 29 years and five months before his death in 1939.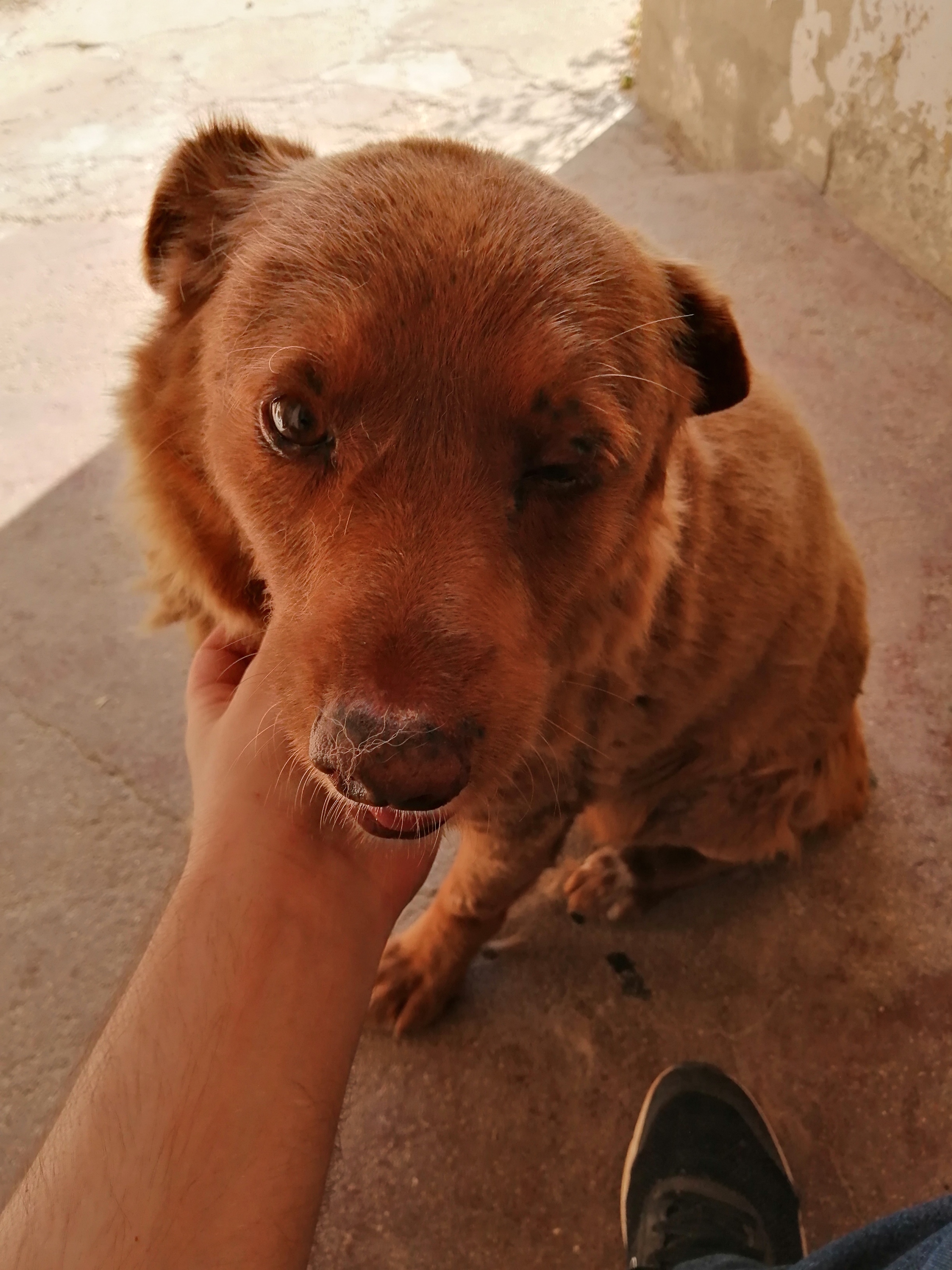 "If he spoke only he could explain this success."
Mr Costa said Bobi is a "one of a kind" and had just one health scare in 2018, but now lives a normal life, despite some eyesight and old-age-related issues.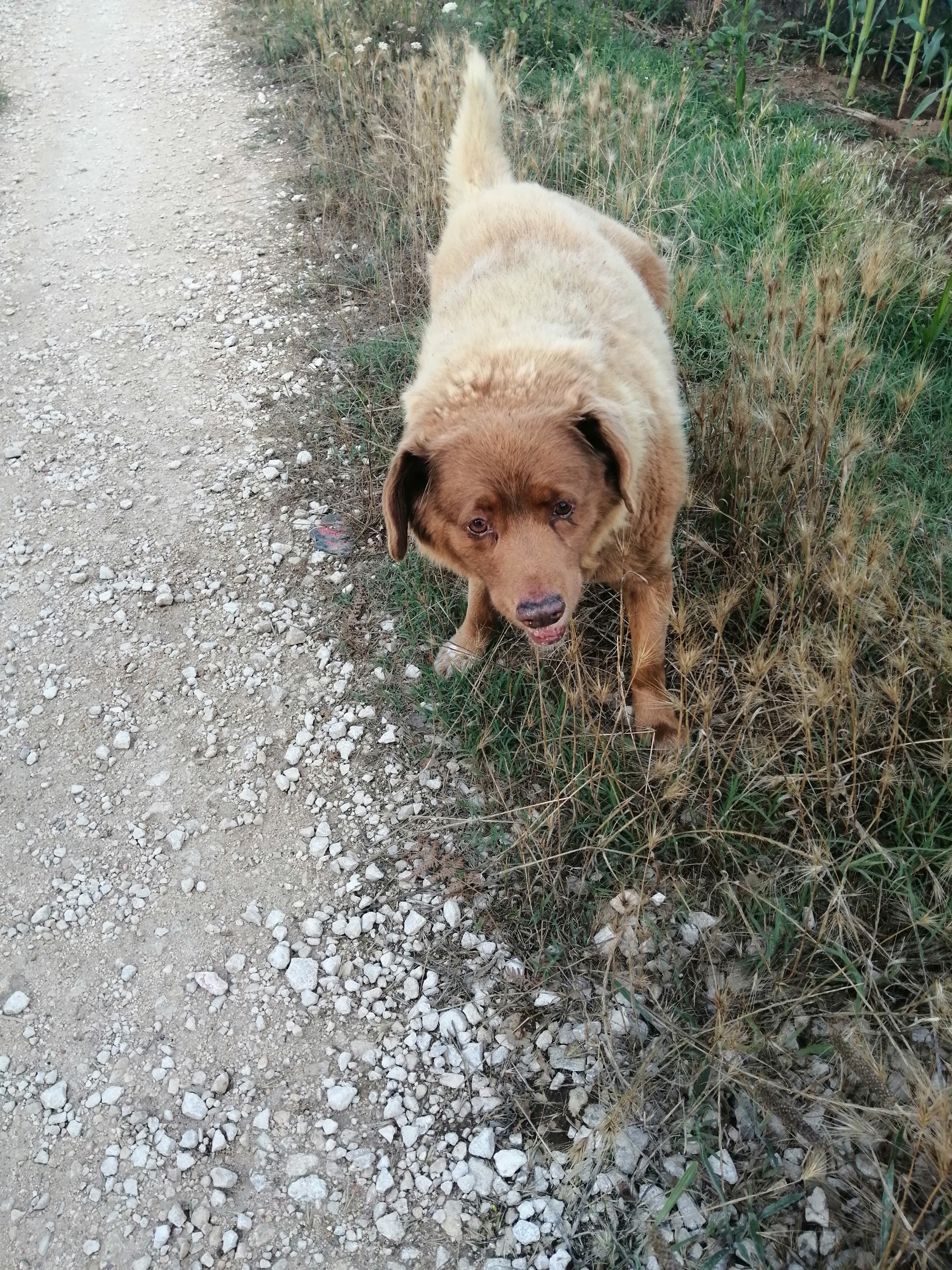 In 1992 Bobi was registered with Serviço Medico-Veterinario do Municipio de Leiria (the Veterinary Medical Service of the Municipality of Leiria), which has confirmed his birth date.
Bobi's age has also been verified by SIAC, a pet database authorised by the Portuguese government and managed by the Sindicato Nacional dos Medicos Veterinarios (the National Union of Veterinarians).