A man from London has described the moment he met the woman whose life he had helped save with a stem cell donation after travelling thousands of miles to see her.
Callum Kennedy-Mann, a 22-year-old lifeguard from Stoke Newington, flew to Pennsylvania in the US to meet Diane Fargo at the end of 2022 after his stem cell donation had helped treat the aggressive forms of leukaemia she had been suffering with.
Mr Kennedy-Mann forgot he had signed up to the stem cell register put together by Anthony Nolan – a charity helping those with blood cancer – when he was 16, and while studying at York University in 2019 he was surprised to receive a call that he was a genetic match with Ms Fargo.
"I didn't hesitate in saying I'd do it after they told me I was the best possible match," Mr Kennedy-Mann said.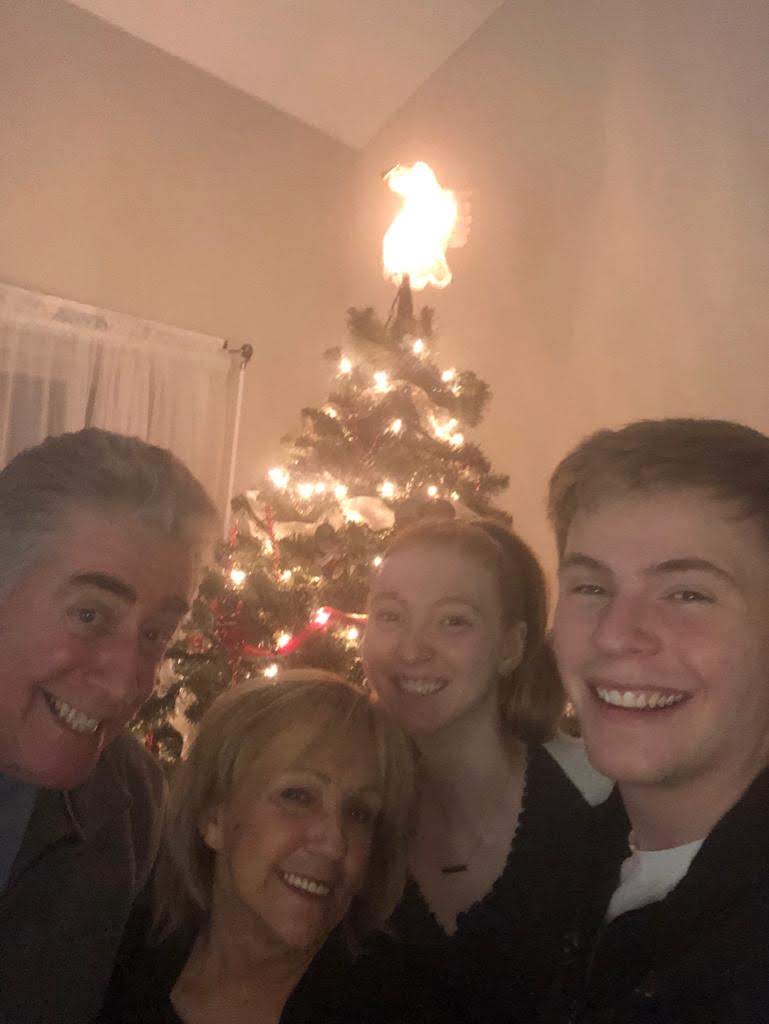 Two years after the donation, he was able to contact Ms Fargo and to his relief learnt she was still recovering well from the treatment.
"That was the most emotional moment for me – receiving a letter telling me she was alive," Mr Kennedy-Mann said.
Ms Fargo then offered Mr Kennedy-Mann and his girlfriend the chance to travel and meet her in America and he quickly accepted the offer, flying to spend American Thanksgiving together.
Mr Kennedy said meeting Ms Fargo was "so natural".
"From the second I saw her at the airport, meeting Diane was so natural – I felt like I already knew her, and we didn't feel like strangers at all," he said.
Ms Fargo described Mr Kennedy-Mann as her "guardian angel".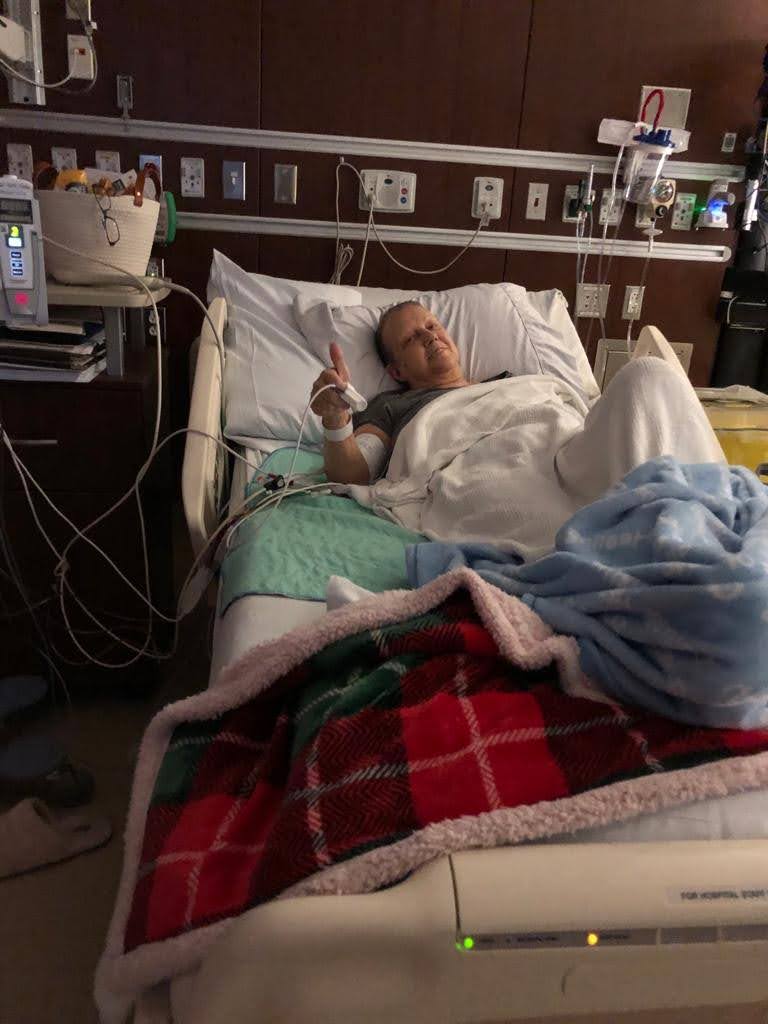 "Callum is my guardian angel and to have the opportunity to host him and his girlfriend over Thanksgiving holiday was a true blessing."
She added: "I am so thankful for Anthony Nolan and will be forever grateful to Callum for his kind and selfless sacrifice."
Anthony Nolan is calling on more young men like Mr Kennedy-Mann to sign up to its stem cell register.
Anthony Nolan chief executive Henny Braund said: "Younger men, such as Callum, aged under 30 are 13 times more likely to be selected for donation in the UK, so it is vital that more consider joining."
The charity also urges those from a minority ethnic background to register, as it said only 37% of transplant recipients from minority backgrounds receive the best stem cell donor match from an unrelated donor, compared with 72% of patients from white Caucasian backgrounds.
Mr Kennedy-Mann said it was an easy process to register as a stem cell donor and you could have a "huge impact on not just one person's life, but their entire family and friendship circle".