Lessons must be learned from Scotland before the UK can introduce its own gender reform laws, a shadow minister has said.
John Healey, Labour's shadow defence secretary at Westminster, said his party is in favour of reforming gender recognition legislation to make it easier for transgender people to obtain a gender recognition certificate.
But he said the current row between Holyrood and the UK Government has been "divisive".
MSPs passed the Gender Recognition Reform (Scotland) Bill in Holyrood before the new year, but it was later blocked from becoming law by Scottish Secretary Alister Jack using an unprecedented Section 35 order.
UK ministers have said the legislation could infringe on the existing UK-wide Equalities Act.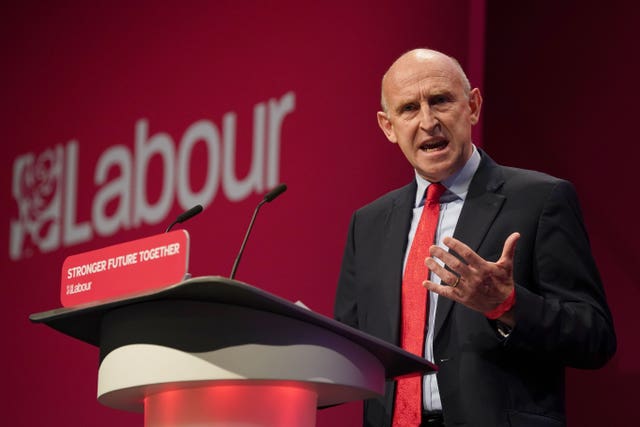 He told the PA news agency: "We've created a constitutional and culture war, with a very discriminated against minority group at the centre of the storm.
"What Keir Starmer would say now, and UK Labour would say, is it's not too late.
"If the Government would step back and try to work through these things together, then it is possible to reconcile the jurisdictional boundary problems created by the devolution settlement."
He said his party understands the current gender recognition legislation is outdated, and added: "We'd certainly learn the lessons [from the Scottish Parliament].
"We'd ensure that it would be done in the Westminster Parliament in the way that some of the Scottish Labour Party was arguing.
"Making sure that you can ensure there are safeguards to protect single-sex spaces for women… and protect the primacy of the Equality Act.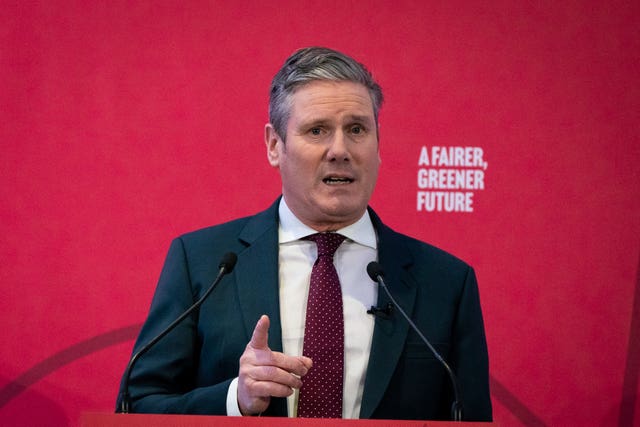 "I hope both governments now will step back. Learn immediately from the mistakes they've made, and find a way to resolve the tensions."
Scottish Labour leader Anas Sarwar has previously said UK party leader Sir Keir Starmer agrees with him on the need for reform.
But some Labour MSPs expressed disappointment when Sir Keir said he had concerns about the Bill's provision for 16-year-olds to self-ID.
The gender row has been exacerbated after double rapist Isla Bryson, who committed her crimes while a man named Adam Graham, was imprisoned in segregation at Cornton Vale – Scotland's only all-female jail – before being moved to the male estate following a backlash.
While the decision to accommodate trans prisoners is not impacted by the new legislation – and is handled by the Scottish Prison Service – ministers intervened following "exceptional circumstances".