The UK and EU have reached an agreement on customs that could signal a step towards a breakthrough in the dispute over the post-Brexit Northern Ireland Protocol, it has been reported.
According to The Times, the EU has accepted a plan that would avoid routine checks on goods going into Northern Ireland.
However, a Foreign, Commonwealth & Development Office (FCDO) source indicated that the claim a deal had been struck did not reflect the reality of the current state of the talks.
The FCDO suggested the newspaper's report was speculative, saying officials were engaged in "intensive scoping talks" with Brussels and declining to pre-empt the discussions.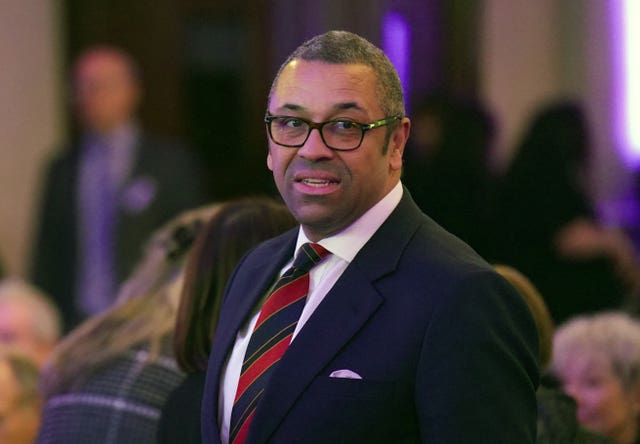 Designed as a means to keep the Irish land border free-flowing, it moved regulatory and customs checks on goods to the Irish Sea, creating economic barriers on trade between Northern Ireland and the rest of the UK.
The Times reported that the customs deal is largely based on the Government's proposals for a red and green lanes system – with the green lane for goods from Great Britain which are staying in the region and the red lane to check and control products going on to the Republic of Ireland and the rest of the EU.
A separate agreement would be negotiated on exports of meat and live animals to Northern Ireland, with the UK agreeing to maintain EU veterinary standards on goods destined for the province.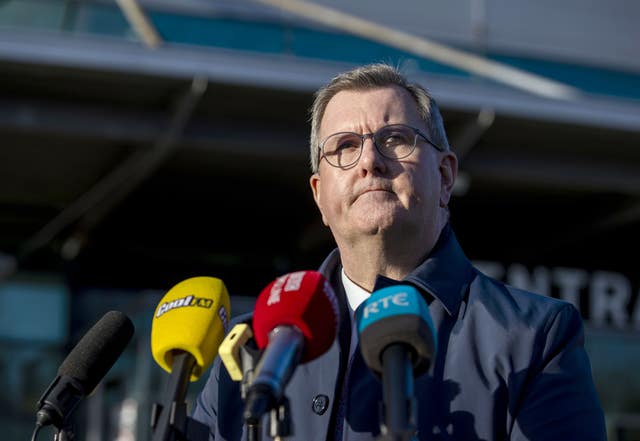 For the first time, it recognised that the ECJ could rule on Northern Ireland issues only if a case was referred by courts there, the newspaper said.
In response, the FCDO said: "Our priority is protecting the Belfast (Good Friday) Agreement and preserving political stability in Northern Ireland and the UK internal market.
"Any solution on the Protocol must address the range of issues on the ground in Northern Ireland.
"We are currently engaging in intensive scoping talks with the EU to find solutions to these problems."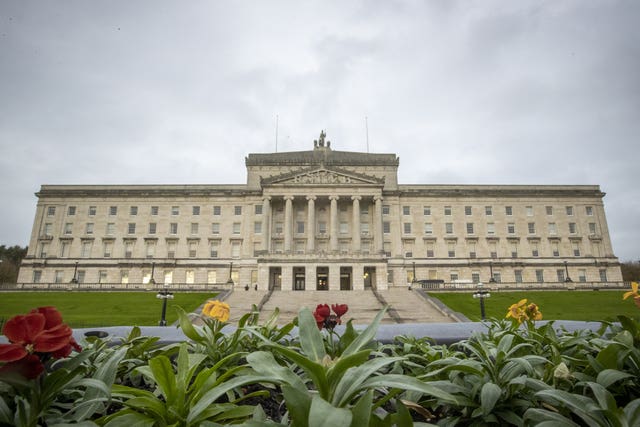 The Times reported that while the customs element was apparently "finalised", the role of the ECJ and details of the veterinary arrangements were not.
Both sides are keen to reach an agreement to break the logjam over the contentious trading arrangements before April's landmark 25th anniversary of Northern Ireland's historic Good Friday peace agreement.
Many unionists in Northern Ireland are vehemently opposed to arrangements they claim have weakened the region's place within the union.
The devolved powersharing institutions at Stormont collapsed last year after the DUP withdrew co-operation as part of its protest against the protocol.