Rishi Sunak entered No 10 promising to restore good government after a period of extraordinary turbulence – but as he approaches his first 100 days in office, his spell in power has been anything but calm.
The new Prime Minister, who will mark 100 days in office on Thursday, succeeded in his immediate aim of bringing back order to financial markets, after the catastrophic premiership of Liz Truss sent the pound tumbling while government borrowing costs soared.
But he was immediately faced with a daunting set of challenges, from sky-rocketing inflation which has hit living standards hard to barely concealed unrest on the Tory backbenches.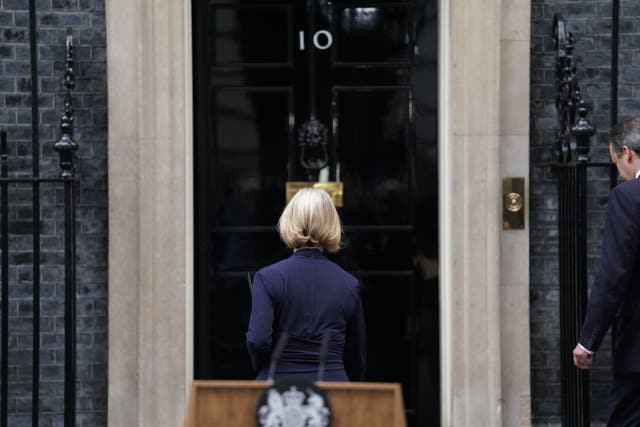 At the same time, Mr Sunak has had to endure a series of scandals engulfing senior ministers, while suffering the personal embarrassment of being fined for failing to wear a seat belt while filming a video for social media.
As chancellor of the exchequer under Boris Johnson, Mr Sunak made his name with bold action, with the unprecedented furlough scheme credited with saving millions of jobs as Covid-19 brought the economy juddering to a standstill.
But as Prime Minister he has been notably more cautious, conscious of the precariousness of his new position.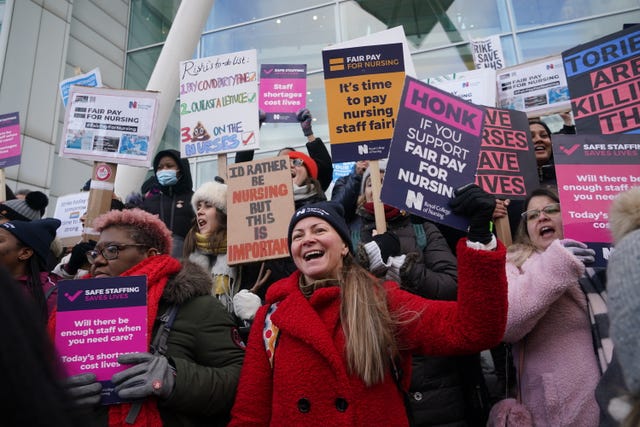 He got the top job without a vote after none of the other contenders came forward with the requisite number of nominations, set deliberately high to avoid another lengthy contest.
However he is bitterly resented by some supporters of Mr Johnson for the part he played in the former prime minister's downfall, while others have questioned his commitment to Brexit or his tax-cutting credentials.
Fear of backbench revolts has seen a series of U-turns – on housing targets, onshore wind farms and jail terms for tech company bosses – rather than risk confrontations he knew he could well lose.
The need to placate the competing wings of his party, both critics and allies, has seen questions raised over whether some of his ministerial choices were really consistent with the promise he made on the steps of Downing St to restore "integrity, professionalism and accountability".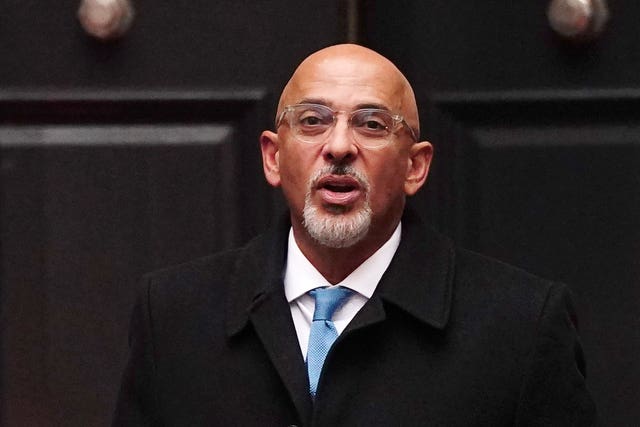 Her reappointment was seen as reward for her backing for Mr Sunak for the leadership in October, which was regarded as key in ensuring that Mr Johnson was unable to get the nominations he needed to mount an effective challenge.
Dominic Raab remains as Deputy Prime Minister amid an ongoing investigation into complaints by officials of  bullying, but another key ally, Sir Gavin Williamson, was forced to quit as a Cabinet Office minister over a series of abusive messages to the chief whip.
As for Nadhim Zahawi, he was sacked by Mr Sunak after an ethics inquiry sparked by reports he had paid a penalty to HM Revenue and Customs to settle a multimillion-pound tax claim.
Mr Sunak lost no time in firing him after receiving the report, telling the Conservative chairman he had committed a "serious breach of the Ministerial Code".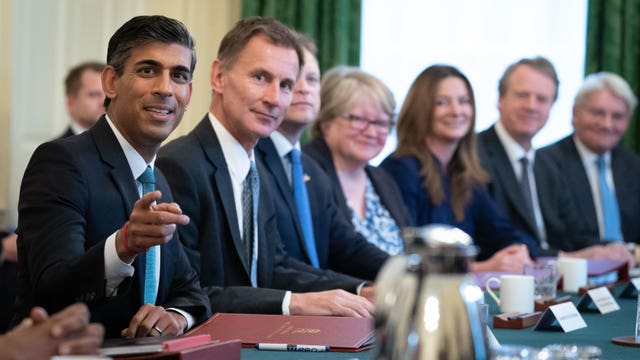 Both have stressed the importance of tackling inflation and getting the public finances back on a sustainable path, resisting demands for tax cuts and for more money to settle the pay claims of nurses and other public service workers.
The result would appear to be widening industrial action, while there is frustration among industry and some Tories that the Government is not doing more to kick-start growth in the flagging economy.
On Ukraine, despite fears in some quarters that Mr Sunak might be less forthcoming in his support for the government in Kyiv, he has taken a lead, becoming the first Nato leader to commit to sending modern western battle tanks.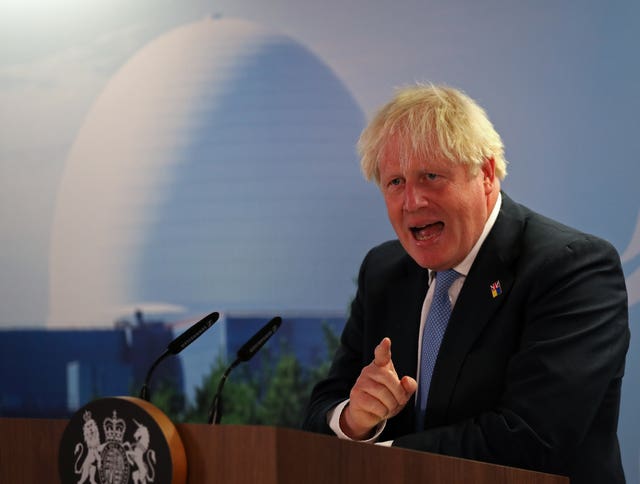 For many Tories, however, the real problem remains the lack of any real signs of recovery in the party's fortunes, with the polls putting them on course for a drubbing at the next general election – which may come in little over a year's time.
While many believe a third change of leader just months after they got rid of Mr Johnson would expose the party to ridicule, and a poor performance at the May local elections, as many expect, could yet trigger renewed unrest within the ranks.
With some at Westminster suspecting that the former premier still harbours hopes of an unlikely comeback, the next 100 days could be as testing for Mr Sunak as the last.