As the UK prepares to welcome American president Donald Trump, here's a look at the workings of a state visit.
– What is a state visit?
A state visit is when a foreign monarch, president or prime minister is invited to visit the Queen on the advice of the Foreign and Commonwealth Office.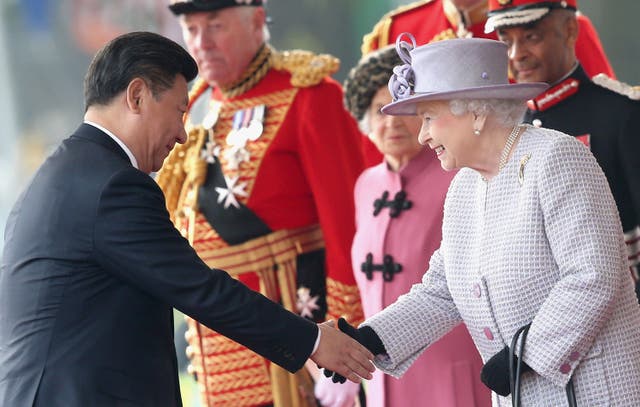 The Queen usually hosts her visitors at either Buckingham Palace or Windsor Castle, or sometimes at the Palace of Holyroodhouse in Edinburgh.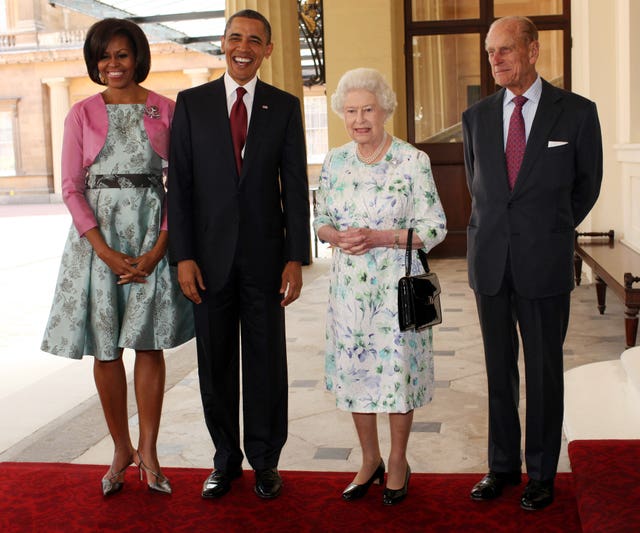 It usually begins with the Queen and other members of the royal family greeting the head of state with a ceremonial welcome, normally on Horse Guards Parade.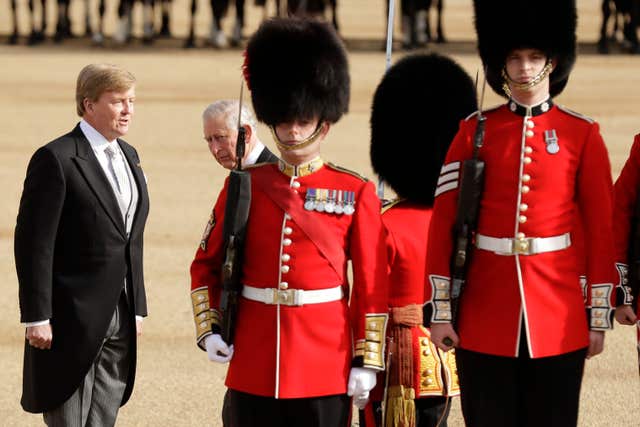 – Does this always happen?
– No. US President George W Bush's controversial visit in 2003 was met with large protests over the Iraq War.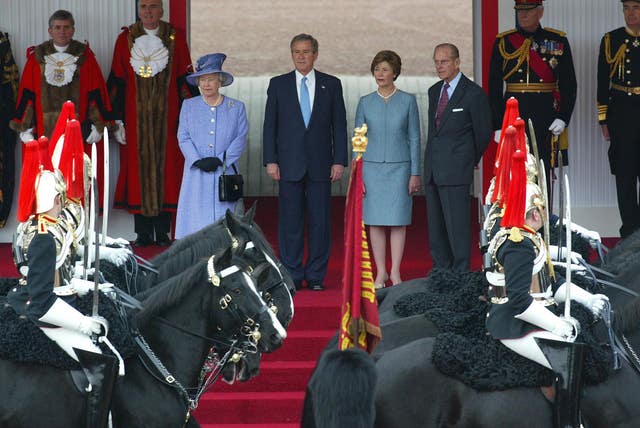 Barack Obama's state visit in 2011 also began with an official welcome inside the palace grounds.
– What else could Donald Trump expect?
There is likely to be a lunch at a royal residence, followed by a look at a display of US-related items from the Royal Collection.
Then, on the evening of the arrival day, Mr Trump would be expected to attend a lavish state banquet.
– The dress code is tiaras and white tie. Around 170 VIP guests – invited on the basis of their cultural, diplomatic or economic links to the country being hosted – dine on an exquisite menu prepared by royal chefs and served on historic, priceless dinner sets.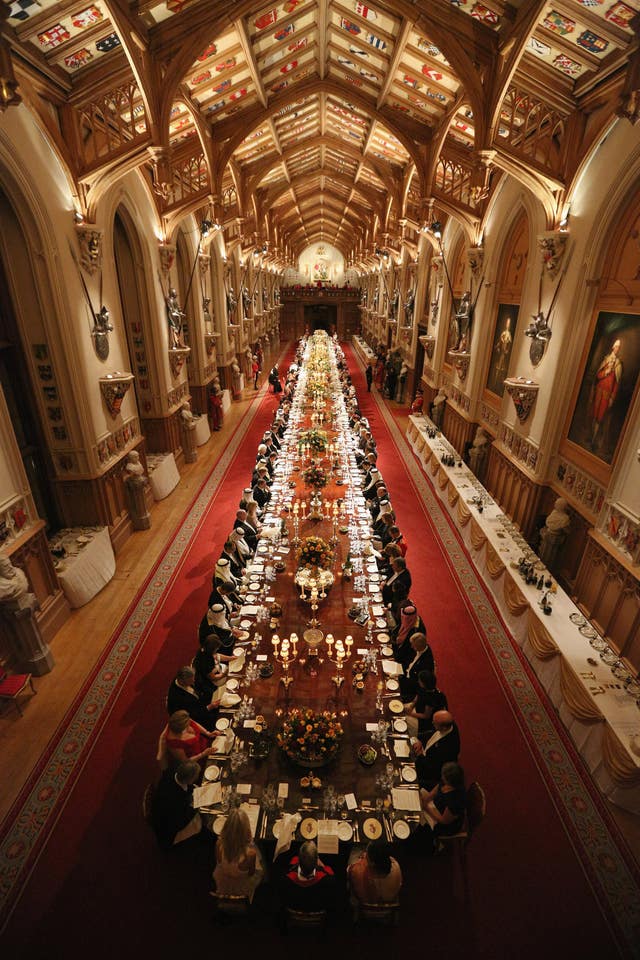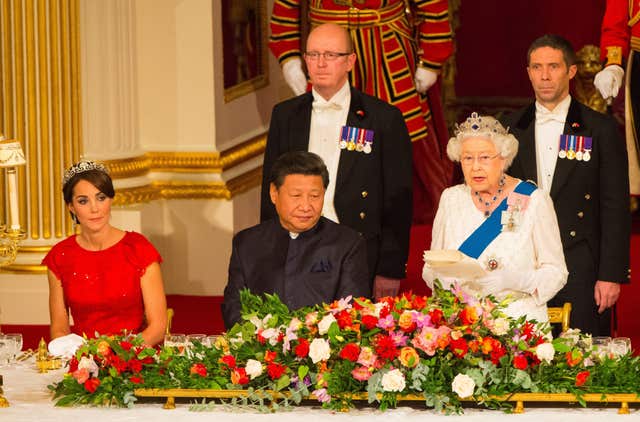 – What else happens during a state visit?
During Mr Trump's three-day visit from June 3 to June 5, he will meet Prime Minister Theresa May and be expected to meet government ministers and leaders of the main political parties.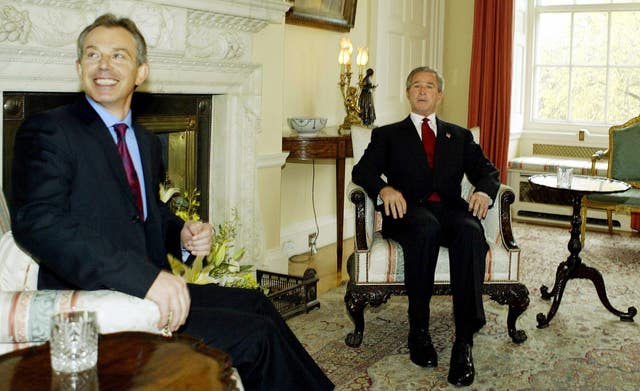 Mr Trump and First Lady Melania Trump will attend a ceremony in Portsmouth to commemorate the 75th Anniversary of D-Day.
– What else could we expect?
Protests. Mr Trump's trip – which will take place amid intense security – will be highly controversial.