Sky has revealed boss Jeremy Darroch landed almost £5 million in pay and bonuses for the past year just weeks after he scooped a near-£40 million windfall following the Comcast takeover.
The pay TV giant's annual report shows its chief executive was paid £4.96 million, including a 2.5% salary rise to £1.07 million for the year to the end of June, which has since been hiked again to £1.1 million.
His pay package also includes a £1.9 million annual bonus on top of pensions and benefits, as well as £1.8 million worth of shares under the group's so-called co-investment plan.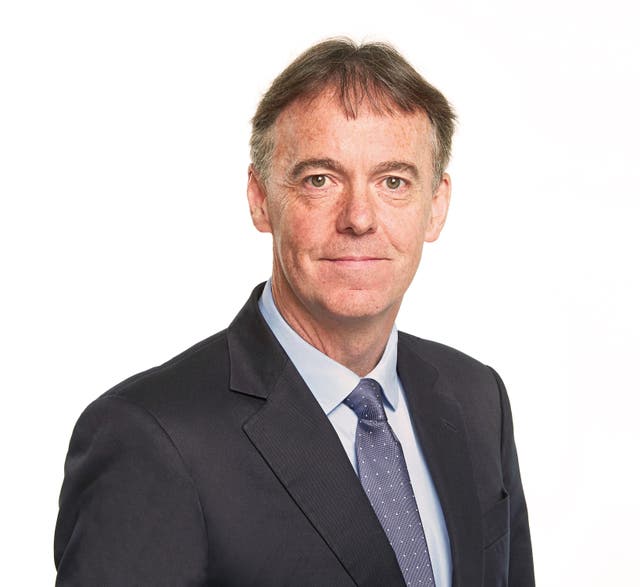 Excluding this, fixed pay, benefits and annual bonus stood at £3.2 million for the year to June 30.
He received a mammoth £38.3 million for his Sky shares, which also included payouts for long-term incentive plan scheme awards that were due to vest next July.
Mr Darroch's tax bill alone on the share sale bonanza stood at £11.7 million.
He revealed last week he intends to continue in his post after the takeover is completed, saying on a Comcast earnings call he plans to "stick around".
While Sky's annual report was produced before Comcast won a dramatic bidding auction to buy Sky, Mr Darroch said in an updated statement it was the "beginning of the next exciting chapter for Sky".
He added: "I look forward to bringing our business together with Comcast for the benefit of customers, colleagues and the communities in which we operate."
The lengthy takeover battle for Sky between Rupert Murdoch's 21st Century Fox and NBC Universal owner Comcast sent the group's shares soaring, earning fortunes for its directors.
Mr Darroch had already enjoyed a lucrative past couple of years, picking up a whopping £16.1 million in pay and share bonuses for the year to June 2017.
Sky chairman James Murdoch resigned from the broadcaster earlier this month after the Comcast deal, with Fox selling its 39% stake.
It means the Murdochs have relinquished their holding in Sky, having twice failed to take full control of the broadcaster.
The Sky deal makes Comcast the biggest pay TV company in the world, with around 52 million subscribers since adding Sky's 23 million subscribers.
Winning Sky will also aid Comcast in its fight against the rise of Netflix and Amazon.