Books by Irvine Welsh, broadcaster Sally Magnusson and poet Jackie Kay are among those shortlisted for "prestigious" literary prizes.
A novel written in Gaelic, a memoir of Muriel Spark and a collection of essays on early cinema in Scotland are also among those in the running for various categories of the 2018 Saltire Literary Awards.
The fiction book of the year shortlist features The Sealwoman's Gift by Magnusson and Dead Men's Trousers by Welsh along with Elsewhere, Home by Leila Aboulela and The Great Chain of Unbeing by Andrew Crumley, who won the Saltire First Book Award in 1994.
They are up against Manda Scott for A Treachery of Spies and Helen Sedgwick for The Growing Season.
The Saltire Literary Awards are organised by the Saltire Society, a non-political independent charity founded in 1936 that celebrates the Scottish imagination, and are supported by Creative Scotland.
Sarah Mason, programme director at Saltire Society, said: "Spanning poetry, fiction, non-fiction and academic research, once again the Saltire Literary Awards shortlists celebrate the diversity, quality and richness of books to come from Scotland over the past year.
"The Saltire Literary Awards have a proud history of celebrating and bringing wider attention to excellence in all literary forms and we would like to congratulate the writers and publishers who have been shortlisted this year."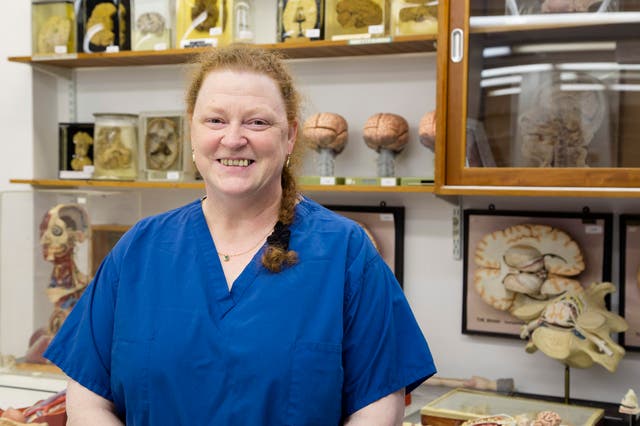 Also shortlisted are Joseph Farrell's Robert Louis Stevenson in Samoa and Alan Taylor's memoir of Muriel Spark, Appointment in Arezzo, as well as Moscow Calling by Angus Roxburgh and The Story of Looking by Mark Cousins.
In the poetry book of the year award category, debuts by Sophie Collins and Jay Whittaker are up against Kay, Robin Robertson and Roddy Lumsden.
The first book of the year award features a varied shortlist including Alex Boyd's photography book, St Kilda: The Silent Islands, Mick Kitson's acclaimed debut novel Sal, Christina Neuwirth's novella Amphibian and Calum L. MacLeòid's novel, A' Togail an t-Srùbain, written in Gaelic.
The research book of the year and history book of the year awards include books covering subjects ranging from a collection of essays on early cinema in Scotland to a comparative study of Scottish and Catalan experiences across the past 500 years.
The shortlists for the six literary awards, each accompanied by a £2,000 cash prize, and two publishing awards were announced at an event hosted at the west end branch of Waterstones in Edinburgh on Monday evening.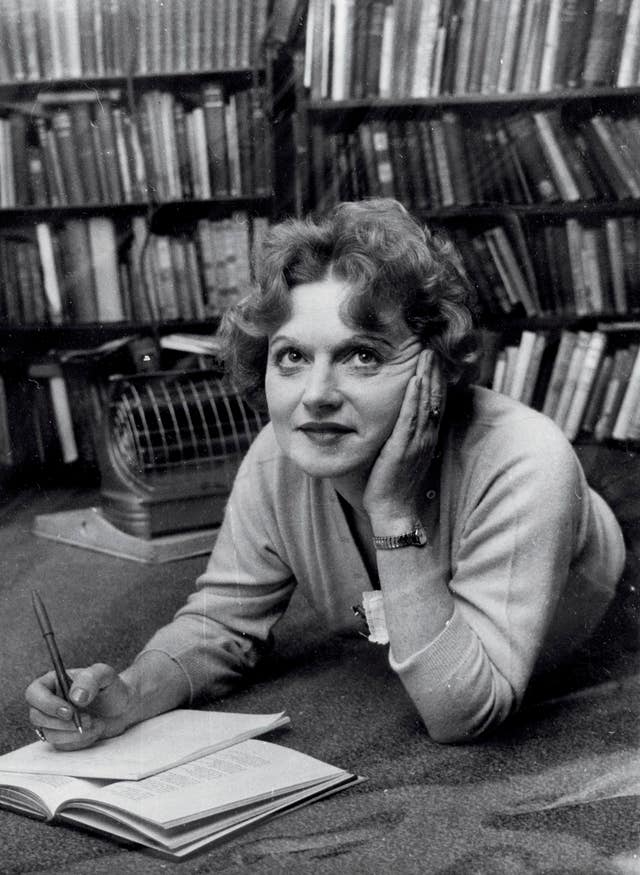 The winners of all literary awards as well as the two publishing awards will be formally announced at a special ceremony at Dynamic Earth in Edinburgh on November 30.
The winning book from each of the awards will go on to compete for the Saltire Society Scottish book of the year award, which is accompanied by a £6,000 cash prize and is supported by Creative Scotland.