Neighbours have spoken of their shock at learning a double murder had taken place in their "quiet and friendly" village.
A man is in custody after two women were found dead in Hadlow, near Tonbridge in Kent, on Saturday.
Police were called by paramedics to a house in Carpenters Lane just after 7.40am.
Three people were found seriously injured. Two women, aged in their 50s and 70s, died at the scene.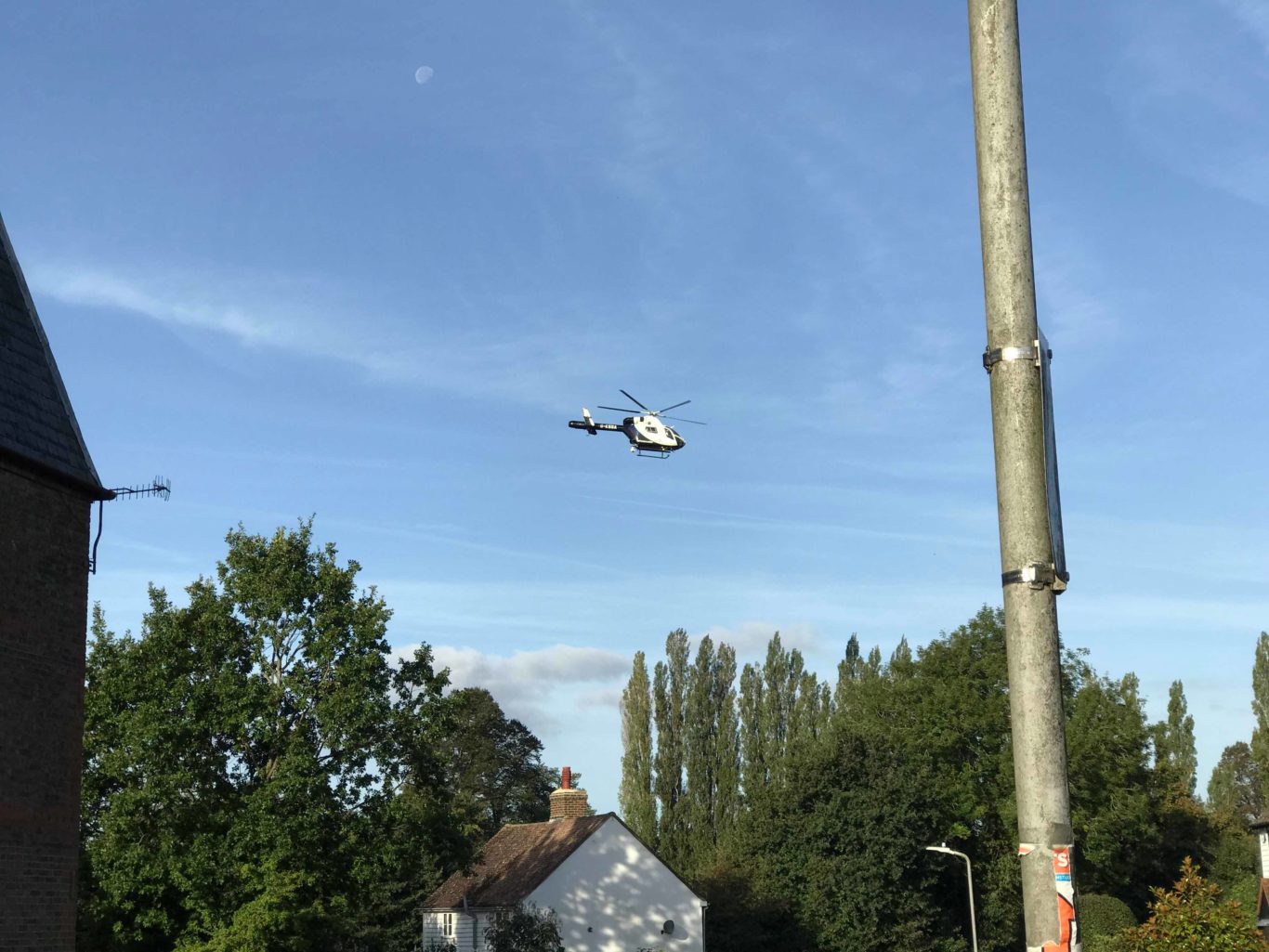 Sophie Moorey-Brown, 31, told the Press Association neighbours were shocked when emergency services, large numbers of police and forensic teams arrived in the village.
She said: "The first we knew about it was when there was an air ambulance very low over the houses.
"There was a heavy police presence and forensic teams.
"We've lived here for five years and never heard anything bad happen, it has always been so quiet and a lovely place to be.
"We are very shocked and saddened by what we have heard and are trying to shield our boys from hearing too much.
"I feel so sad for the families of the deceased and hope the man makes a full recovery.
"It is such an awful thing to hear anywhere but in our lovely, friendly little village it's bound to rock us residents even more so."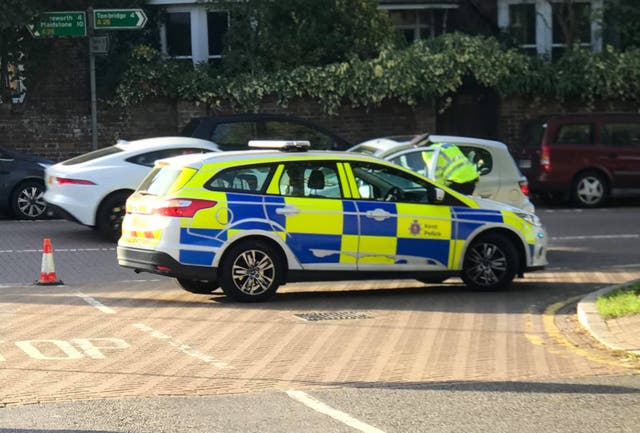 "We moved from London to get away from all this and it's right on your doorstep.
"I went to work at about 7.15am and drove past and it was all quiet and didn't notice anything. Then my wife rang me at about 8am and said there were police everywhere and helicopters flying overhead.
"Shortly after she said she saw an elderly man being carried out on a gurney and taken away by air ambulance."
Forensics teams spent most of the day combing a semi-detached mock-Tudor house and front garden for evidence as well as the property next door.
Mr Keogh said he was phoned by a police officer who asked whether he knew anything about a row between neighbours just before the incident.
Kent Police were unable to confirm whether a dispute is a line of inquiry.
A 28-year-old man was arrested on suspicion of murder.
Detectives believe the victims and the suspect were known to each other.