A majority of British people now believe the Government should increase levels of tax and public spending, a major annual survey has found.
Around 60% of those surveyed agreed that taxing and spending more should be Government policy — up from 49% in 2016 and 31% in 2010.
The National Centre for Social Research (NatCen) has been running the survey every year since 1983, with questions repeated periodically to assess how opinions change over time.
The report's authors say the key findings this year are that older people are more supportive of tax and spend than the young and that health and education sits atop the list of priorities for extra public spending.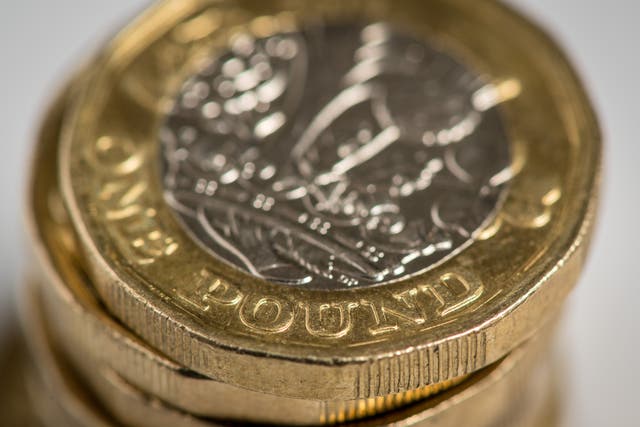 "The question for the Government is whether their recent spending announcements have done enough to meet public demand for more public investment, including now from a majority of their own voters.
"The question for Labour is whether they can win over the many older people who support more spending but currently do not support the party."
The research found that those aged 55 and over are significantly more inclined (65%) to state that tax and spending should be increased than those aged 18-34 (54%).
This trend appears to be consistent over time, with those aged 35 and over being more likely to back increased tax and spending than those aged 18-34 since 1993.
All age groups cite health as the main priority for increased spending, but a generational dimension is reflected here with 18-34-year-olds being more likely to favour increased spending on education (37%) compared with those aged 35-54 (26%) and people 55 and over (18%).
Older age groups place a higher importance on increases in health spending (53% for those aged 35-54, 59% for 55 year olds and over) than younger respondents (47%).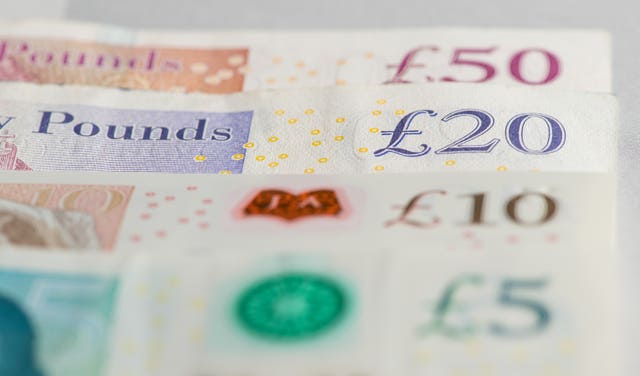 Social security (2%), public transport (1%) and overseas aid (0%) were least popular.
Although Labour supporters remain more likely than Conservative supporters to say that the Government should increase tax and spending on health, education and social benefits (67% vs 53%), there has been a significant rise in Conservative voter support which has increased by 18% from 35% in 2015.
The last time over half of Conservative voters thought the Government should increase tax and spending was in 2002, when support among the whole population for public spending was at an all-time high.
In contrast, 40% of Conservative supporters and 26% of Labour supporters believe the Government should keep taxes and spending the same.
Just 4% of Labour and Conservative supporters think the Government should reduce tax and spend.
The 2017 British Social Attitudes survey consisted of 3,988 interviews with a representative, random sample of adults in Britain between July and October last year.