More than 14,000 young people have waited longer than the 18-week target for mental health treatment since Nicola Sturgeon became First Minister, new analysis shows.
In the same period, more than 1,000 young people have waited more than a year for treatment.
The Scottish Government brought in the 18-week target for referral to treatment from Child and Adolescent Mental Health Services (CAMHS) in December 2014, a month after Ms Sturgeon was appointed to the top job.
The analysis shows that since her appointment, 14,345 children and young people have waited longer than 18 weeks for mental health treatment and 1,185 have waited more than a year.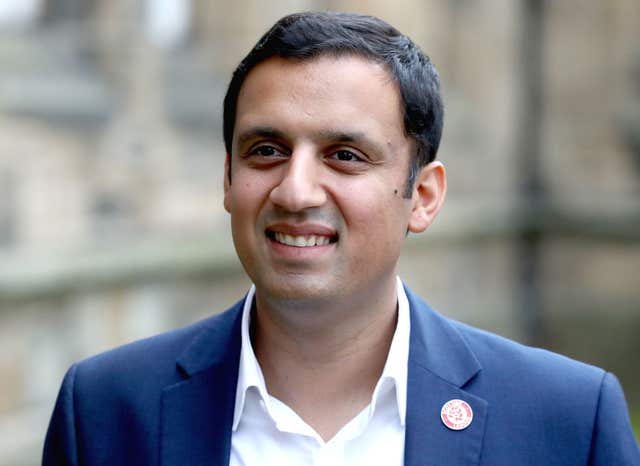 Scottish Labour health spokesman Anas Sarwar said: "More and more young people are coming forward to seek treatment for their mental health problems as the stigma surrounding the topic diminishes in our society.
"Sadly, thousands of these brave young people who have sought help have had to endure intolerable waits for treatment.
"Scotland's young people deserve better than this.
"For far too long Nicola Sturgeon has put the SNP before the NHS and ignored the problems within our health system."
Mental health minister Clare Haughey said: "We have been clear that it is not acceptable that some children and young people are having to wait long periods to receive mental health treatment."
She highlighted actions to tackle the issue such as £100 million of new Scottish Government funding targeted at improving support for children and young people, including fast-tracking those with serious conditions to specialist treatment, and the current review of the CAMHS system.