Young actress Charleigh Adams is celebrating her GCSE results.
The 16-year-old has appeared as Jessica Bedford, a friend of Amy Barlow, in episodes of Coronation Street and has featured in Peter Kay's Car Share.
Adams, who was also one of the main characters, Emily, in CBBC show Class Dismissed, is celebrating six nines and five eights in her GCSEs.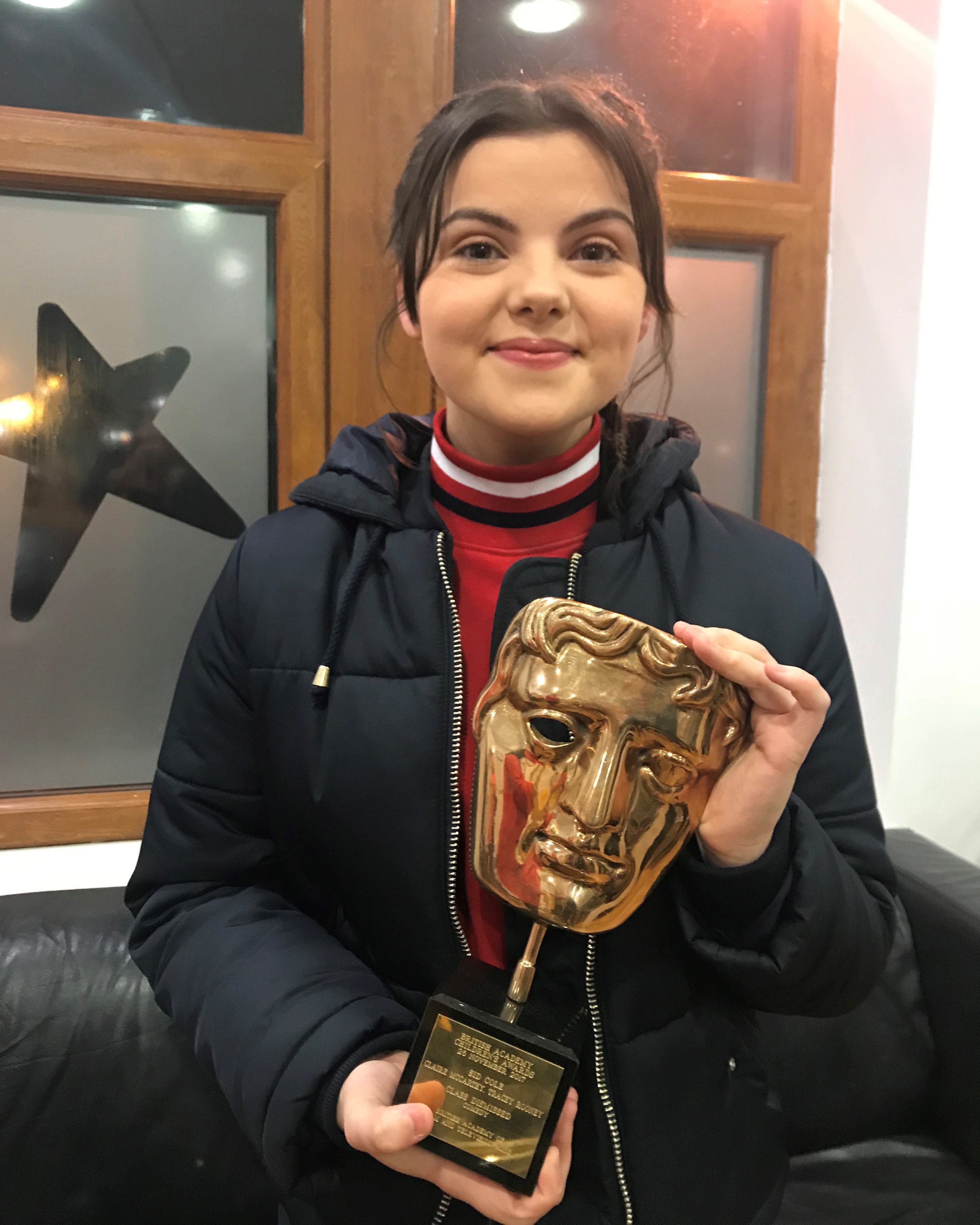 "It's such a surreal but interesting career. The hardest thing is the long hours when you're filming, especially in the summer holidays – but it's worth it."
Adams hopes to study languages at university.