Samsung has unveiled its latest Galaxy Note flagship smartphone, complete with the largest battery the firm has ever placed in the device.
The Galaxy Note 9 will house a 4,000mAh battery that the technology giant says will allow users to get a full day's battery life no matter how heavily they use it.
The Galaxy Note is Samsung's larger flagship phone, which includes a built-in stylus – the S Pen – and on the Note 9 features a 6.4in Super AMOLED display.
The new Note 9 will come with two large storage options – 128GB or 512GB – costing £899 or £1,099 respectively, as well as an expandable storage slot for a microSD card to further expand storage.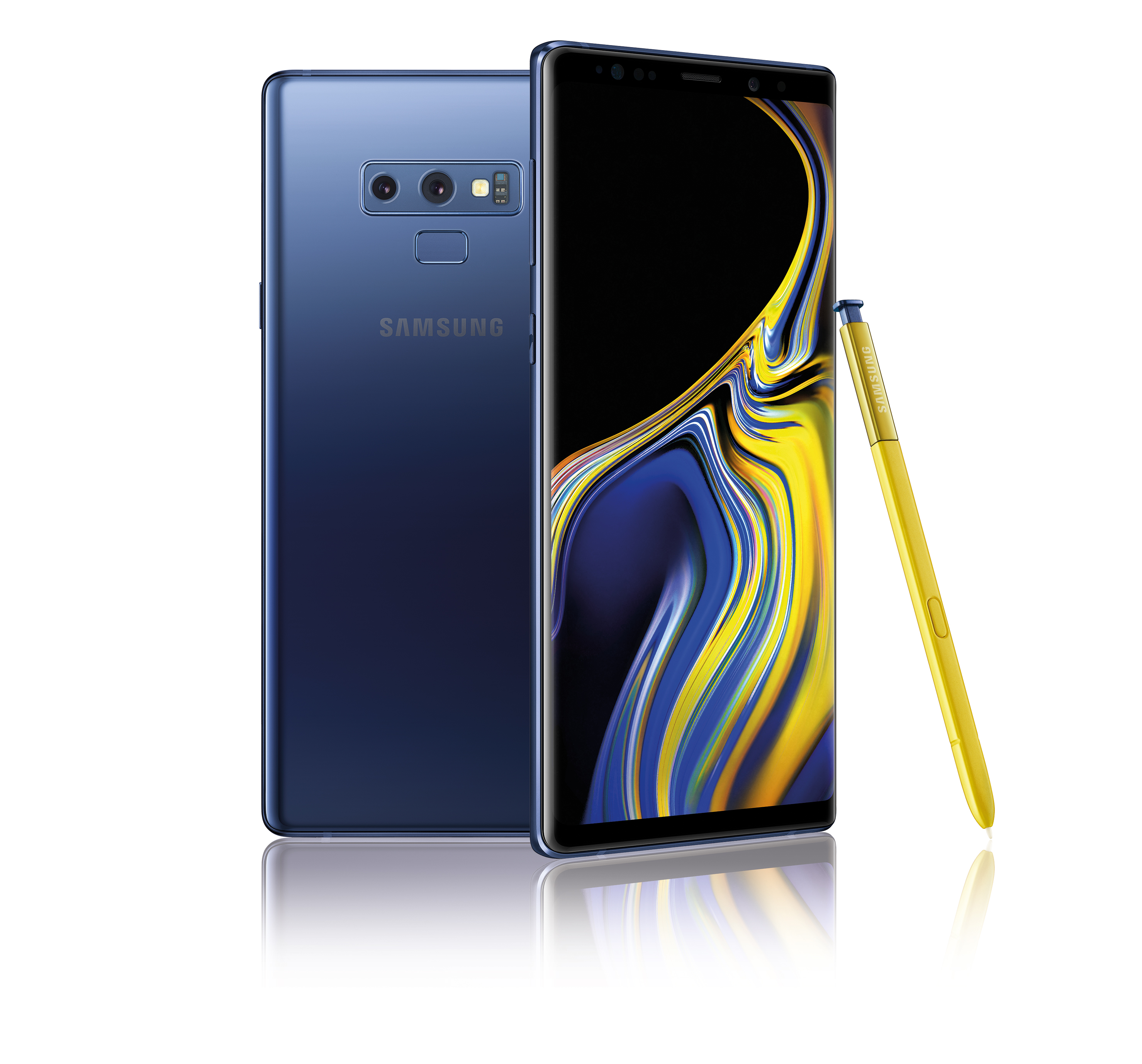 "Note fans are Samsung's most loyal; we know they want it all, to get the most out of work and play, and Galaxy Note 9 is the only phone that can keep up with their busy lives."
As well as the new smartphone, Samsung also confirmed its new smartwatch – the Galaxy Watch – and previewed a smart speaker to rival the likes of the Amazon Echo and Apple's HomePod, Galaxy Home.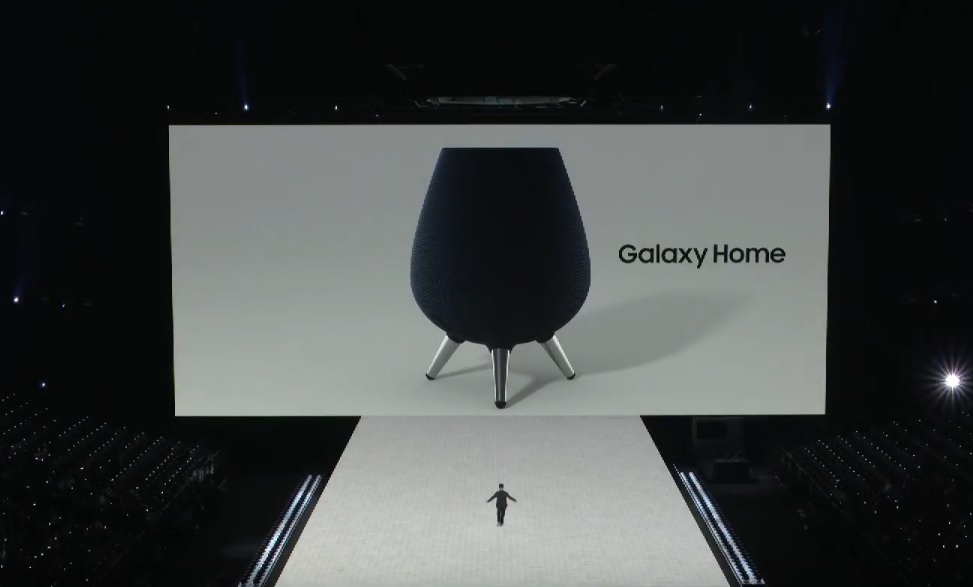 In a gaming coup for Samsung, Fortnite maker Epic Games also made an appearance during the announcement in New York to confirm the popular battle royale game will launch in beta on the Android mobile operating system for the first time this week.
The rollout will begin with Samsung Galaxy devices from today, Epic Games chief executive Tim Sweeney said, adding that 125 million people were already playing the 100-player battle game.
Samsung said the camera system in the Note 9 will use artificial intelligence to help users take better photos, including scene recognition to automatically reset camera settings to ensure the best image is taken.
The camera will also alert users if it detects a blur in a photo so they can quickly retake it.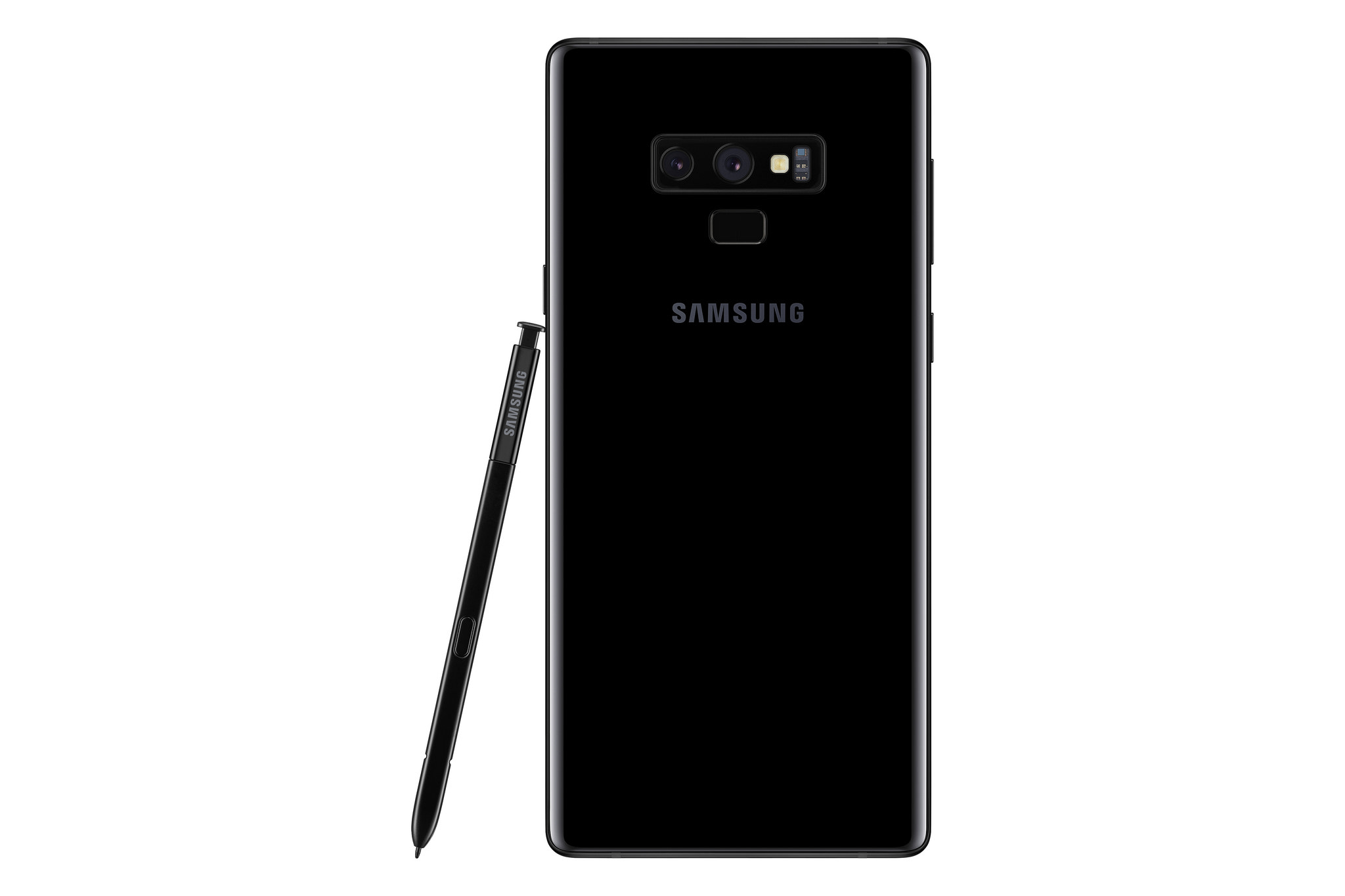 Mobile phone expert Ru Bhikha, from uSwitch.com, said the Note 9 was an impressive device, but its high price could deter some potential customers.
"Samsung has really doubled down on the productivity aspects of the Note range and has pulled out all the stops to make the Note 9 especially appealing to people who live and work on the go," he said.
"The ability to connect to a desktop and keyboard through the DeX software is a useful flourish aimed at making this handset more versatile than any of its peers, but only if people actually use it.
"This is an impressive handset aimed at power users, rather than customers just craving a bigger screen, and the price point reflects that.
"It will be interesting to see whether Samsung's beefiest ever price tag will act as a deterrent to potential new converts despite the increased storage and extended battery life – especially as mobile users are increasingly looking for the flexibility offered by SIM-only contracts."