The organiser of a world record-breaking skinny dip, which saw more than 2,500 women strip off to the take the plunge, has hailed it an empowering experience in the fight against cancer.
A total of 2,505 women, aged from their late teens to mid-80s, took over a secluded beach in Co Wicklow in Ireland at the weekend for the charity record bid.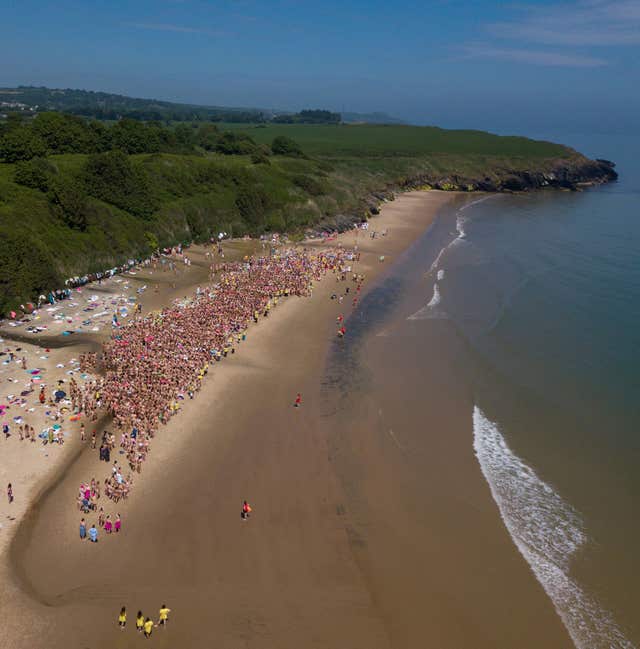 Collectively, the nude bathers smashed a record previously held by Australian skinny dippers in Perth, despite the water temperature being about 10 degrees colder in Ireland.
They also raised more than 275,000 euro for Irish cancer charity, Aoibheann's Pink Tie.
Organiser Dee Featherstone, who led Saturday's charge into the Irish Sea, said the numbers exceeded her wildest dreams.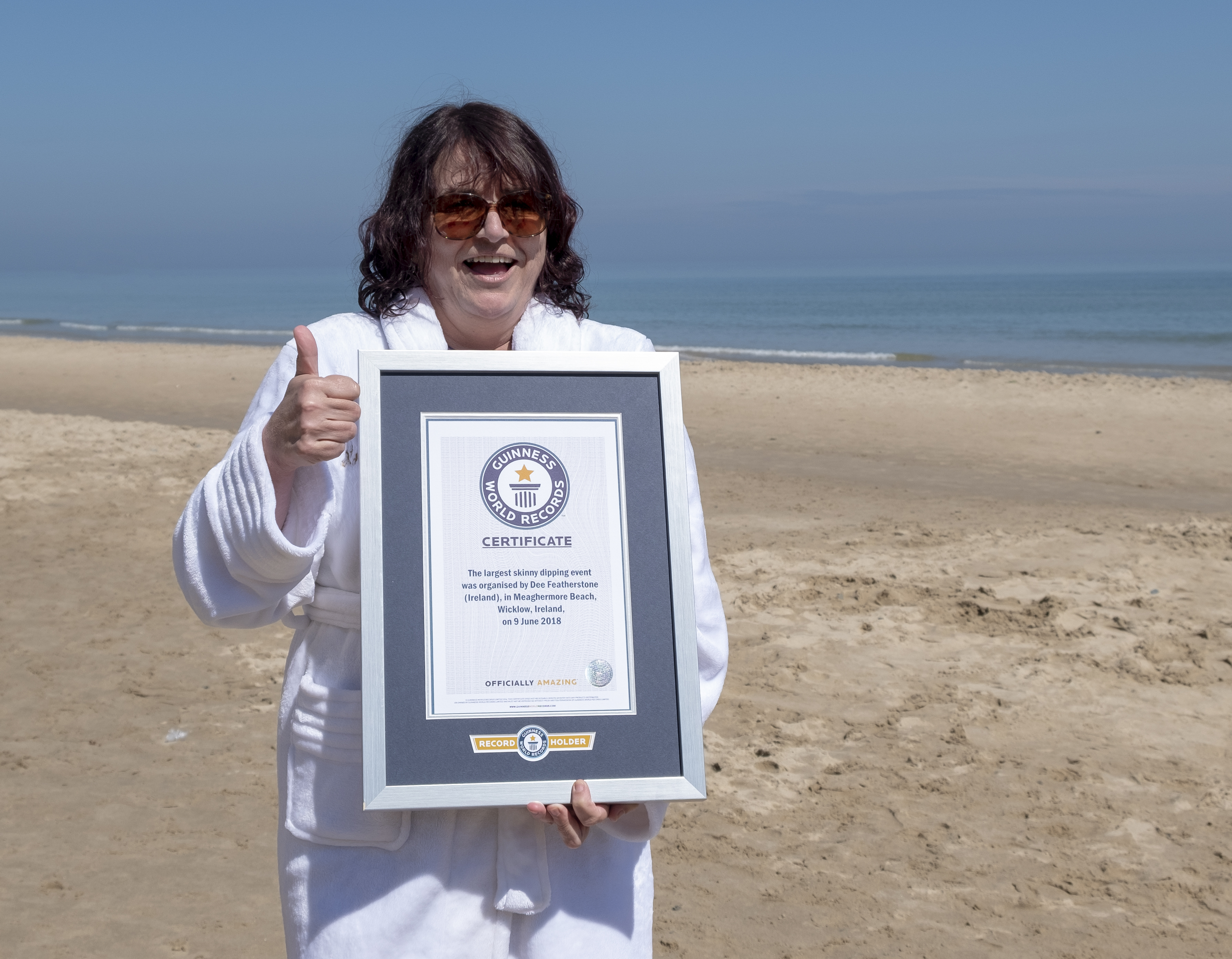 "The whole beach was just awash with us – it was just incredible.
"Half the people who were there either had cancer or were affected by cancer or were supporting somebody or remembering someone who had cancer – every woman had their own little story of why they did it.
"It was very empowering."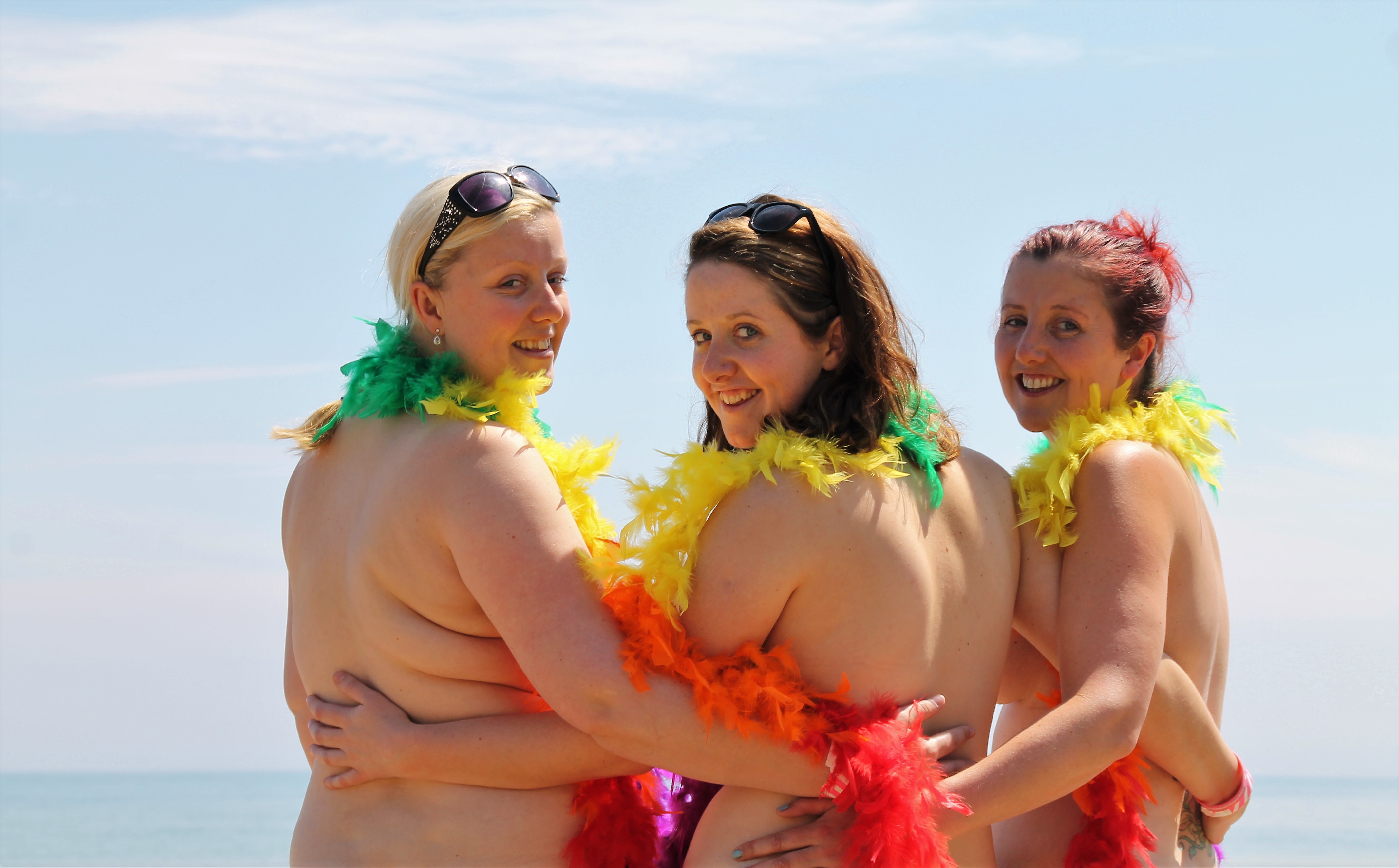 "On the day absolutely nobody cared and the people who would have been really scared and nervous about doing it – they were the ones who were in the water longest and naked longest on the beach," she said.
"They went in one sort of women and came out another sort of women – everyone has said that to me since."
To donate to the women's fundraising efforts visit – http://www.idonate.ie/worldslargestskinnydip.