WikiLeaks founder Julian Assange has been visited by officials from the Australian High Commission.
Two officials went to the Ecuadorian Embassy in London where Mr Assange has been living for almost six years.
His internet and phone connections were cut off by the Ecuadorian government six weeks ago and he was denied visitors.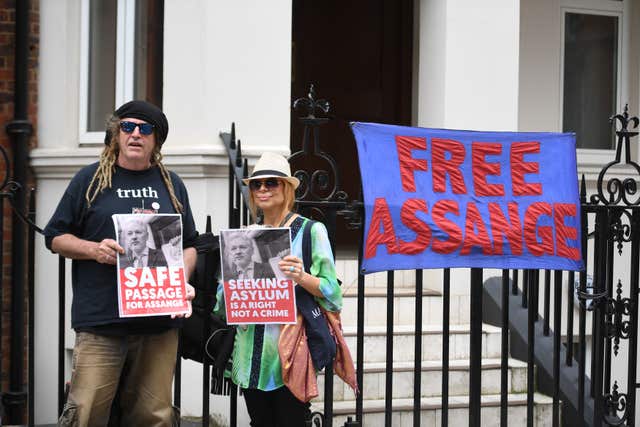 It is believed to be the first time officials from the Australian High Commission in London have visited him.
Jennifer Robinson, a member of Mr Assange's legal team, said: "I can confirm we met with Australian government representatives in the embassy today.
"Julian Assange is in a very serious situation, detained without charge for seven-and-a-half years.
"He remains in the embassy because of the risk of extradition to the US.
"That risk is undeniable after numerous statements by Trump administration officials, including the Director of the CIA and the US attorney-general.
"Given the delicate diplomatic situation we cannot comment further at this time."