The House of Commons has signed more than 50 non-disclosure agreements with employees over the last five years, official figures suggest.
MPs described the findings as "disturbing" and questioned the need for "gagging clauses" deals in Parliament after the data was released by Liberal Democrat former minister Tom Brake, on behalf of the House of Commons Commission.
Mr Brake said there were 53 agreements, including those formerly known as compromise agreements, with employees between 2013 and 2017 – with confidentiality clauses included in "all or almost all" of them.
The data showed there were eight agreements in 2017, 15 in 2016, five in 2015, 14 in 2014 and 11 in 2013.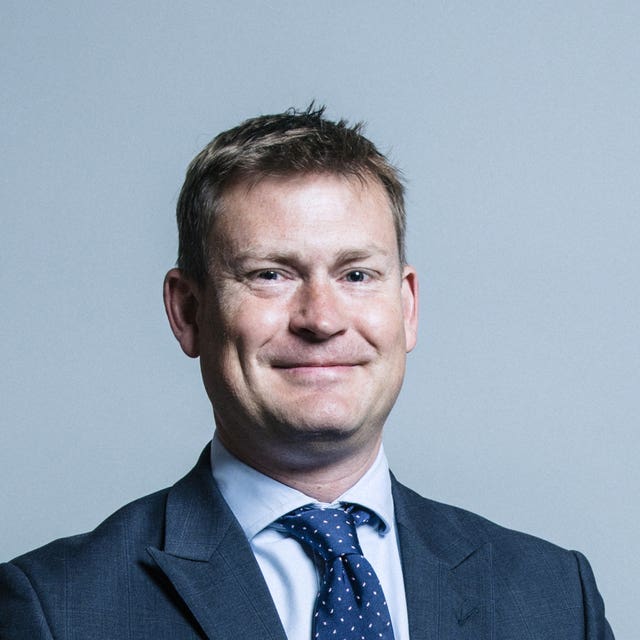 The Ellesmere Port and Neston MP told the Press Association: "It's a pretty disturbing finding that that many employees in Parliament are having to sign these agreements."
Mr Madders added: "I think that it does raise serious questions about what is being done to tackle these kind of issues – obviously we don't know what these agreements relate to, but I think any employer who saw that many complaints which were dealt with in this way ought to be challenging itself about what it is going to do to get a better working environment."
Maria Miller, Conservative chairwoman of the Women and Equalities Committee, questioned the need for confidentiality agreements in Parliament.
She told the Press Association: "Confidentiality agreements have a place in the commercial world to protect commercial confidentiality – it is less easy to see where their place is in Parliament where transparency is an important part of the democratic process."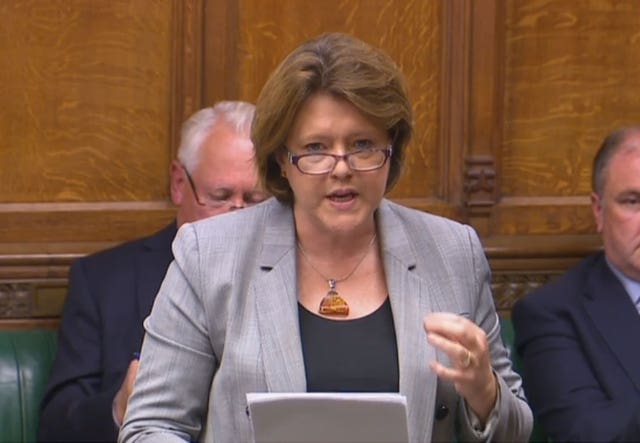 And she said: "There are often really important commercial reasons why confidentiality clauses would be appropriate when an employee leaves their position, but the evidence the Women and Equalities Select Committee has gathered would suggest that the use of gagging clauses, I think, has become widespread and almost part of any severance agreement and that can lead to, I believe, their misuse and to individuals believing that they are not entitled to speak out when they have been victims of wrongdoing.
"The House of Commons I think is reflective of many, many other places of employment in that I believe they have to rethink the way they use gagging clauses, because of the impression that so many people have that this means that they are not able to speak out even when there might be instances of wrongdoing."
In his reply to the parliamentary question, Mr Brake said the reasons for confidentiality clauses can include "supporting an individual to leave in a dignified manner, not publicly undermining managers who have been involved in the case, and discouraging similar future claims".
He explained: "In the last five years, the House of Commons has signed a number of settlement agreements with employees (formerly known as compromise agreements).
"In some cases, the House has reached agreements with individuals through Acas, which are equivalent to settlement agreements but known as COT3 agreements.
"The majority of these have brought the employment contract to an end, although there have been a small number of in-employment settlements."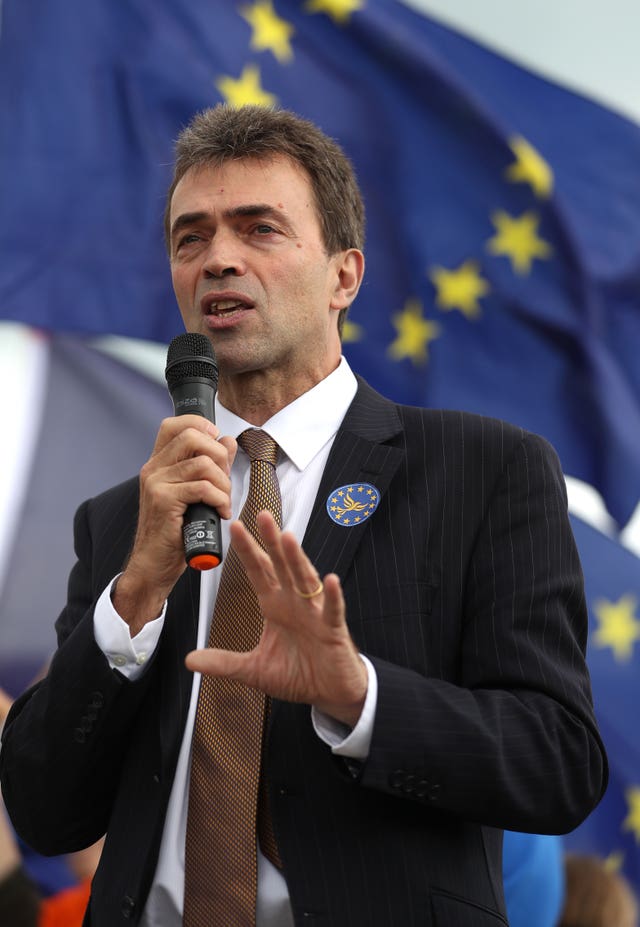 "Confidentiality clauses are intended to protect both the employer and the employee, as well as to ensure that the content of the settlement agreement itself is not discussed (so, for example, neither side will reveal how much, if any, money was paid under the agreement).
"An agreement will often include an agreed reference or public statement from the employer about the employee, and the confidentiality agreement will state that the only comment made by either party will be in the specified form.
"Since January 2015 such clauses have no longer been included as a matter of course. Each case is considered on its merits."
Mr Brake said anything in the agreement which seeks to prevent "protected disclosures is unenforceable" with employees who sign settlement deals receiving advice on its contents from an independent lawyer or trade union official – which is paid for by the Commons.