Donald Trump could address Parliament despite Commons Speaker John Bercow's opposition, according to peers.
Some peers want the US president to address MPs and members of the House of Lords in Parliament's Royal Gallery.
Conservative Lord Cormack said Mr Trump should be given the opportunity to speak to both Houses and be received "with proper good manners".
Lord Speaker Lord Fowler said there had been no conversations with the Government about a possible address by the president but "any request for him to be speak in the Royal Gallery would be discussed if and when it were received".
He noted that the "United States is a long-standing ally and friend of the United Kingdom".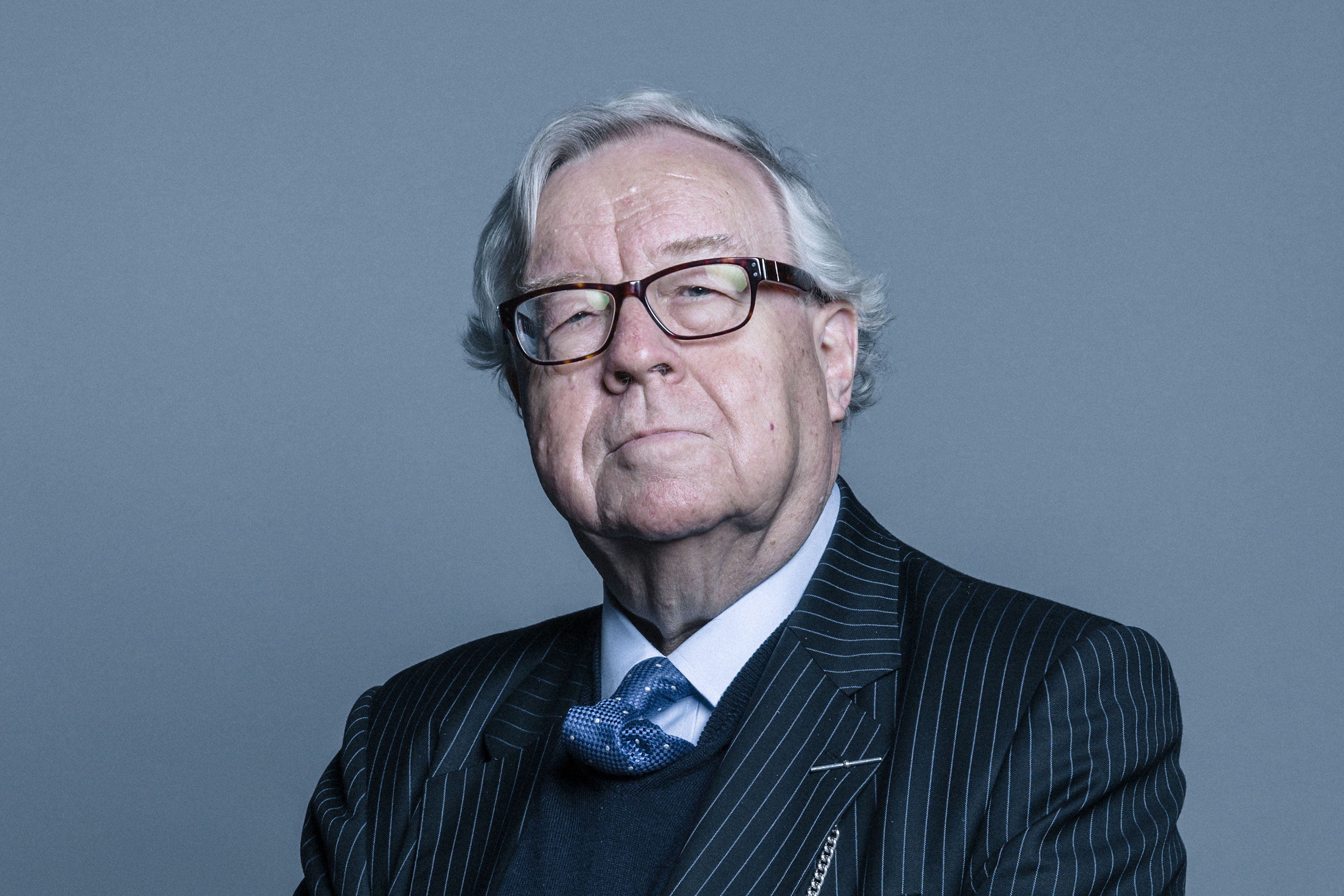 Both Ronald Reagan and Bill Clinton addressed peers and MPs in the Royal Gallery during visits to the UK.
Former MP Lord Cormack told the website: "He is the president of the United States, our most important ally.
"My own personal views on him are completely irrelevant – we should give him the opportunity to speak to both Houses."
He added: "He should be received with proper good manners, and as far as a speech is concerned … he would speak where most other presidents have spoken – in the Royal Gallery."
Mr Trump will make a working visit to the UK on July 13 and details of his trip have yet to be confirmed.
The US ambassador to Britain, Woody Johnson, said Mr Trump "really wants" to meet the Queen, adding the president would "definitely" be coming to London, despite the warnings of likely demonstrations.
"Trump is the democratically elected leader of our largest trading partner, our biggest inward investor and the guarantor, when all's said and done, of our security," he said.
"The bosses of China and Saudi Arabia are happily invited."
In February 2017 Mr Bercow said he was "strongly opposed" to Mr Trump addressing both Houses of Parliament in Westminster Hall, as Barack Obama had done.
But Lord Fowler was not consulted and told peers at the time he would "keep an open mind and consider any request for Mr Trump to address Parliament, if and when it is made".
Tory former Cabinet minister Lord Tebbit told MailOnline there would be support from "a lot of peers" if Lord Fowler offered to host a speech by the US president.
"John Bercow took a unilateral decision," Lord Tebbit said. "I am not sure he has the power to."
Lord Fowler pointed out that since becoming Lord Speaker the king of Spain and president of Colombia had spoken in the Royal Gallery – the use of which had been approved by him and Lords official Black Rod, rather than Mr Bercow.
He added: "No conversations have taken place between the House of Lords and the UK Government regarding President Trump coming to the Royal Gallery.
"Any request for him to speak in the Royal Gallery would be discussed if and when it were received.
"The United States is a long-standing ally and friend of the United Kingdom."