A giant Soviet Cold War missile has sold for £15,600 at auction.
The rare SA-4 Ganef rocket went under the hammer in Billingshurst, West Sussex, on Wednesday.
Offers were made in a sealed bid and the sale, including VAT and premium costs, has now been announced by Summers Place Auctions.
The Soviet-made medium-range air defence 2K11 Krug – which has been deactivated – measures just under nine metres in length and three metres wide.
It was first unveiled during a military parade in Moscow in May 1965, reached speeds of up to Mach 4 with a range of between 31 and 34 miles and carried a 135kg (300 lb) warhead.
Offers of up to £25,000 were initially anticipated.
There was significant interest around the world but it was sold to a UK bidder due to customs regulations, an auction house spokeswoman said.
Summers Place described it as a piece of "industrial art" and said the missile was an "icon of the Cold War".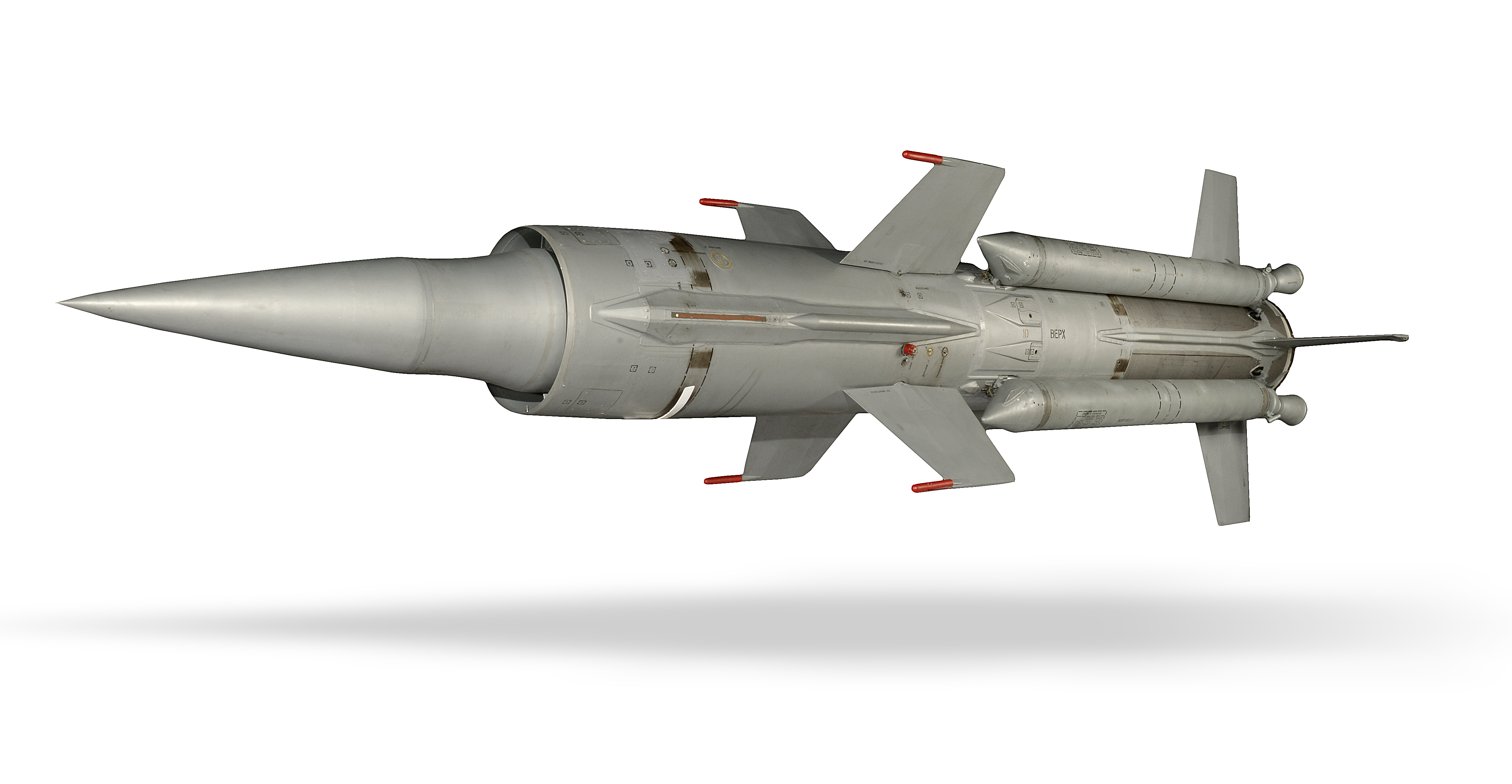 Another giant missile, a 110 lb wind tunnel test platform rocket from around 1980 which is over three metres long and was made in Russia's Central Institute of Aviation Motors, was expected to fetch up to £8,000 but failed to sell.
The auction house is considering whether it will put it under the hammer again at a later date.
Another big sale at the auction was a larger-than-life sculpture of a stallion from Camden Market which sold for £68,500 including VAT and premium costs.
It was sold to a private collector in Europe after it was anticipated to fetch up to £30,000.