Retail chain Mothercare has appointed KPMG to advise on a refinancing of the firm as it holds crunch talks with lenders, it has emerged.
The group – whose shares slumped 14% on Monday – has called in KPMG to help it secure waivers to its financial covenants as it looks at "additional sources of financing".
Details of the appointment come amid mounting speculation that it may yet breach the terms of its banking agreements.
Mothercare's lenders include HSBC and Barclays.
The group has been hammered on the stock market after warning over profits twice since the start of the year and revealing that talks with its banks were under way.
On the KMPG appointment, Mothercare said: "We are working with our financing partners with respect to our financing needs for full-year 2019 and beyond.
"We are also exploring additional sources of financing to support and maintain the momentum of our transformation programme.
"All of these discussions are ongoing and we will update the market on developments as required."
Carpetright also suffered hefty share losses on Monday after it emerged the embattled flooring firm was considering a Company Voluntary Arrangement (CVA) that would allow it to jettison loss-making stores.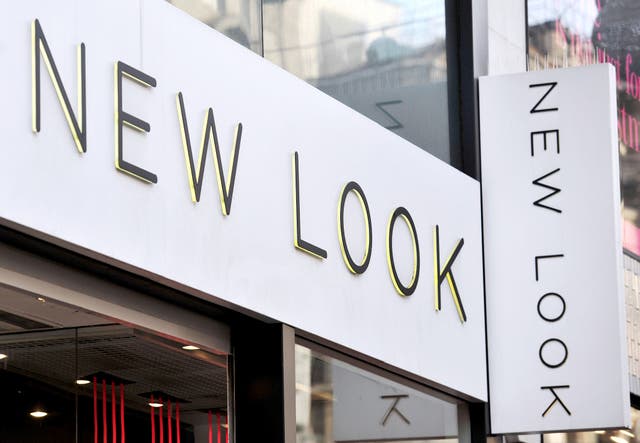 It will mark another black week for the high street, following the collapse of Toys R Us and Maplin last month and a host of restaurant chains undergoing painful restructurings, including eateries run by celebrity chef Jamie Oliver, as well as Byron and Prezzo.
Mothercare alerted earlier this month that it expects underlying pre-tax profits to come in at the lower end of the £1 million to £5 million range it had previously guided.
Chief executive Mark Newton-Jones is attempting to turn the business around and has embarked on a radical store closure programme.
Mothercare has been working to slim down the total number of UK stores to between 80 and 100 from 143, having shuttered several locations over the past year as part of those plans.
Retailers across the board have been hammered by weak consumer confidence off the back of soaring Brexit-fuelled inflation.
They have also had to contend with surging wage costs and eye-watering business rate hikes.