Scottish goods exports have risen by nearly a fifth, with oil and gas the fastest rising, according to new figures.
Exports in 2017 rose to £28.8 billion – up 19% compared to the previous year. It was the highest rise out of any country in the UK and above the UK average of 13%.
Economy Secretary Keith Brown praised the "strong growth" revealed in the HMRC figures and said they show "confidence" is returning to the oil and gas industry.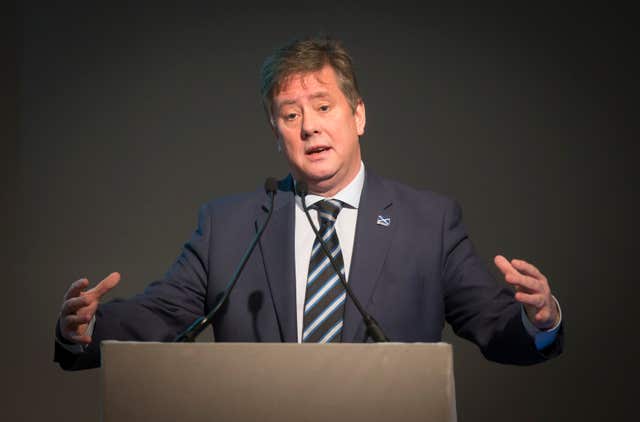 The increase in exports to the EU of about a quarter (24%) outstripped the rise to non-EU countries by 9% as the Netherlands overtook the US to become Scotland's largest export partner in the year.
Exports to the Netherlands were among the largest value increase between 2016 and 2017, up 41% to £4,317 million followed by China, also up 41% by £2,228 million.
Norway and Saudi Arabia recorded the largest value decreases in Scottish goods exports in the same period, down £279 million (26%) and £131 million (30%) respectively.
Exports of petroleum, petroleum products and related materials grew fastest in the year, up by 46% – £2,695 million.
"These figures are positive – across a number of sectors and across a number of global markets."
He added: "There was also welcome news for oil and gas, with the increase in exports clearly demonstrating that confidence is returning to that sector – which is, of course, one of Scotland's most important industries."