The Tories must not revert to reactionary right-wing tendencies, a vice chairman of the party has said.
Chris Skidmore said EU withdrawal should not be allowed to lead to an "extremist" approach to all other policy areas.
He said: "We need to make sure, as a party, that we set out a positive programme for … future governments that also involves making sure we don't revert to the reactionary tendencies of the right. That we tack to the mainstream."
Mr Skidmore said the Tories had to be "cautionary about how we approach" Brexit to avoid allowing "a particular faction of the party to then dominate with certain view points in the future".
Mr Skidmore, who is helping develop policy ahead of the next general election, added that leaving the European Union "doesn't then give everyone carte blanche … to then suddenly come up with some quite hardline ideas".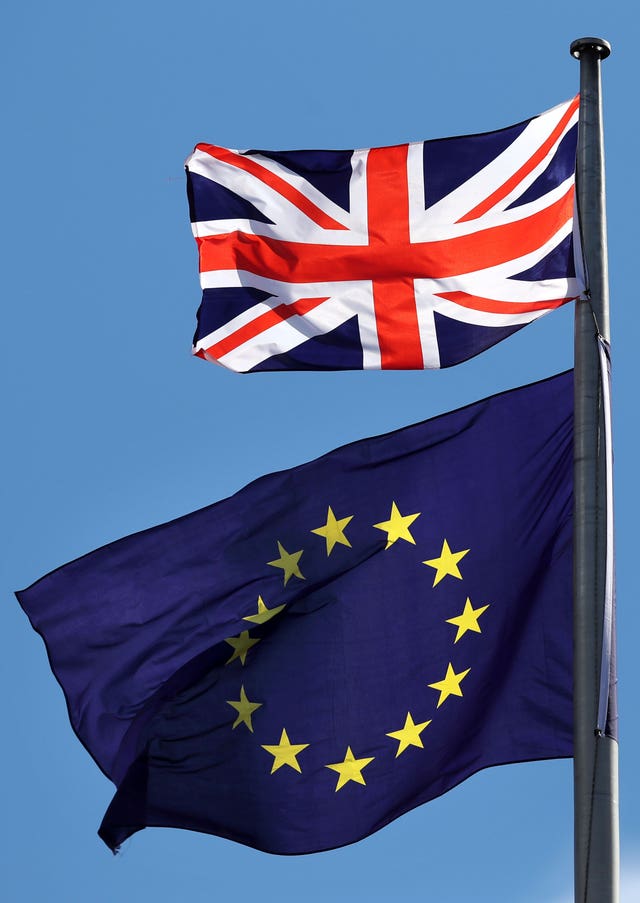 The party vice chairman said the party is facing a crossroads.
"If we see Brexit as … being some kind of Brexit that's going to lead to, sort of, an extremist approach to all other policy areas … I think there is a real, sort of, crossroads here when it comes to looking at the future of the Conservative Party."
Mr Skidmore also took a thinly veiled swipe at arch Brexiteers who have criticised the Whitehall machine and called for a tougher line on the Northern Irish border issue
He said that coupling Brexit with  "ideas of, somehow … removing ourselves from the Good Friday Agreement, or, somehow attacking the civil service as being, somehow, trying to block Brexit, I think that sort of … tendencies there, I think, are unhelpful."