Downing Street has brushed aside calls for an early Commons vote on plans to cut the number of MPs from 650 to 600.
The Prime Minister's official spokesman said Theresa May remains committed to delivering "more equal and updated" constituency boundaries which better reflect the distribution of voters around the UK.
The House is due to vote in the autumn on proposed new parliamentary boundaries based on changes introduced by the coalition government in 2011 intended to cut the number of constituencies and ensure they all have a similar number of voters.
However, the Commons Public Administration and Constitutional Affairs Committee warned the proposals were unlikely to pass given the current state of opinion in the House.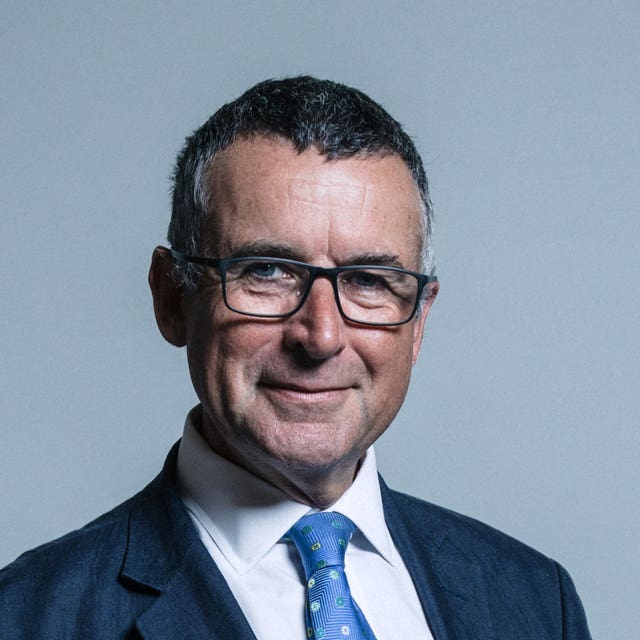 In order to avoid that prospect, it urged ministers to give Parliament the opportunity to debate the options for a new review – including retaining the existing tally of 650 seats – in time for legislation to be passed before the summer recess.
"If it moved quickly, it would be possible for the Government to introduce new legislation to allow for a new boundary review and for it to be implemented prior to a 2022 election. However, the window for such a decision is short," the committee said.
"What is clear is that there are serious problems with using the existing boundaries for a further election in 2022, which appears to be the only likely alternative option given the parliamentary arithmetic."
"They reflect neither the changes in population since 2000, nor how devolution has further affected the UK's constitution, especially in respect to Wales."
"The final proposals must then be debated and approved by Parliament for them to take effect.
"We are committed to delivering more equal and updated boundaries so our parliamentary system represents everyone equally."
Committee chairman Bernard Jenkin said: "The time to decide this in principle is now. If the Government waits until the autumn, Parliament will be faced with an invidious choice: either approve the new boundaries or hold the next election on boundaries that will be over 20 years out of date.
"But, if we decide this now, it would be possible to change the law so new boundaries at 650 seats can be in place before the next election."