The UK's highest court is to give its decision on a challenge to a ruling which led to two women who were sexually assaulted by London cabbie John Worboys winning compensation.
The Supreme Court has been told by lawyers for the Metropolitan Police that imposing a duty of care on officers in relation to their investigations would have an adverse impact on operational effectiveness.
Between 2002 and 2008, Worboys, who was jailed for life in 2009, carried out more than 100 rapes and sexual assaults using alcohol and drugs to stupefy his victims.
In 2014, after the High Court found that the Met were liable to the women for failures in its investigation, it said that DSD and NBV – who brought their claims under Article 3 of the Human Rights Act which relates to inhuman or degrading treatment – should receive £22,250 and £19,000 respectively.
The Met, with the Home Office intervening in support, went to the Supreme Court – which will give its judgment on Wednesday February 21 – after the Court of Appeal backed the decision.
It says the case is being pursued to establish legal principles for the future and the women who, it says, showed "considerable bravery", will keep their damages whatever happens.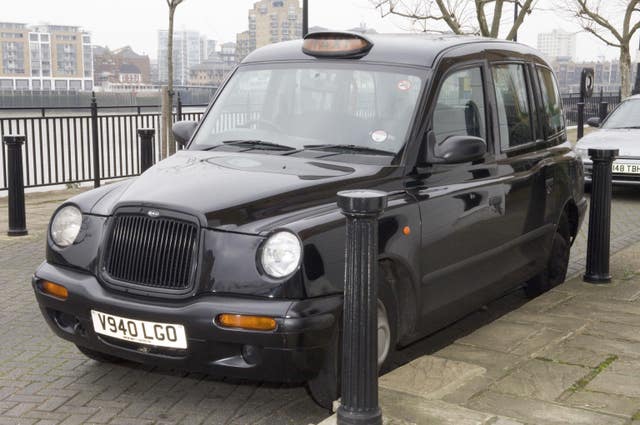 He asked them to allow the appeal so that a "dialogue" could take place with the European Court of Human Rights in Strasbourg
Lord Pannick said there was a concern that any such duty "will reduce the efficacy of police investigations of crime".
Article 3 did not give rise to an entitlement to damages for failings of a police investigation into criminal offending by a member of the public, he argued.
Insofar as it did impose an obligation, that was confined to a requirement to put in place the necessary legal structures, but did not extend to the operational content of an individual inquiry into a particular alleged crime.
Phillippa Kaufmann QC, for DSD and NBV, said the appeal should be dismissed because there was a duty under Article 3 to conduct an effective criminal investigation when an individual was subjected to serious violence – whether the perpetrator was a private individual or a state official.
As identified by the Court of Appeal and the High Court this was a facet of the rule of law and the security and protection of the people.
It was "a bare minimum safeguard in any civilised state".
This duty was repeatedly acknowledged by the Strasbourg Court and was not inconsistent with domestic law or incompatible with the common law, she added.
Earlier this month, DSD and NBV welcomed a ruling which gave them and London Mayor Sadiq Khan the go-ahead to challenge what they describe as the  Parole Board's "irrational" decision to release Worboys.
Worboys, 60,  will remain in prison pending a full High Court hearing on March 13.