A leading solicitor who stabbed his wife in a murder-suicide bid while in the grip of work-related depression is to be struck off.
Former senior prosecutor Iain Farrimond attacked his wife Tina with a kitchen knife and a wooden ornament before stabbing himself on the eve of their wedding anniversary in May 2016.
Farrimond, 55, from Worcester, was suffering from severe depression triggered by stress at work and believed his wife would not cope if he killed himself.
He admitted attempted murder and was jailed for six years at Nottingham Crown Court in September 2016.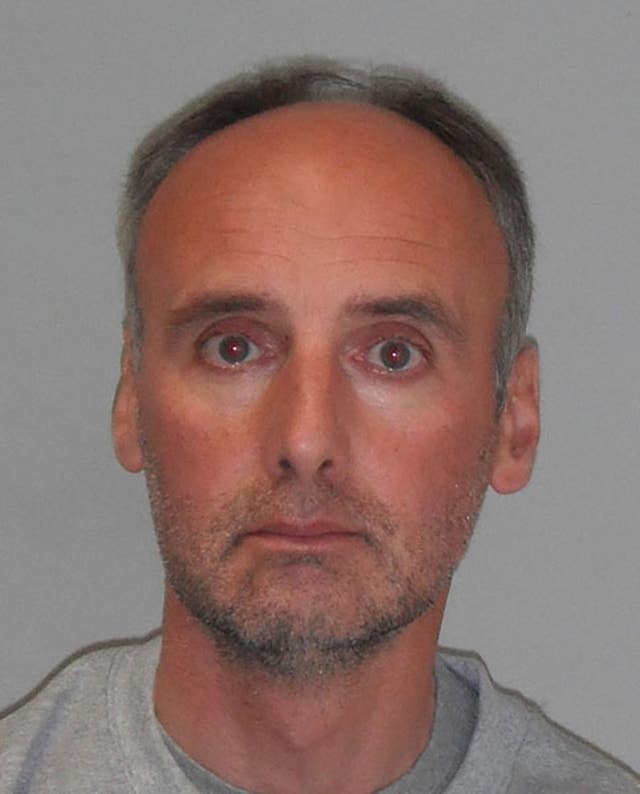 The tribunal heard that his wife, who recovered from her injuries, remained supportive of him.
It decided he should be suspended indefinitely, but not struck off, as there was a "realistic prospect" he may recover and be able to return to his work.
The Solicitors Regulation Authority (SRA) challenged the tribunal's decision at London's High Court and, on Wednesday, two judges agreed that the only appropriate sanction was striking off.
Mr Justice Garnham said: "I have a significant measure of sympathy for Mr Farrimond and a very great deal of sympathy for his wife and son.
"In my judgment, however, the sanction imposed in this case by the tribunal cannot stand because of the seriousness of the offending and the consequent damage to public confidence in the profession it will have engendered."
Sir Brian Leveson said it was "beyond argument" that a solicitor sentenced to any substantial term of imprisonment should not be permitted to remain on the Roll even if suspended indefinitely.
"It is simply inconceivable that a prisoner, serving a sentence of six years' imprisonment, should be able to describe himself as a solicitor and officer of the court albeit suspended from practice.
"Furthermore, the work of a solicitor, in whatever field he or she practises, inevitably involves a degree of stress and the public must be able to expect that those whom they consult are not so susceptible to mental ill-health that they are at risk of behaving as Mr Farrimond did, however difficult the work might become.
"Before being restored to the Roll, it will be necessary for Mr Farrimond to provide the clearest evidence of recovery such that such an assurance in that regard can be accepted."