A disability benefit claimant was said to walk her dog daily in a medical assessment report, despite not owning one and being barely able to walk, according to evidence submitted to MPs.
The Work and Pensions Select Committee received nearly 4,000 submissions – the most by a select committee inquiry – after calling for evidence on the assessments for personal independence payment (PIP) and Employment and Support Allowance (ESA).
Stories from claimants – released by the committee ahead of the publication of their final report on PIP and ESA assessments next week – showed relevant information was often omitted from, and fundamental errors included in, the medical assessment reports.
One claimant, Nikki, said in her submission: "Apparently I walk my dog daily, which was baffling because I can barely walk and I do not have a dog!"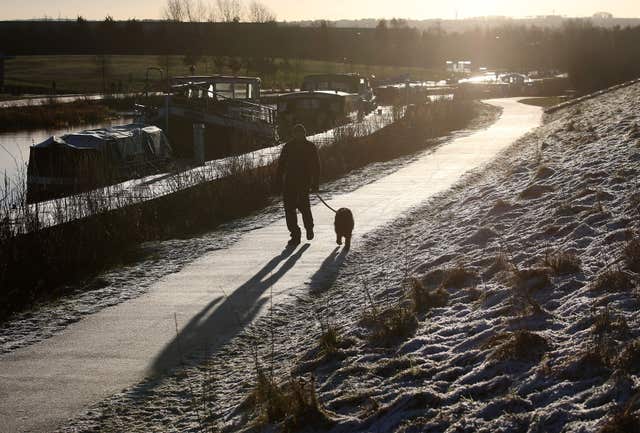 "I was in bed the whole time (she let herself in) and I only have the one chair in the room and she was sitting in it. She said that I had no difficulty reading with my glasses yet I do not wear glasses to read."
Katherine, another claimant, also raised the inclusion of errors, saying: "I was attacked with a deadly weapon only a short time before my assessment.
"The man threatened my life, on a walk with my dog. So the assessor wrote that I like to talk to people on my walk."
Other people told the committee that the results of physical examinations which had not taken place were included in their assessment report.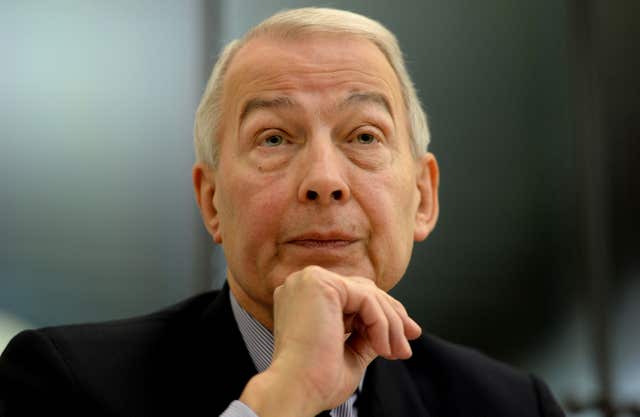 Difficulties completing application forms were also raised, with one claimant, Jacky, telling the committee that the PIP form took more than 20 hours to complete.
She said: "I had to complete it for my husband. The form is belittling, degrading, impossibly lengthy, far too detailed and complicated.
"It focuses on the negatives only. Many people will take one look at the form and decide not to apply."
The Committee's report noted that it was "unsurprising that the vast majority of submissions we received were critical of the assessment process" as "people tend only to make representations about their experiences" when they are in difficulties or have had a poor experience.
But they said there were "a few positive responses".
One claimant, Nick, said: "I thought my PIP assessment was carried out sensitively, with proper appreciation of my circumstances.
"I was happy with the result. Everyone I dealt with, both by telephone and at the assessment centre, was aware of how frightening the process could be and did all they could to counter that.
"I was very happy with the way I was treated and thought the process was properly fair and objective."