Mary is the new favourite name for the Duke and Duchess of Cambridge's baby, according to bookmakers.
Alice was tipped as the top choice for a girl, but Ladbrokes now has Mary ahead of Alice, with odds of 7-1.
It follows a serious gamble on Mary in the north-west of England.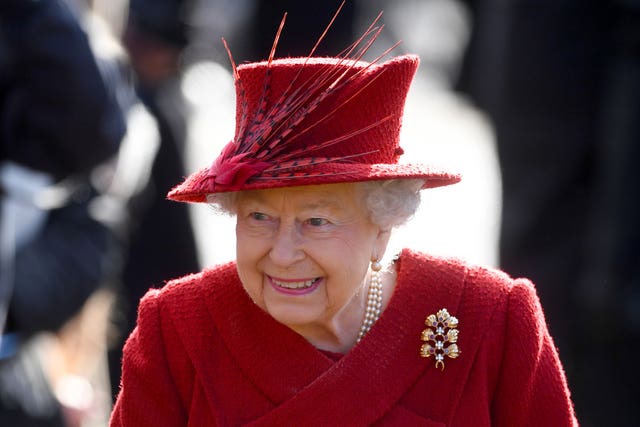 Mary is one of the Queen's middle names. It was also her grandmother's name – Queen Mary – who was Mary of Teck and married to George V.
Britain has seen two Marys on the throne – Mary I, known as Bloody Mary for her persecution of Protestants, and Mary II, who ruled jointly as monarch with her Dutch husband William III.
The last example of a great-granddaughter of a still-serving sovereign born on the male line was Princess Mary, who was born in 1897 and was George VI's sister.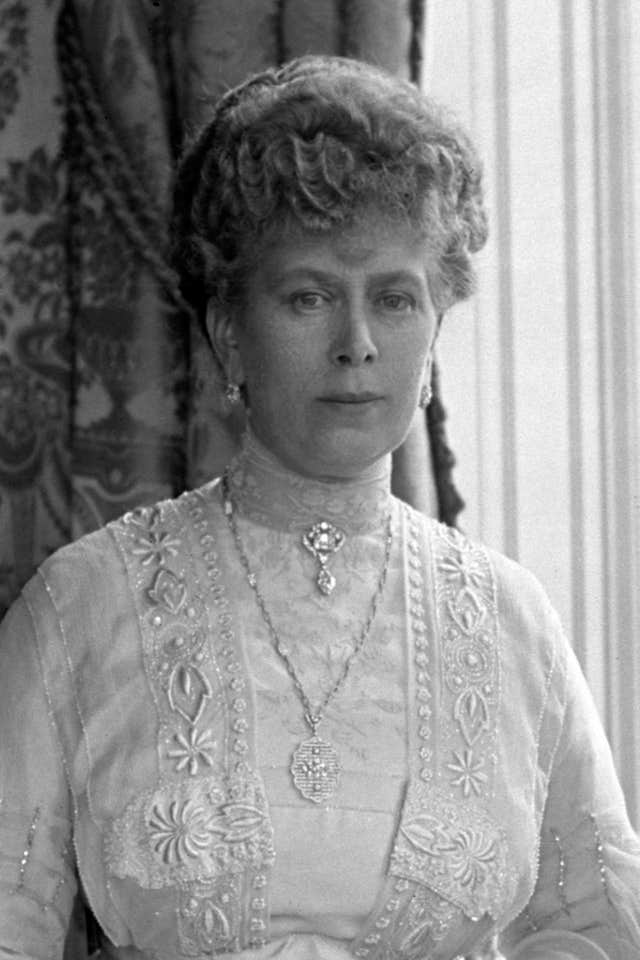 She added: "Punters are convinced the Duke and Duchess are expecting another little girl, and obviously it would be a lovely touch to honour Her Majesty's grandmother, but it will be interesting to see if any boys' names are backed over the coming weeks before the birth."
Mary has steadily fallen out of fashion over the last century.
In 1904, it was the most popular name given to girls in England and Wales.
But it not longer appears in the list of top 100 girls' names in England and Wales, according to the Office for National Statistics.
Ladbrokes has Mary at odds of 7-1, followed by Alice and Victoria at 8-1 and Alexandra at 16-1, while Albert or Arthur are 12-1 for a baby boy.