Theresa May has said she was "appalled" by reports of a men-only charity dinner where hostesses were groped and sexually harassed.
The Prime Minister added that she will work to ensure women are "genuinely" respected after the Presidents Club annual event at London's Dorchester Hotel was shut down.
Children and Families Minister Nadhim Zahawi has been criticised after it emerged that he had been among the guests at the fundraiser.
Mrs May told BBC News: "I understand that Nadhim Zahawi left early from that particular event but, when I read the report of that event that took place, frankly, I was appalled.
"I thought that that sort of approach to women, that objectification of women, was something that we were leaving behind.
"We've made progress but it's very clear that there is a lot more for us to do and what I want to see, and I will continue to work as I have done over my years in politics, continue to work to a point where women are genuinely accepted and respected as equals."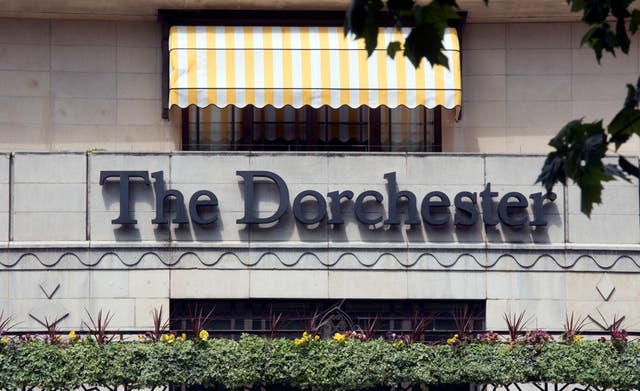 "We have made progress; sadly, I think it showed that we still have a lot more progress to make."
Environment Secretary Michael Gove offered his support to Mr Zahawi on Twitter, saying: "My friend @nadhimzahawi is a really decent and honourable guy who's in public life to help others – part of a great team at DFE (Department for Education)."
Mr Zahawi said he had left early, having been made to feel "extremely uncomfortable" and vowed never to attend such an event again.
Culture Secretary Matt Hancock said the incident should be a trigger for wider change.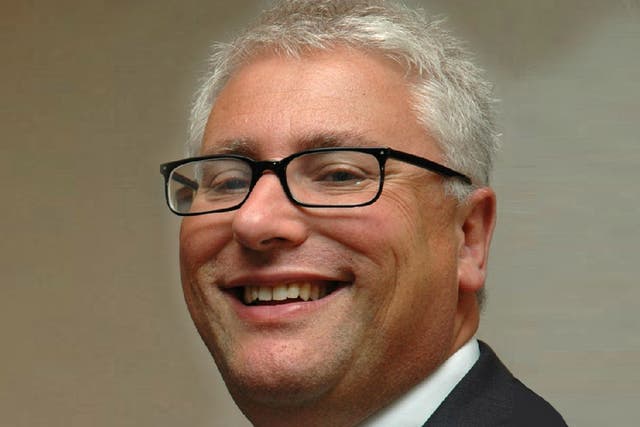 Following the disclosures about the event in the Financial Times, charities and businesses sought to dissociate themselves from the Presidents Club.
A number of charities, including Great Ormond Street Hospital Children's Charity, that have benefited from the £20 million raised by the Presidents Club over more than 30 years said they will now refund previous donations.
Businessman David Meller quit his roles at the Department for Education and the Mayor's Fund for London over his involvement in organising the event.
After it emerged that the auction included lunch with Foreign Secretary Boris Johnson and tea with Bank of England Governor Mark Carney, the Bank and the Foreign Office made clear that neither man had known about it and would not be honouring the engagements.
According to the FT, the hostesses at the event were told to wear skimpy black dresses, black underwear and "sexy" black shoes.
Reporter Madison Marriage, who went undercover as part of the paper's investigation, said she was groped several times and that other hostesses had suffered similar treatment.
The Charity Commission said it was looking into the allegations "as a matter of urgency".
The Dorchester Hotel said it was not aware of any claims following the event and an investigation had been launched.
A spokesman for the Artista agency, which recruited the hostesses, said it was not aware of any claims of sexual harassment but that any complaints would be dealt with promptly and fairly.