A mother has spoken of her elation after judges ruled that a doctor found guilty of gross negligence manslaughter over the death of her six-year-old son should be struck off.
Jack Adcock, from Glen Parva, Leicestershire, who had Down's Syndrome and a known heart condition, died at Leicester Royal Infirmary in 2011 after he developed sepsis.
After a 2015 trial, Dr Hadiza Bawa-Garba was sentenced to two years in prison suspended for two years.
Mr Justice Nicol said that neither Dr Bawa-Garba or a nurse who was on duty at the time "gave Jack the priority which this very sick boy deserved".
At London's High Court, the General Medical Council (GMC) appealed against a decision of the Medical Practitioners Tribunal to impose a sanction of 12 months' suspension on Dr Bawa-Garba.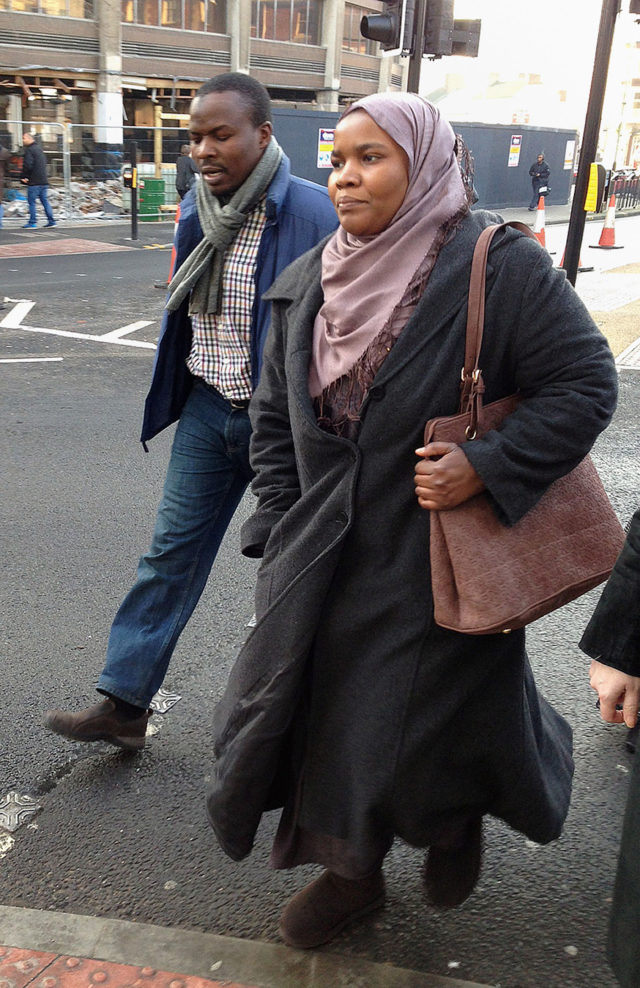 Allowing the appeal on Thursday, Lord Justice Gross said: "Notwithstanding the system failures and the failures of others, the jury convicted Dr Bawa-Garba of manslaughter by gross negligence.
"It necessarily follows that her failings on that day were 'truly exceptionally bad'."
That reality "was not properly reflected or respected" in the tribunal's decision.
Jack's mother, Nicola, said: "We are absolutely elated with the decision. It's what we wanted. We don't want any other family or child to be put in the same situation.
"She should have been struck off in the first place – it shouldn't have come to this. I know we'll never get Jack back but we have got justice for our little boy."
Charlie Massey, chief executive of the General Medical Council (GMC), said: "This has been a tragic case; a family has lost their son in terrible circumstances and a doctor has lost her career.
"We know the strength of feeling expressed by many doctors working in a system under sustained pressure and we are totally committed to engendering a speak-up culture in the NHS.
"Doctors should never hesitate to act openly and honestly if something has gone wrong."
Rob Hendry, medical director at the Medical Protection Society, the organisation representing and supporting Dr Bawa-Garba, said: "The outcome of the GMC's appeal against the tribunal decision on this case is disappointing and its implications will understandably be of concern to the healthcare community."
He added: "Gross negligence manslaughter cases are usually complex, involve systems failures and are devastating for all concerned. A conviction should not automatically mean that a doctor who has fully remediated and demonstrated insight into their clinical failings is erased."