Actor Joss Ackland has died at the age of 95, his family have said.
The screen and stage actor, whose career spanned more than seven decades, died peacefully at home on Sunday surrounded by relatives, the statement given to the PA news agency said.
He appeared in hundreds of films and television productions alongside his "rich and diverse" stage career, and was made a CBE for services to drama in 2001.
The family statement said: "With his distinctive voice and commanding presence, Ackland brought a unique intensity and gravitas to his roles.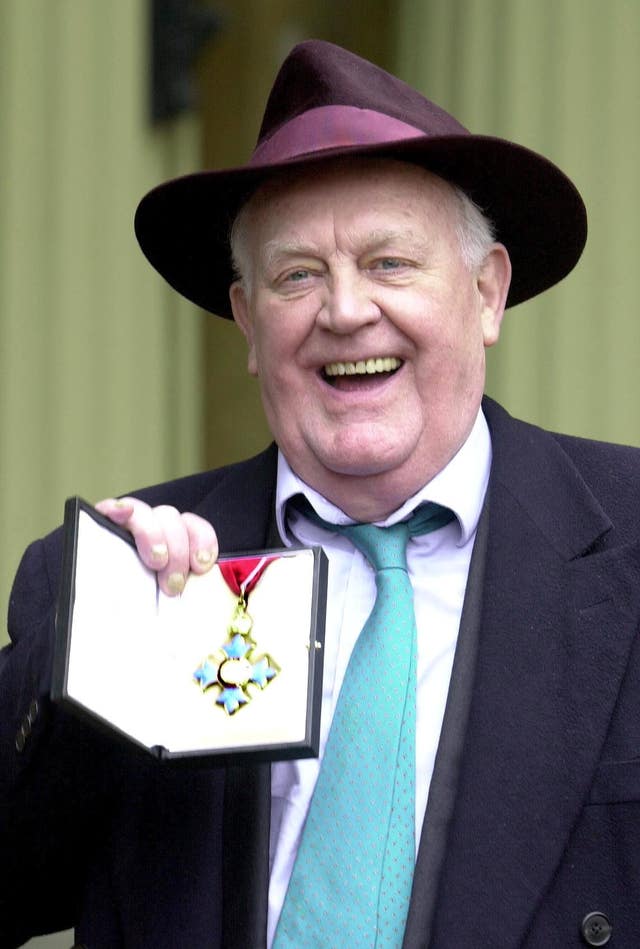 The actor was also a "beloved father" and was married to wife Rosemary for 51 years before she died from motor neurone disease in 2002.
Born in 1928 in London's Ladbroke Grove area, Ackland grew up in Kilburn, north London, with his brother Paddy and sister Barbara.
Ackland and his wife's home was burnt down in the early 1960s with a pregnant Rosemary breaking her spine.
She defied doctors and managed to walk again but Ackland's family suffered more tragedy when his son Paul died from a heroin overdose, something Ackland said he would never get over.
The actor worked for a variety of regional theatre troupes, eventually joining London's Old Vic and starring alongside talent including Dame Judi Dench and Dame Maggie Smith.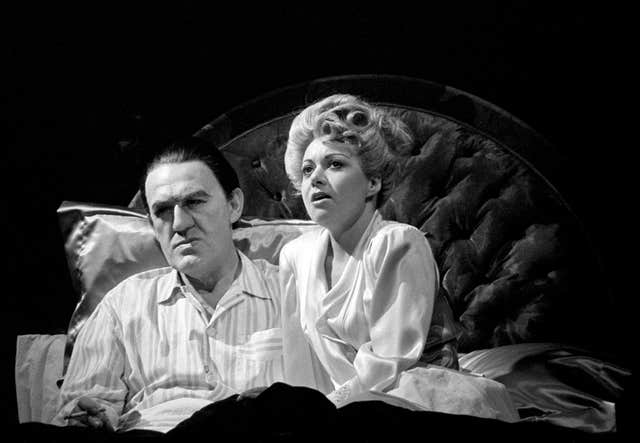 In 2015, Ackland read out a letter for Letters Live at Freemasons' Hall which was addressed to his, at the time of writing, future wife Rosemary.
Ackland starred in more than 100 films and TV series, appearing in movies including White Mischief, Lethal Weapon 2 and The Hunt For Red October.
His TV credits included an appearance in the The Avengers, the 1960s spy show about suave British agent John Steed.
He also appeared as a bishop in Hammer horror film Rasputin: The Mad Monk in 1966.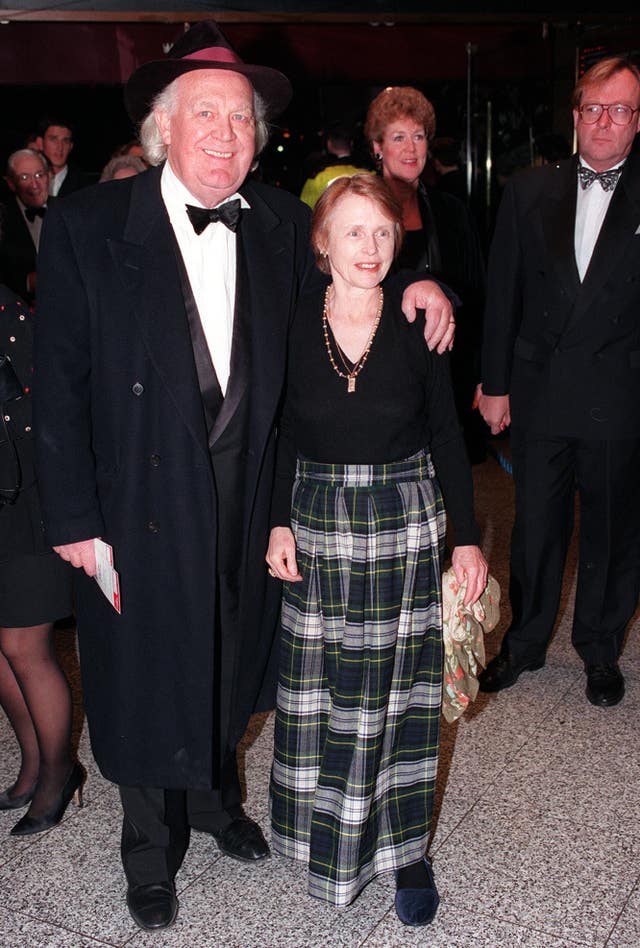 His most recent credits included appearances in TV mini series Pinocchio in 2009, film Prisoners Of The Sun in 2013, and movie Fall Of An Empire: The Story Of Katherine Of Alexandria, also called Decline Of An Empire, in 2014.
Ackland leaves behind seven children, 34 grandchildren and 30 great-grandchildren.