A Eurovision-themed theatre show created by and for care home residents is touring in Liverpool to provide "meaningful therapeutic engagement" for people living with dementia and other neurological diseases.
Nwoko Arts, a theatre company based in Liverpool, visited 25 care homes to interview its residents about the themes of Eurovision, their memories of the mid-20th century and their thoughts on the war in Ukraine, to create the show 'Songs for Europe'.
The "visual, humorous and funny" 40-minute show includes a new song called Hope Love Music which was co-created with the help of 150 care home residents, it features the residents' voices and chronicles their memories of purchasing their first vinyl record.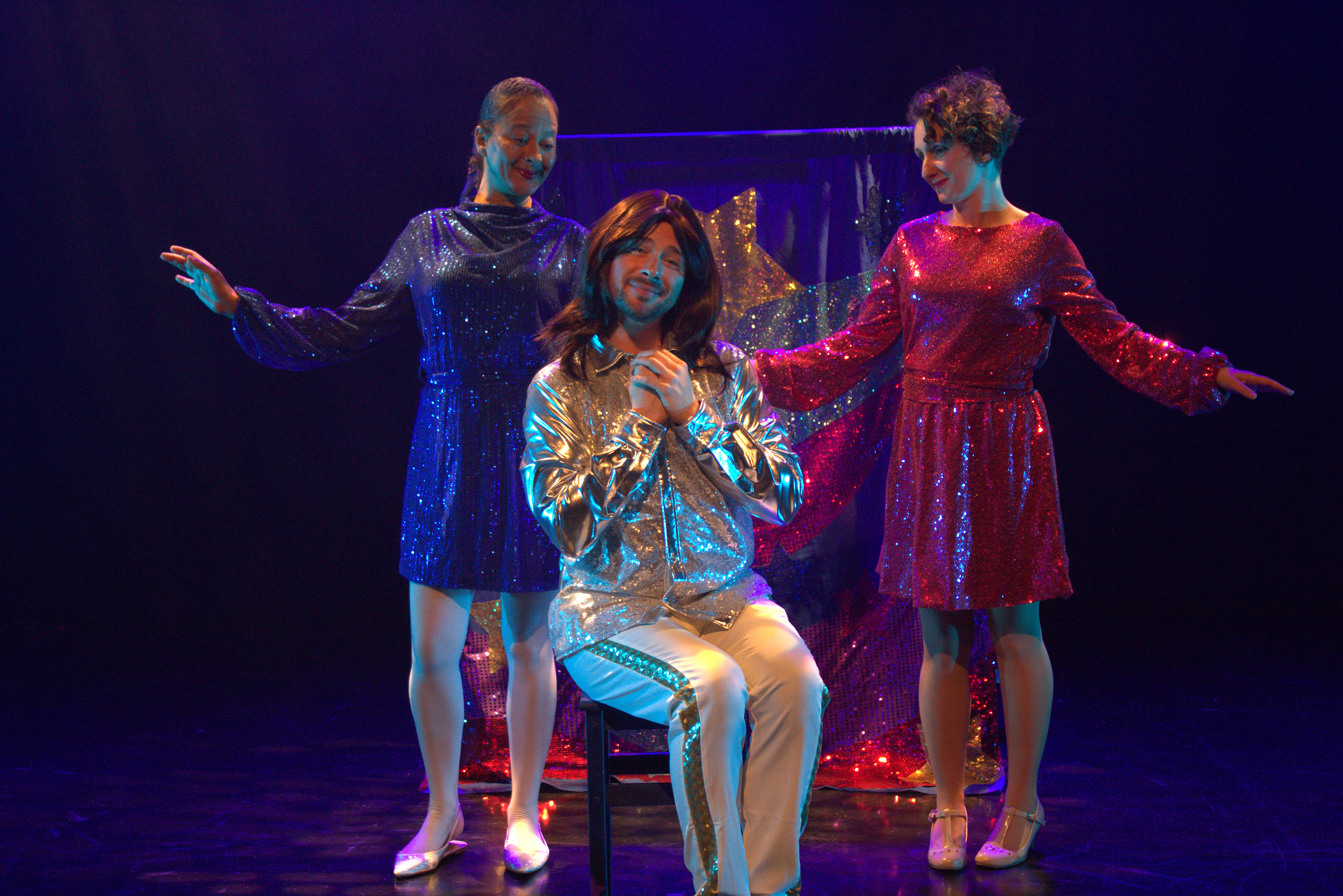 "The reason I started do this (theatre show) was because of my personal experience and particularly in the lockdown seeing how neglected care homes were and how isolated care home residents were," Mr Ward told the PA news agency.
"So, I thought 'don't just get angry about what's happening, do something about it.'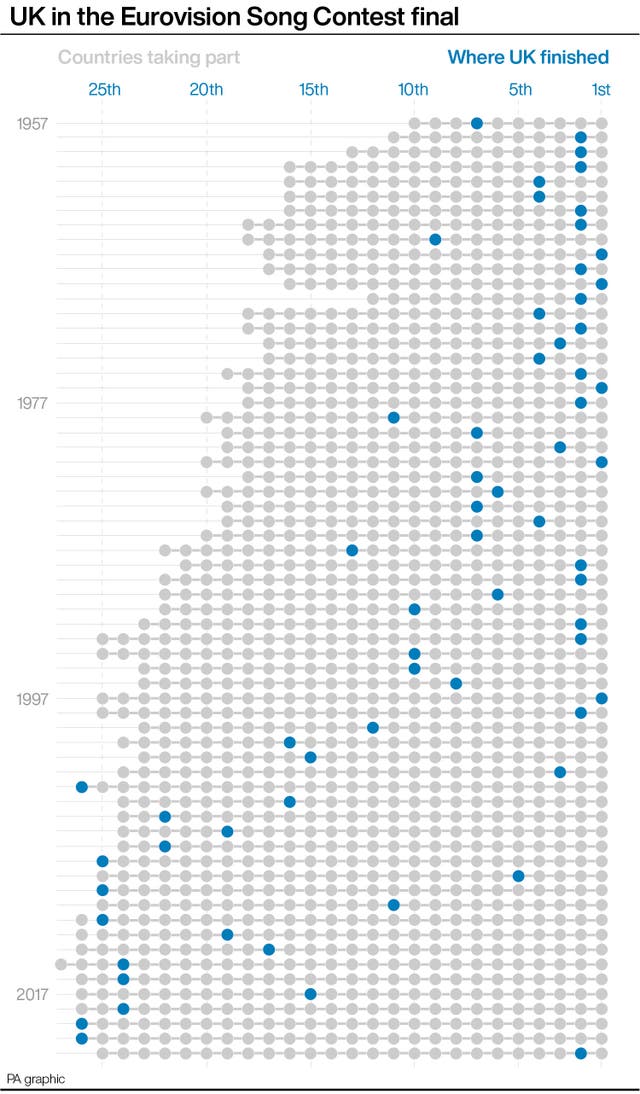 "That was the heart of it, and I couldn't do that through campaigning, I couldn't do that through fundraising, so I thought I'll do it through making theatre."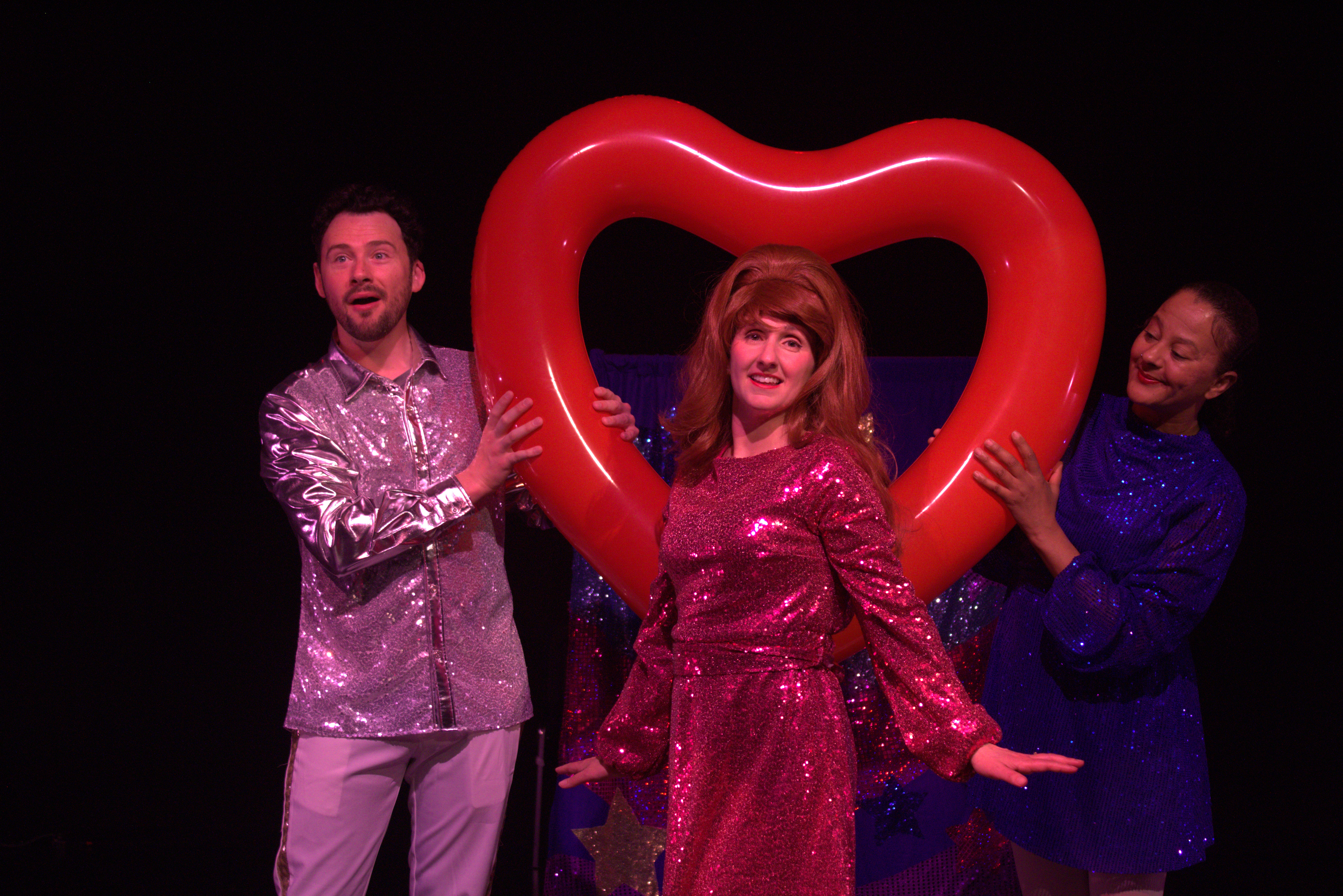 He said: "We asked a really key question to the residents which is 'what would your advice be for young people (living in war)?'
"It was really emotional and touching to hear what their thoughts were about peace and the futility of war.
"There was one comment from a gentleman who said 'as one war finishes another starts and will we ever learn?'"
Music also plays a crucial role meanwhile, and Mr Ward said there is a medley of older hits from artists like Matt Monro, The Allisons and Ronnie Carroll.
"Music is the last faculty to go for people living with dementia and so they might not remember what they've had for breakfast, they might not remember why they have been given a shaker to shake during the show.
"But they will remember the words to Congratulations, [song by Cliff Richard] so seeing that spark is just really moving."
Nwoko Arts, which aims to gather untold stories from marginalised and disadvantaged people, has submitted the song Hope Love Music to BBC to represent the UK at Eurovision in 2024.